OUR HOTEL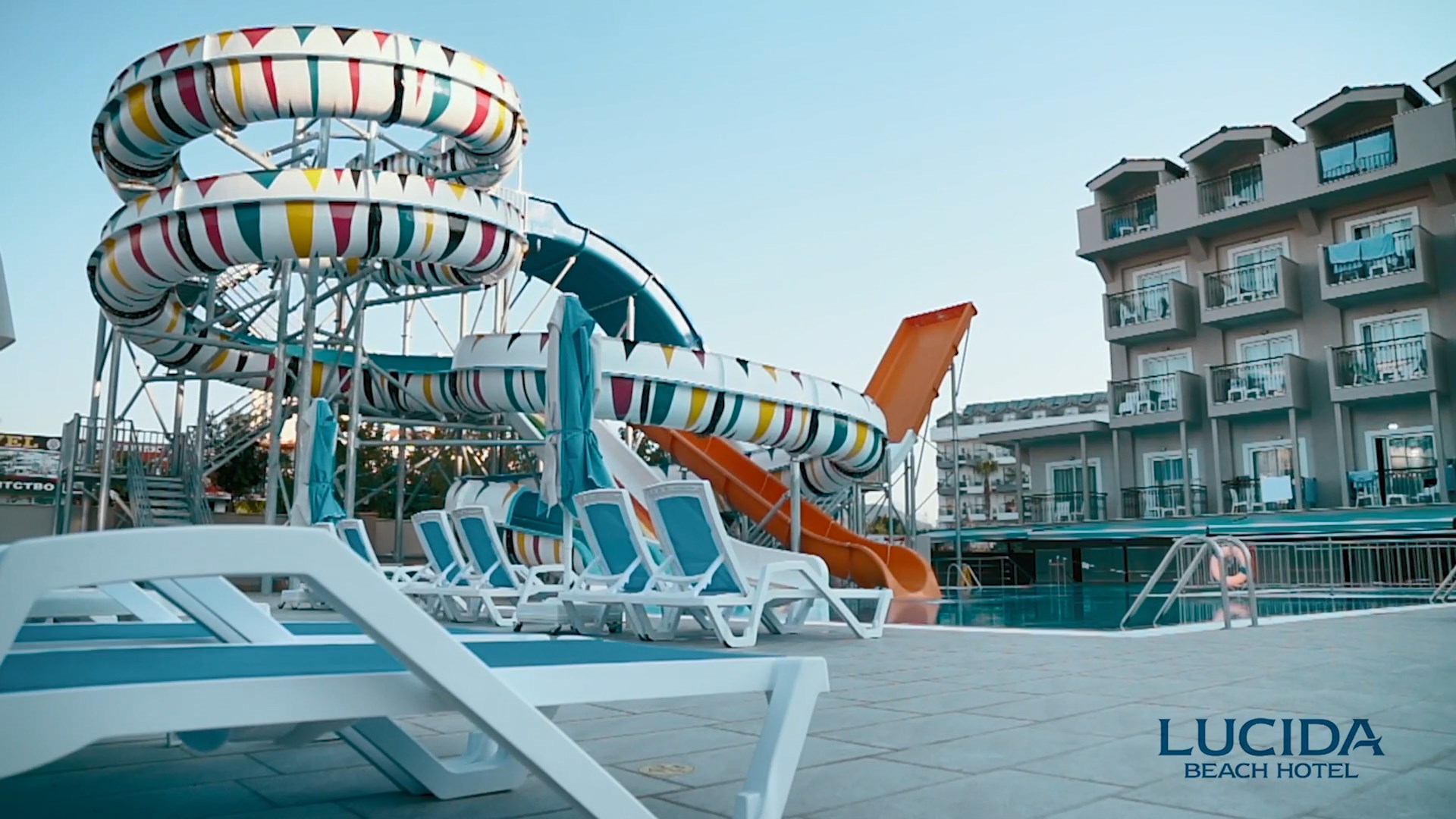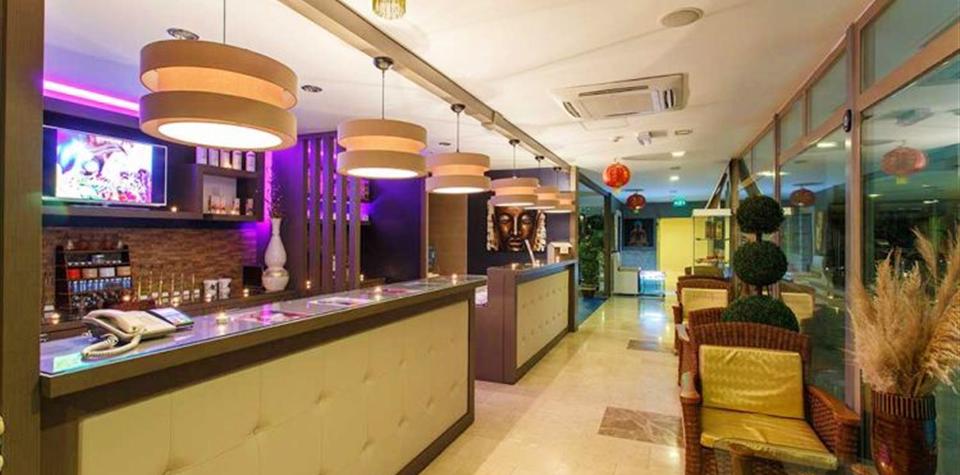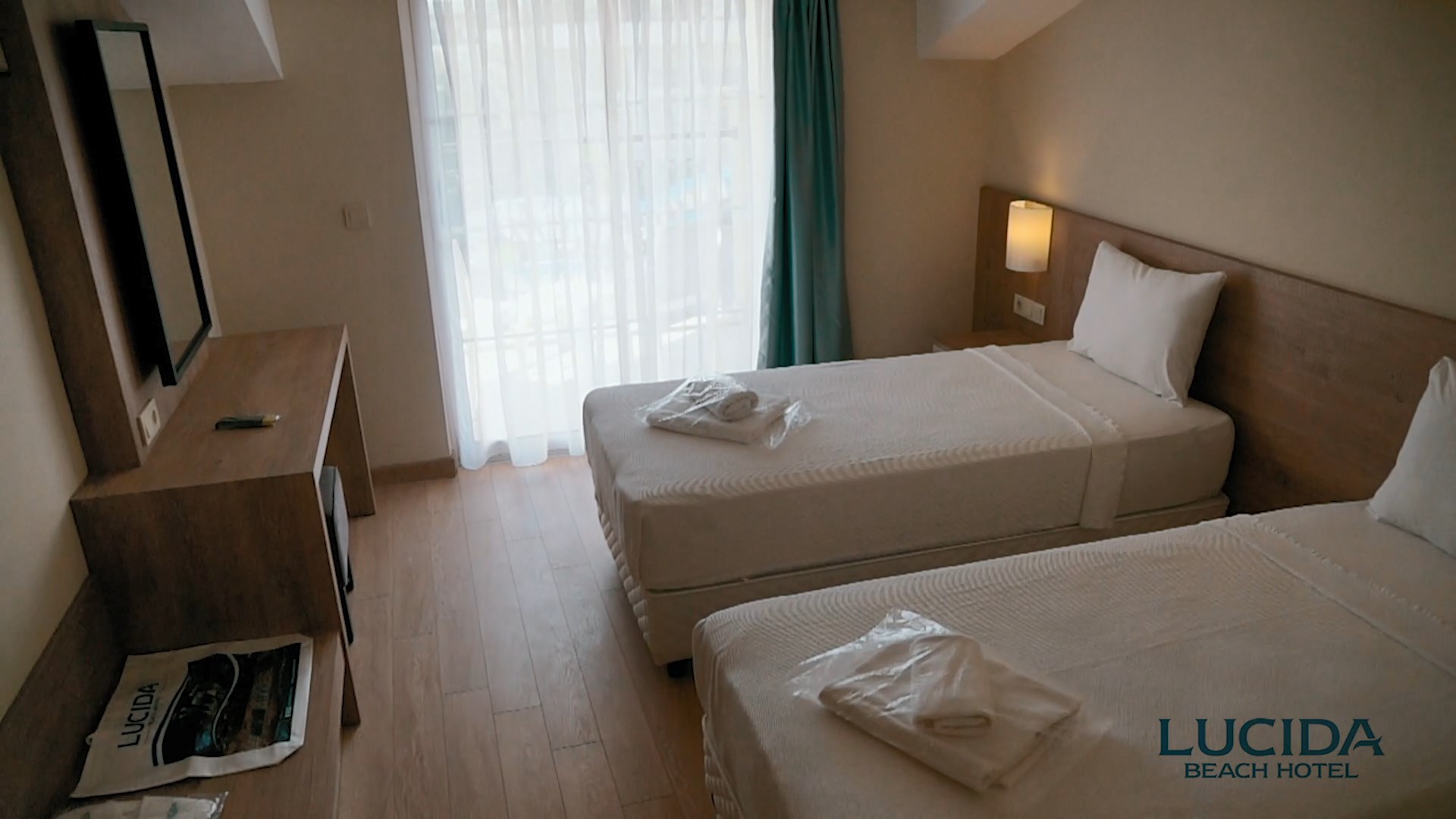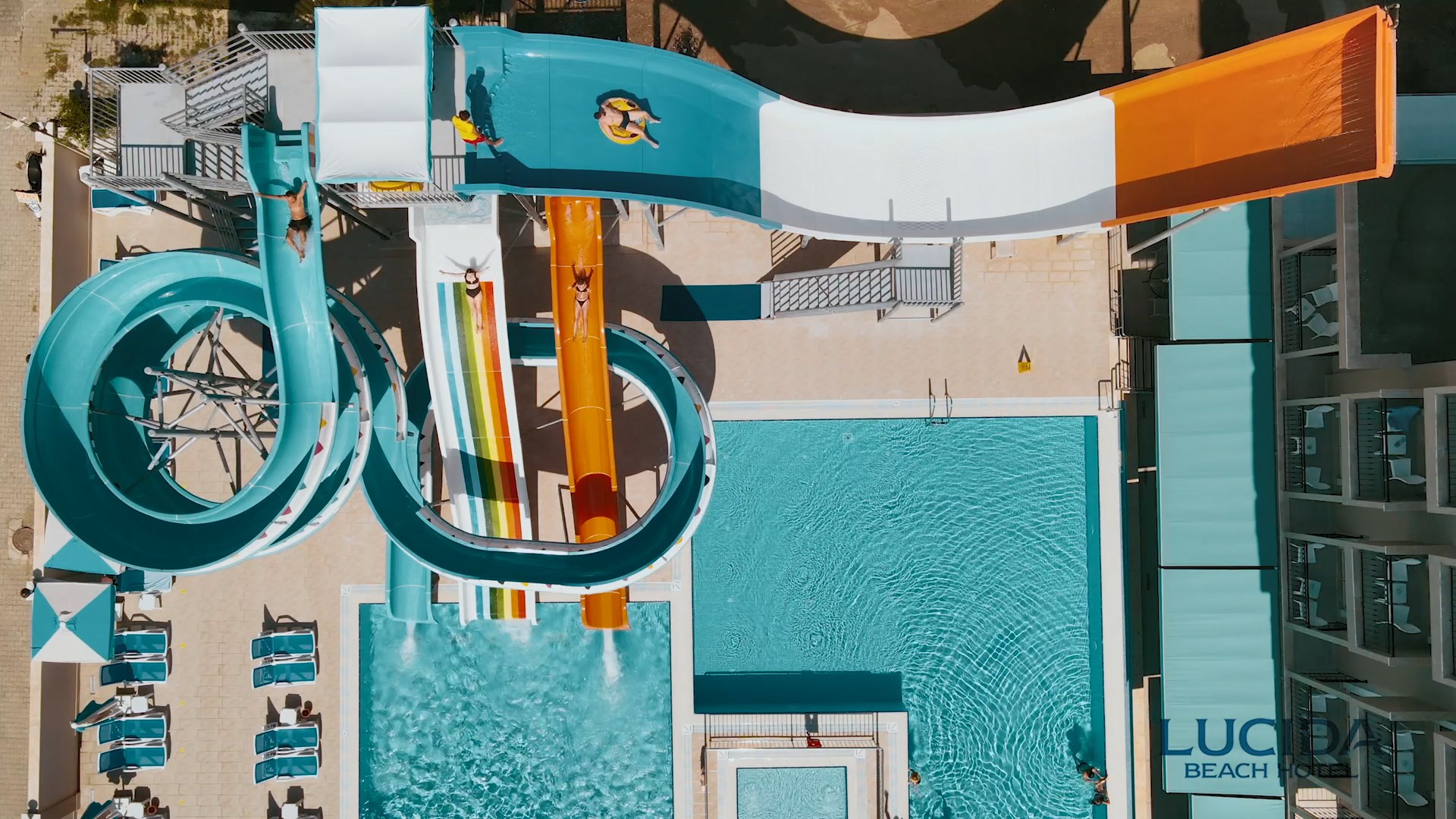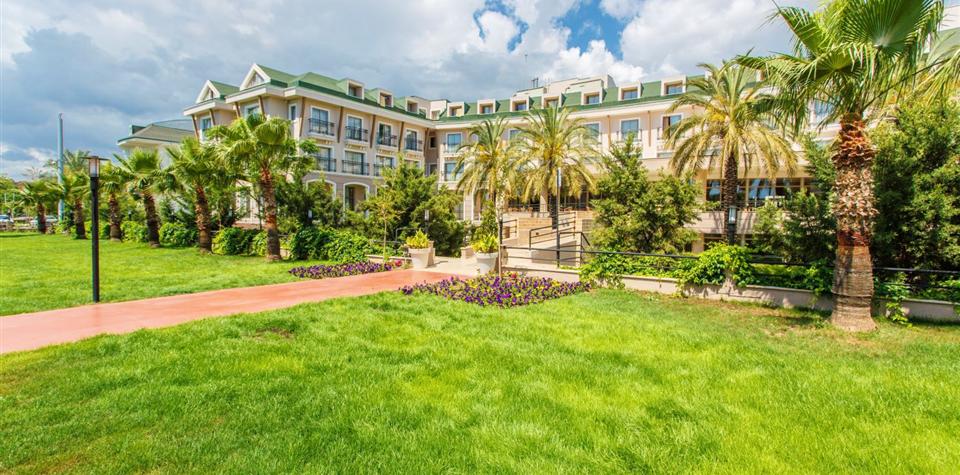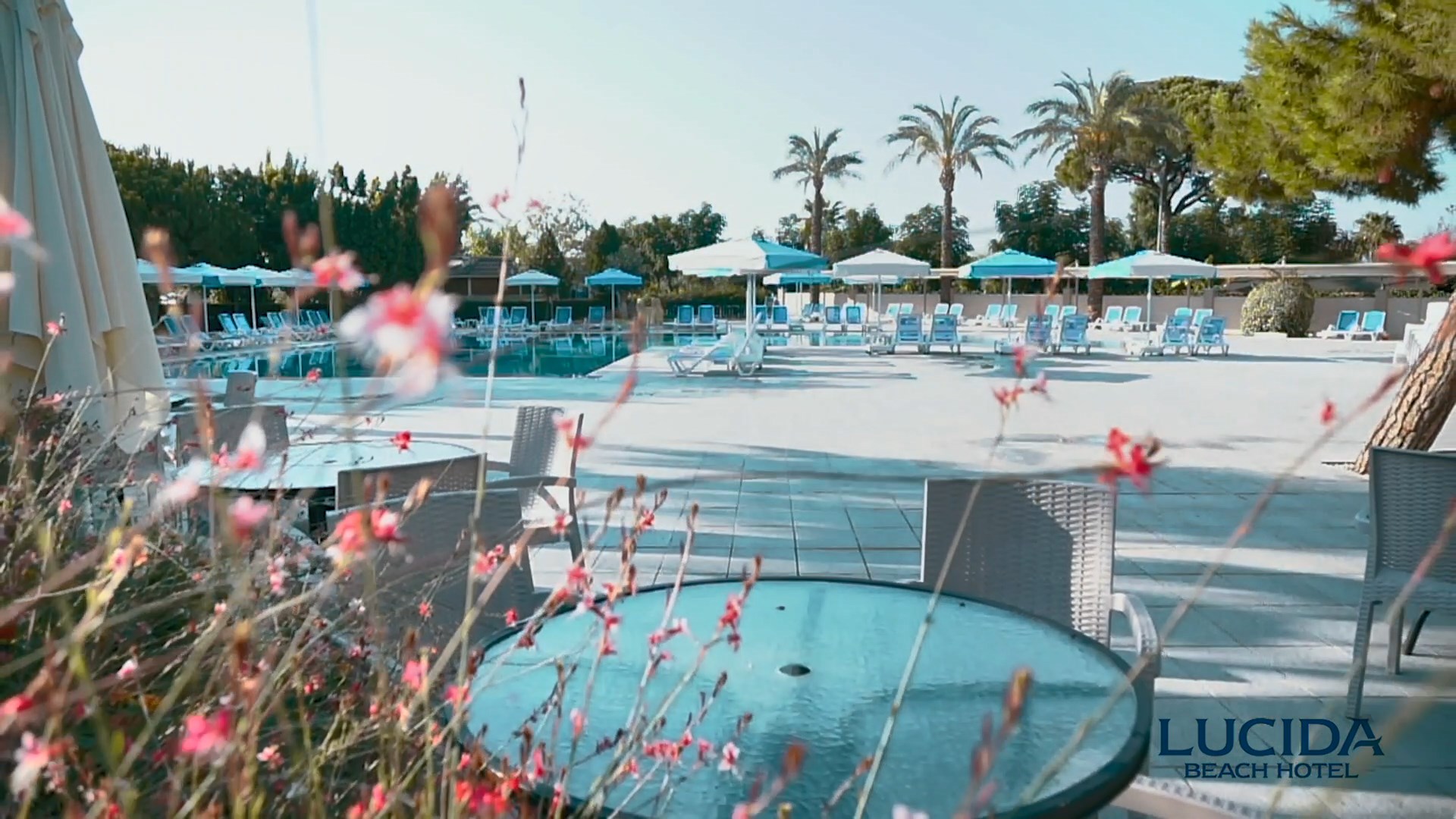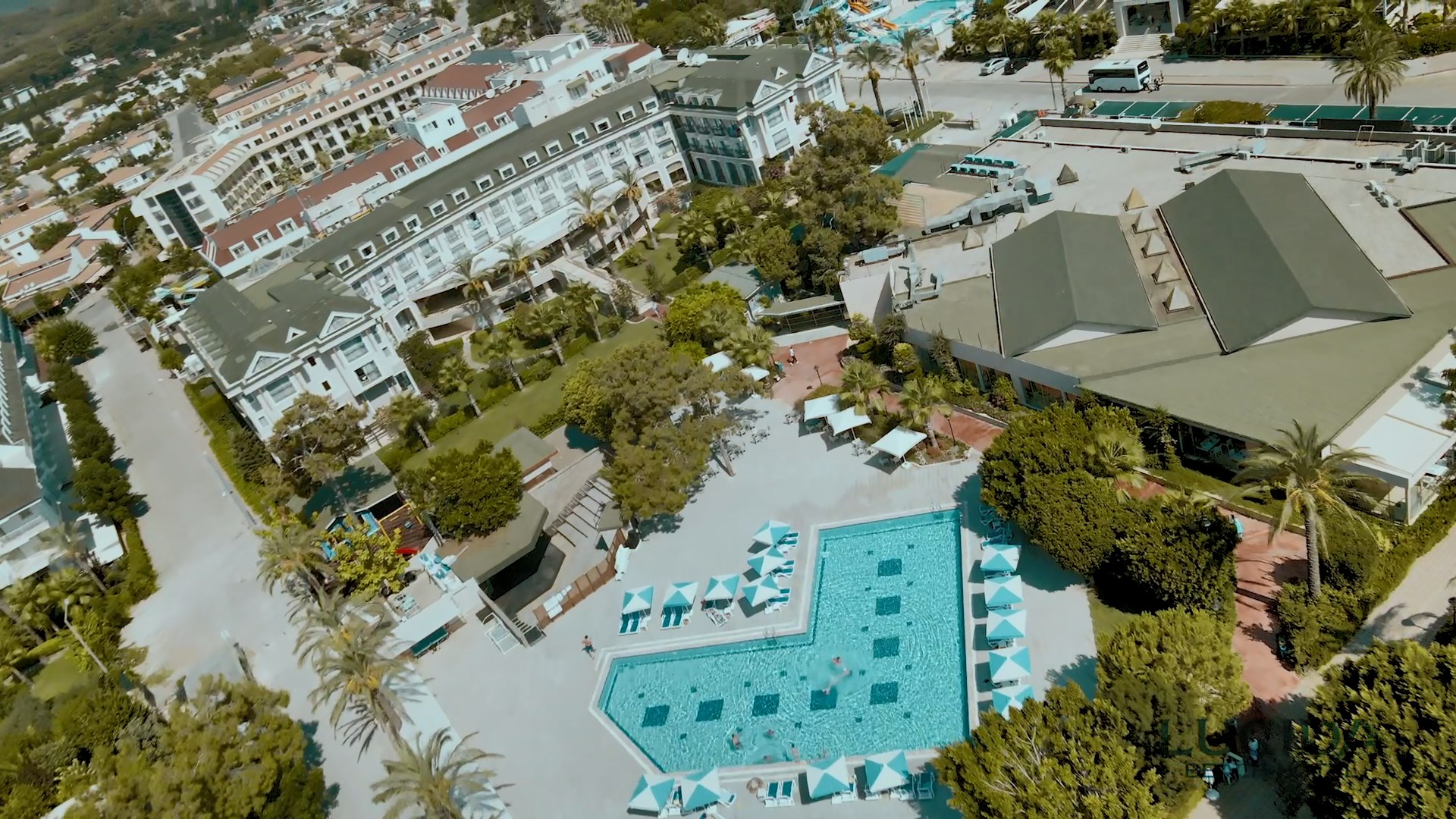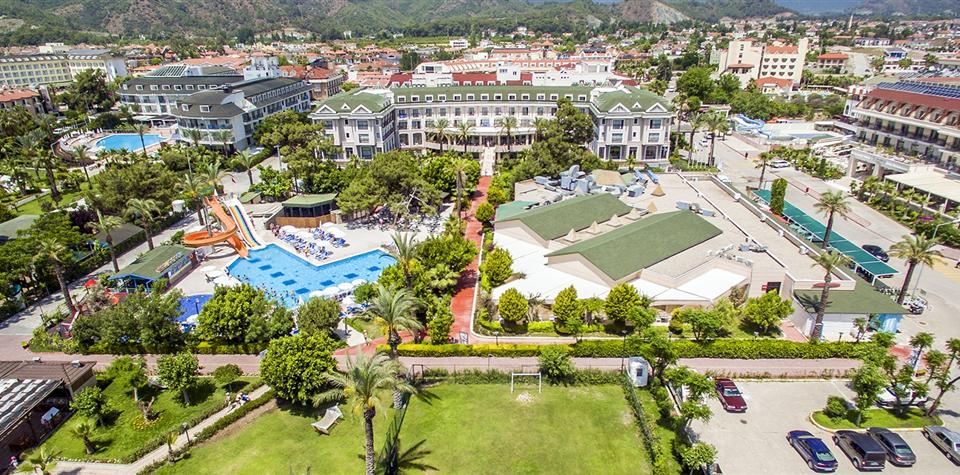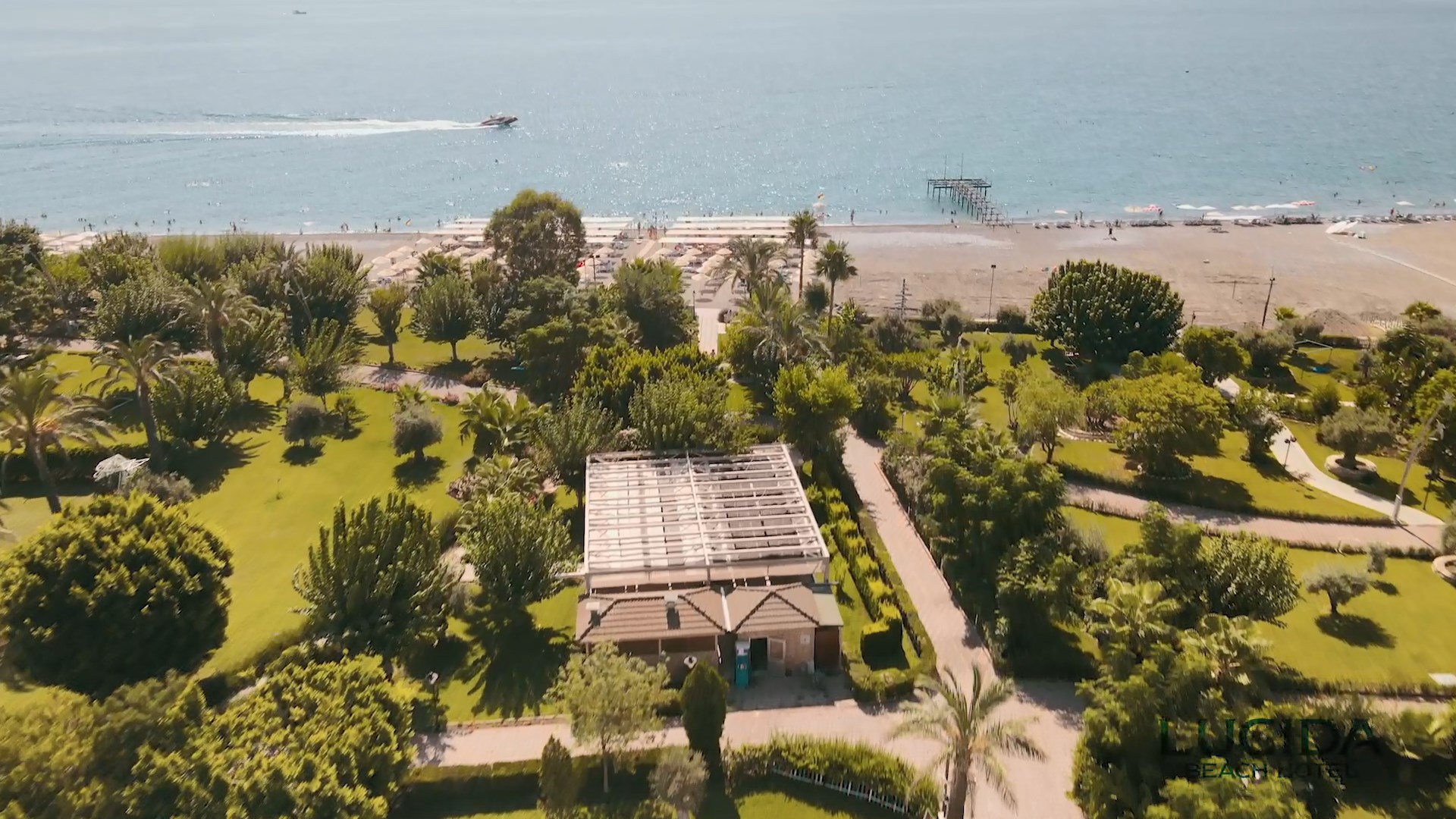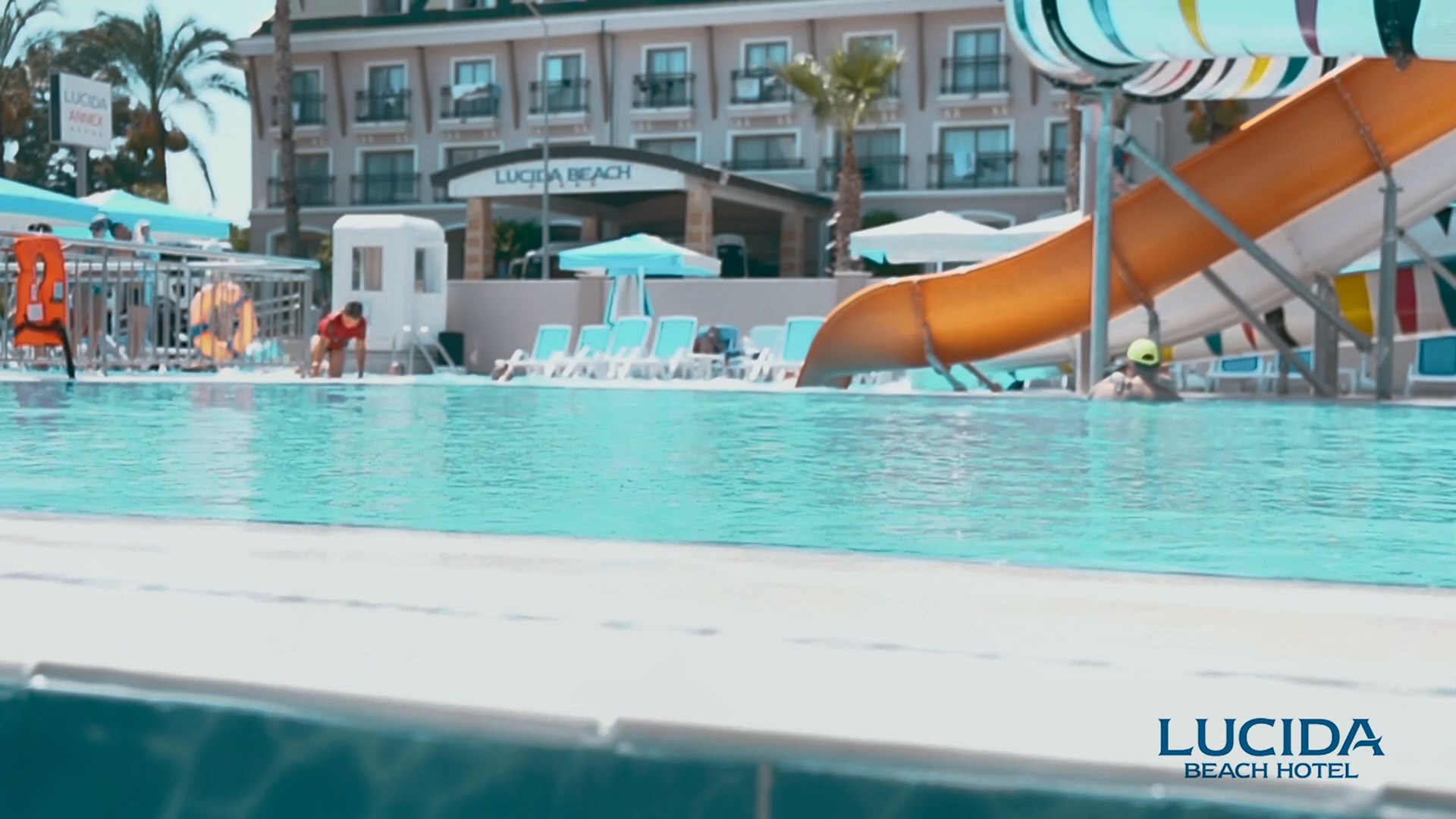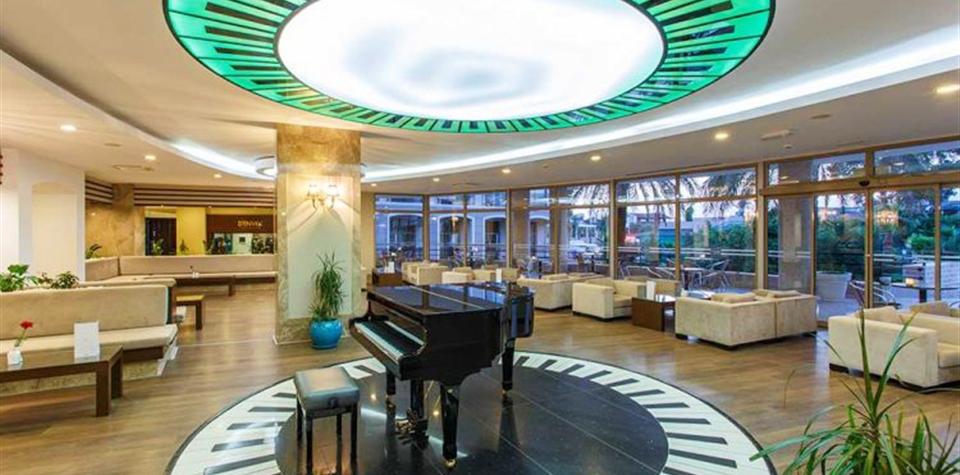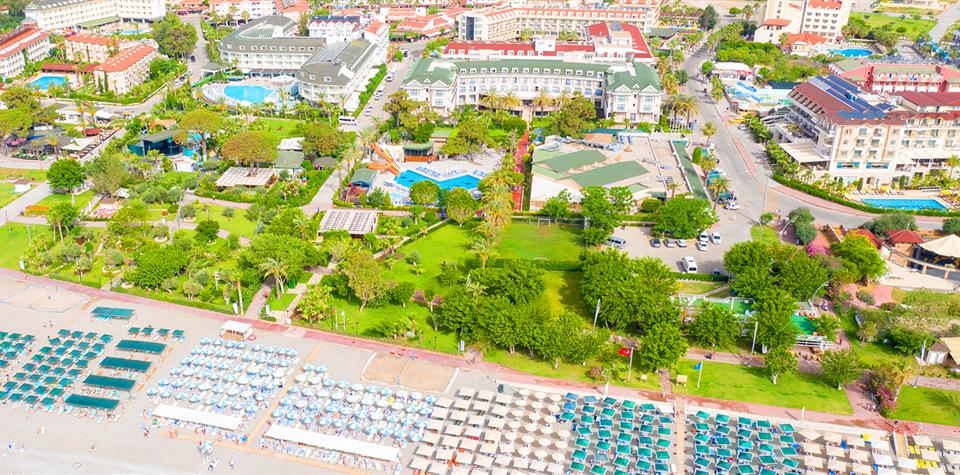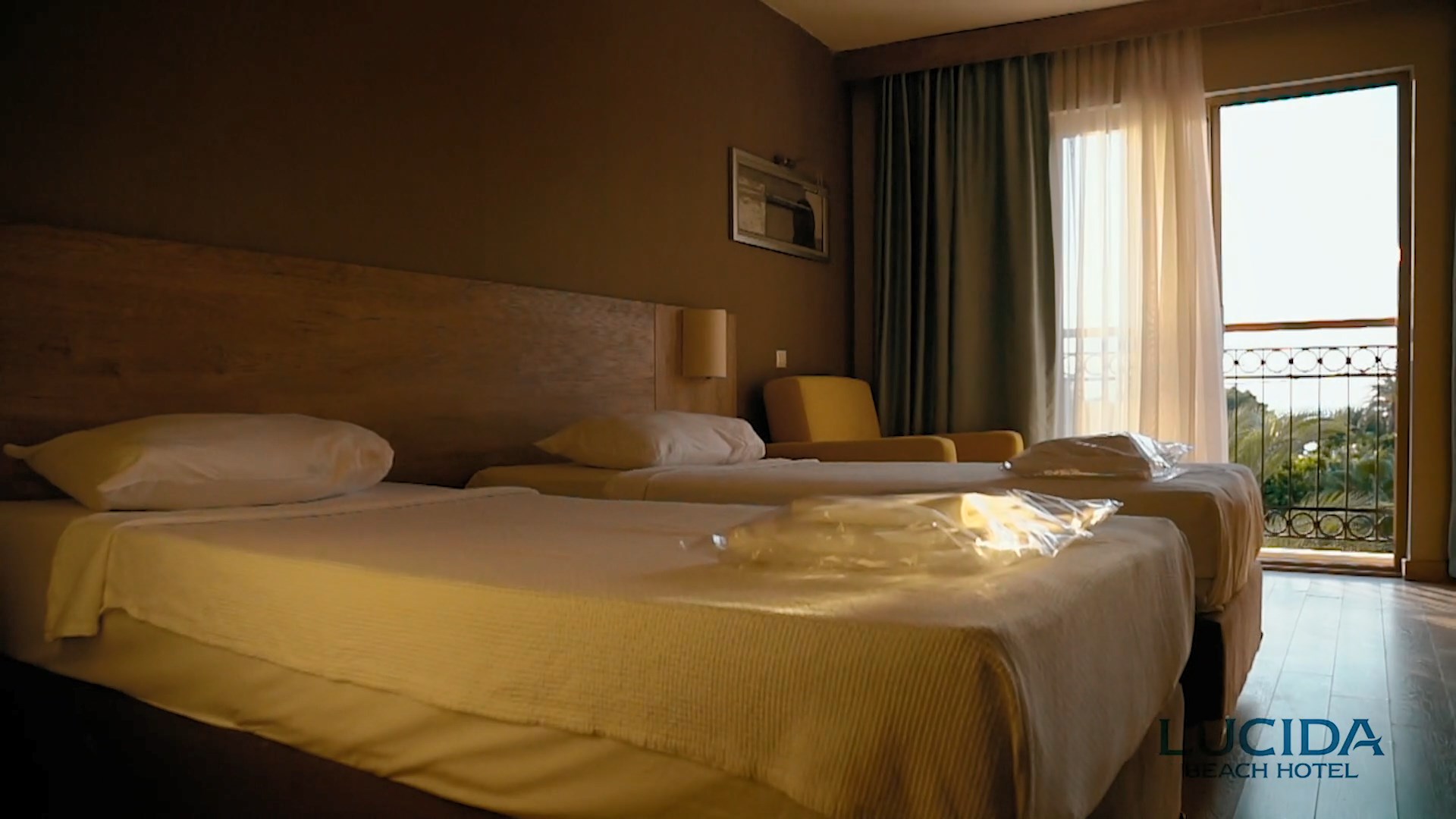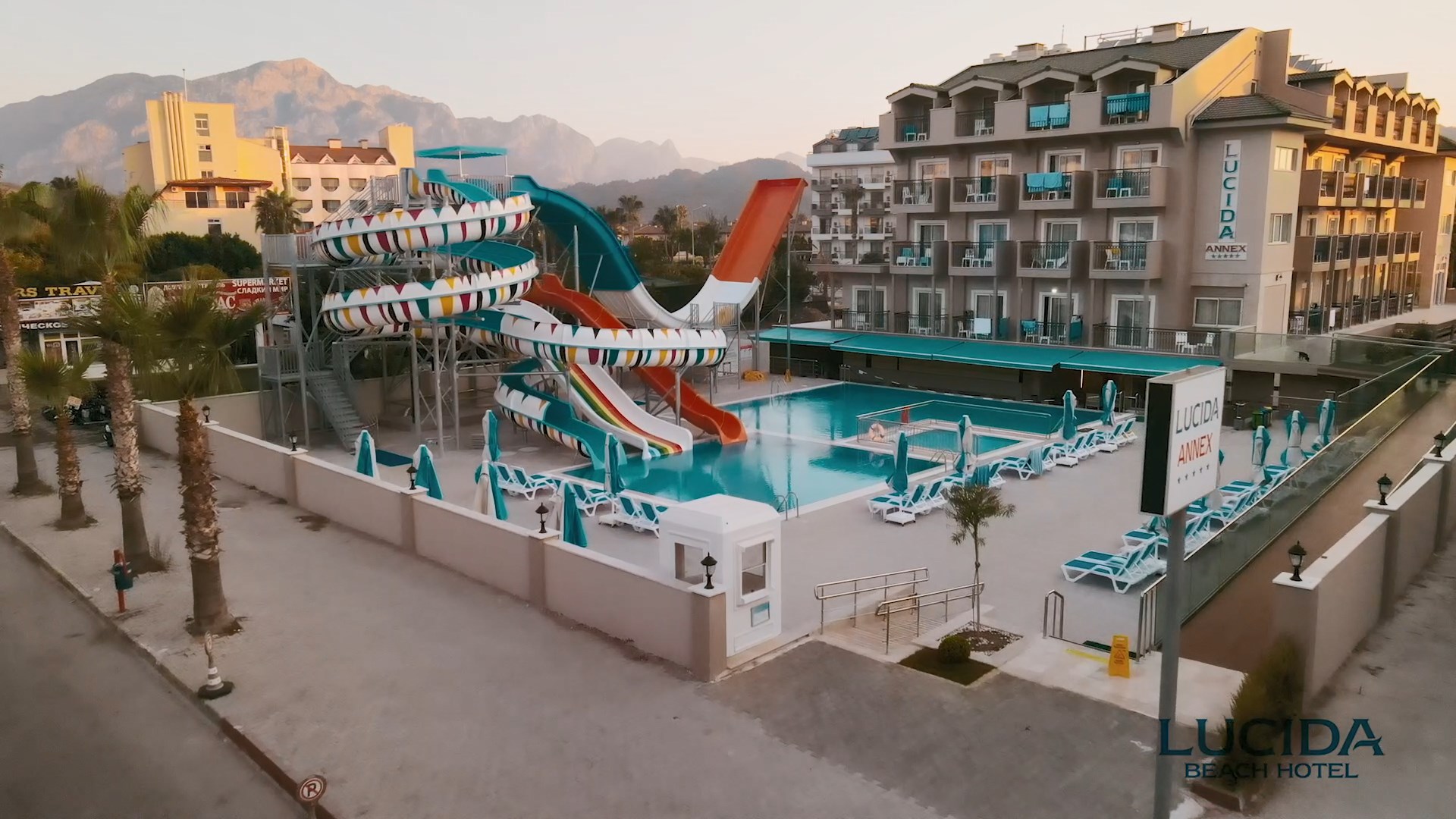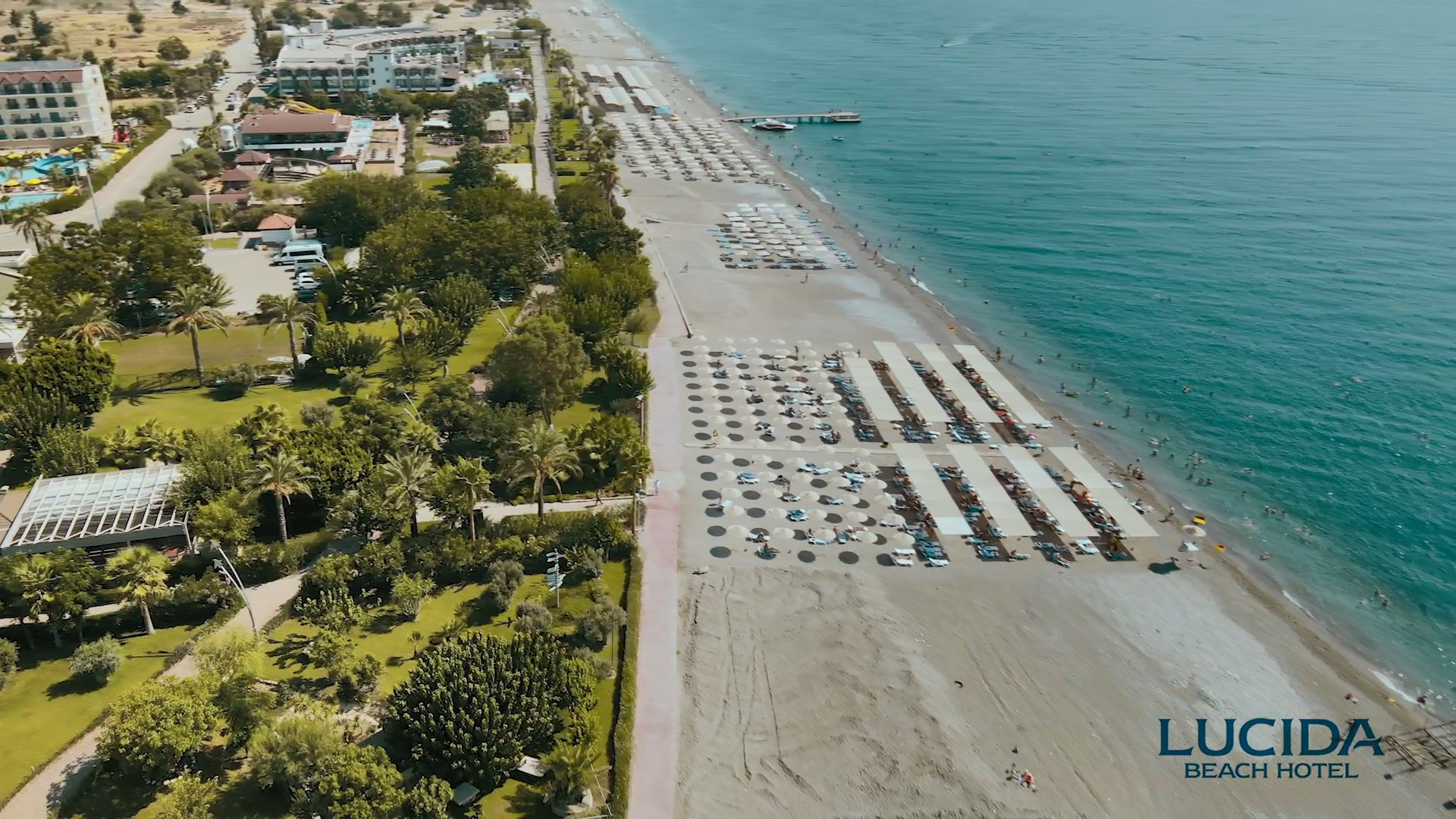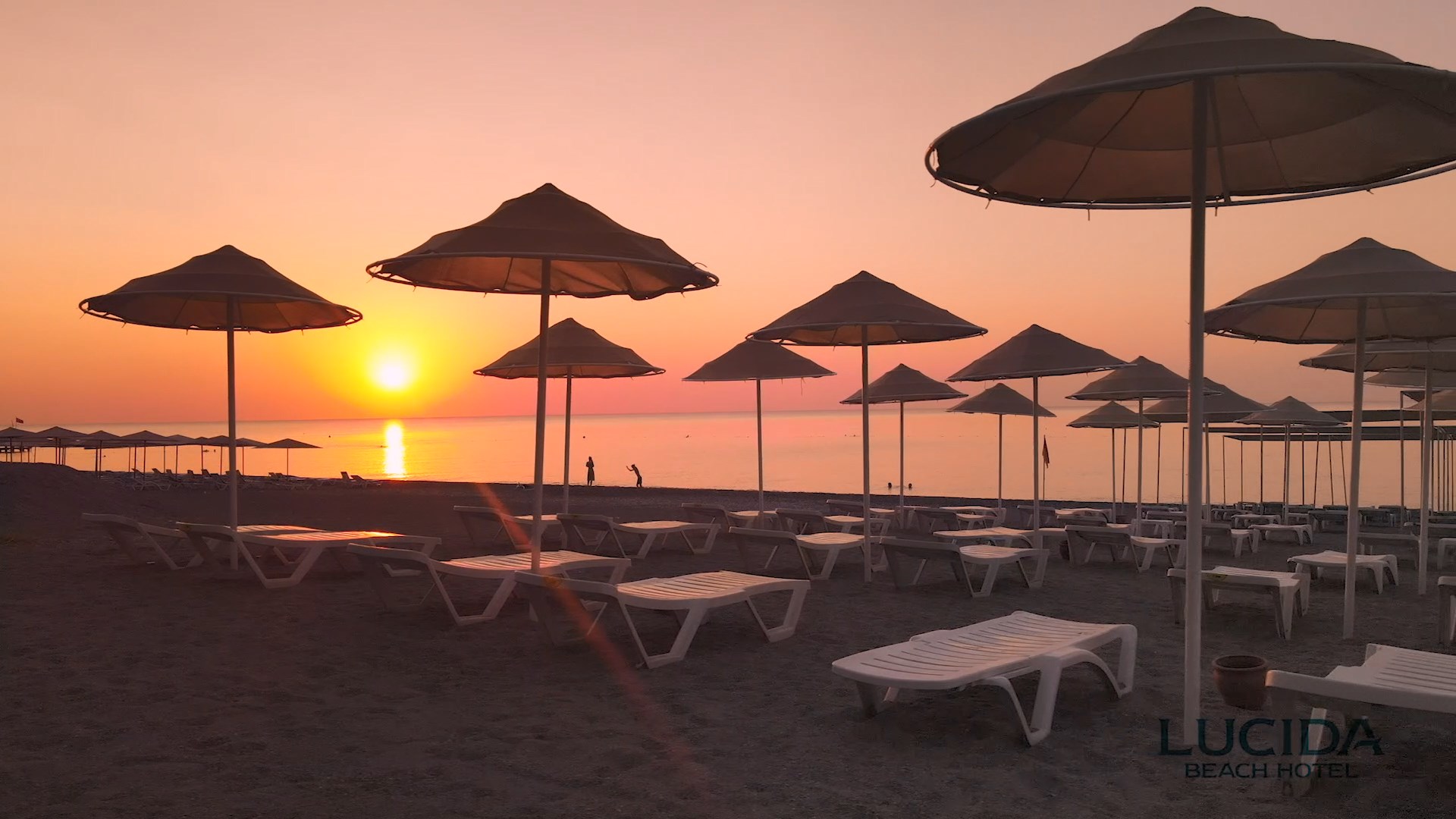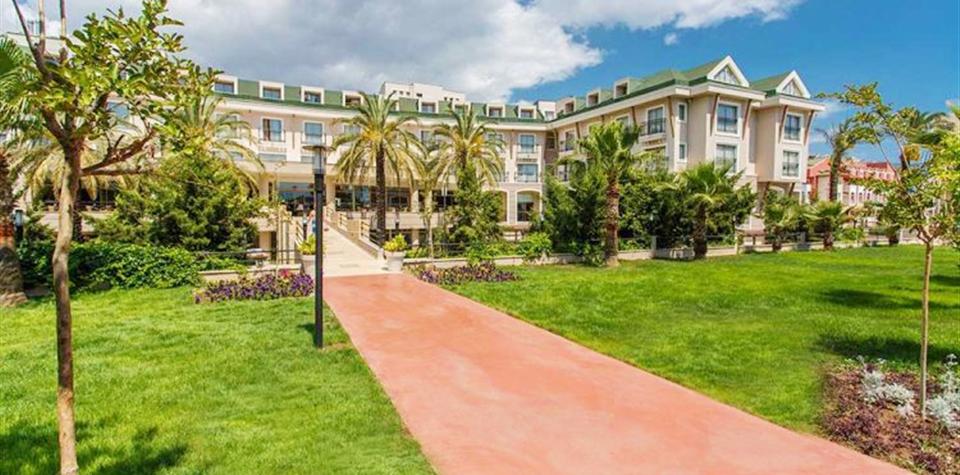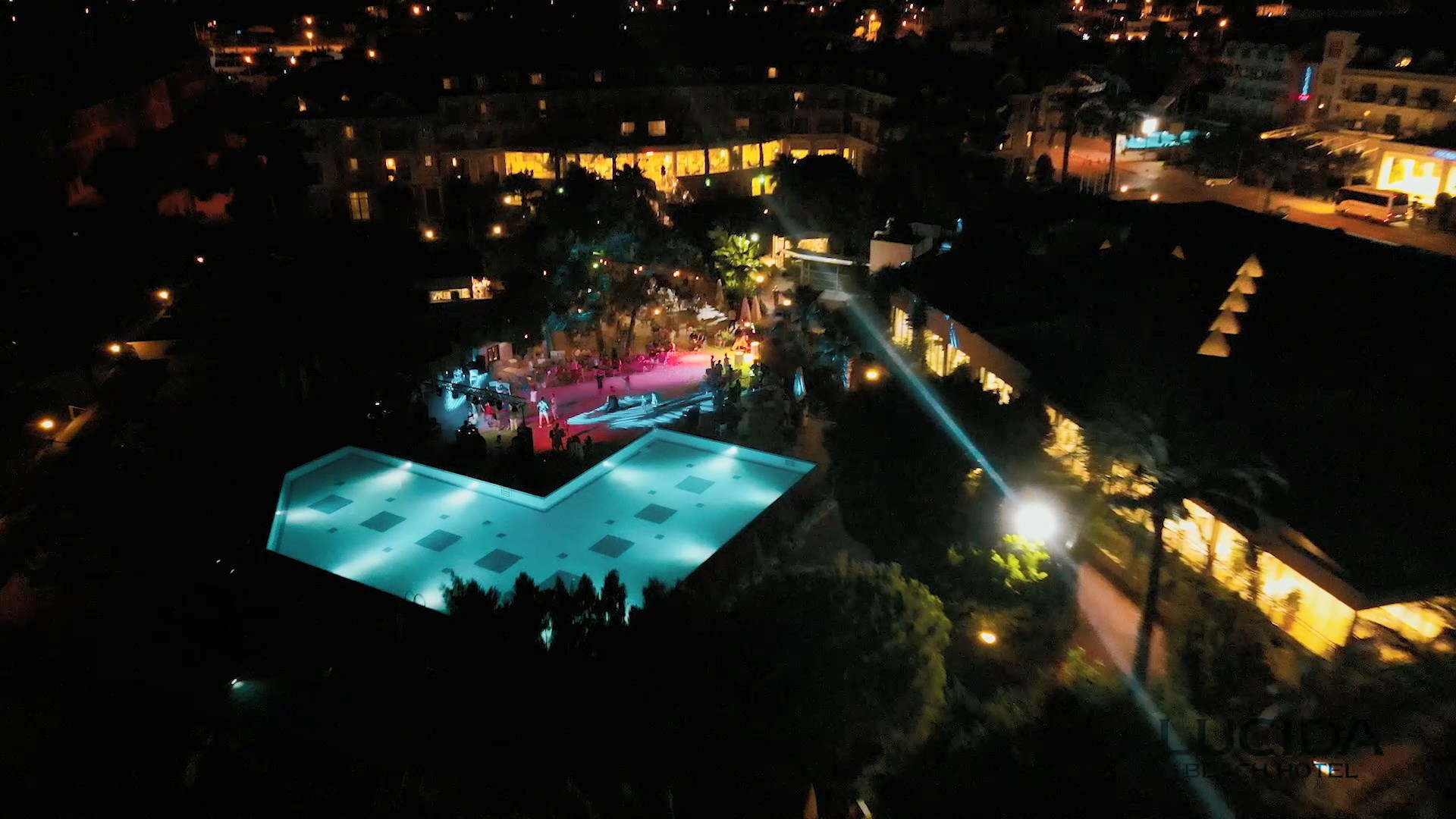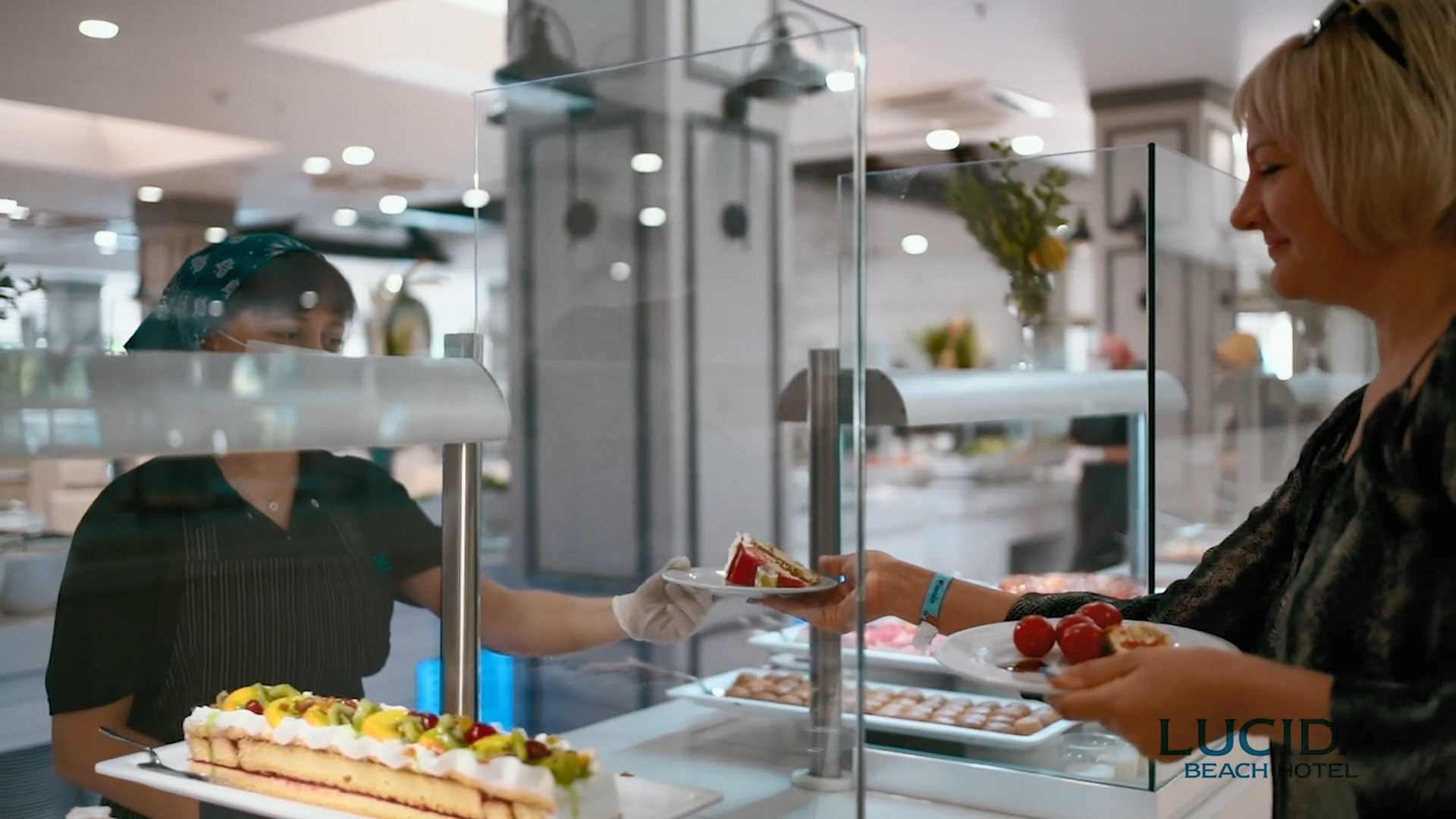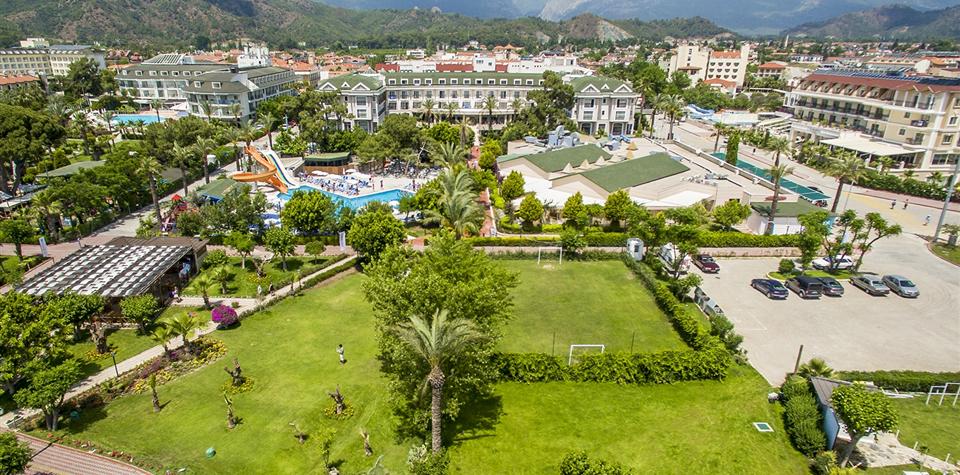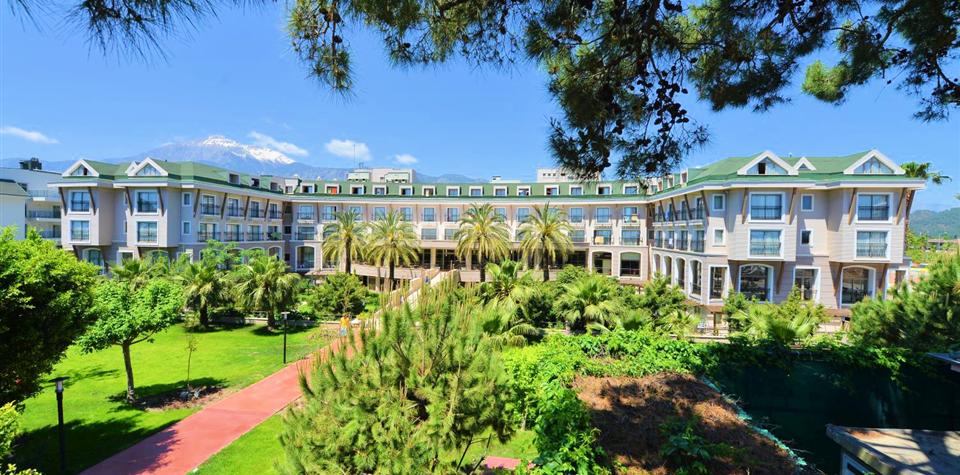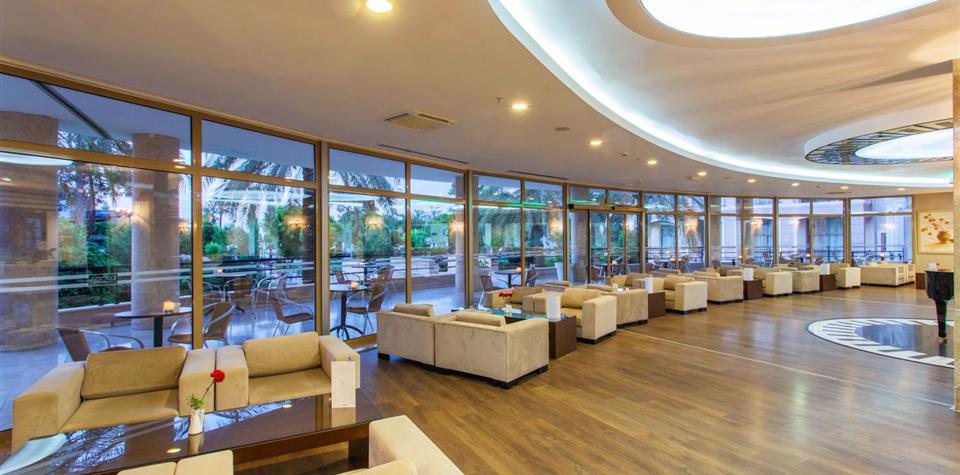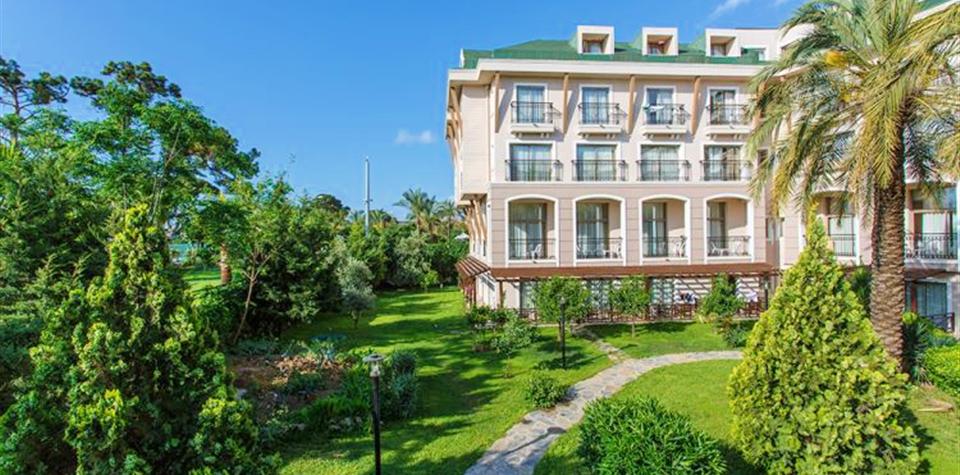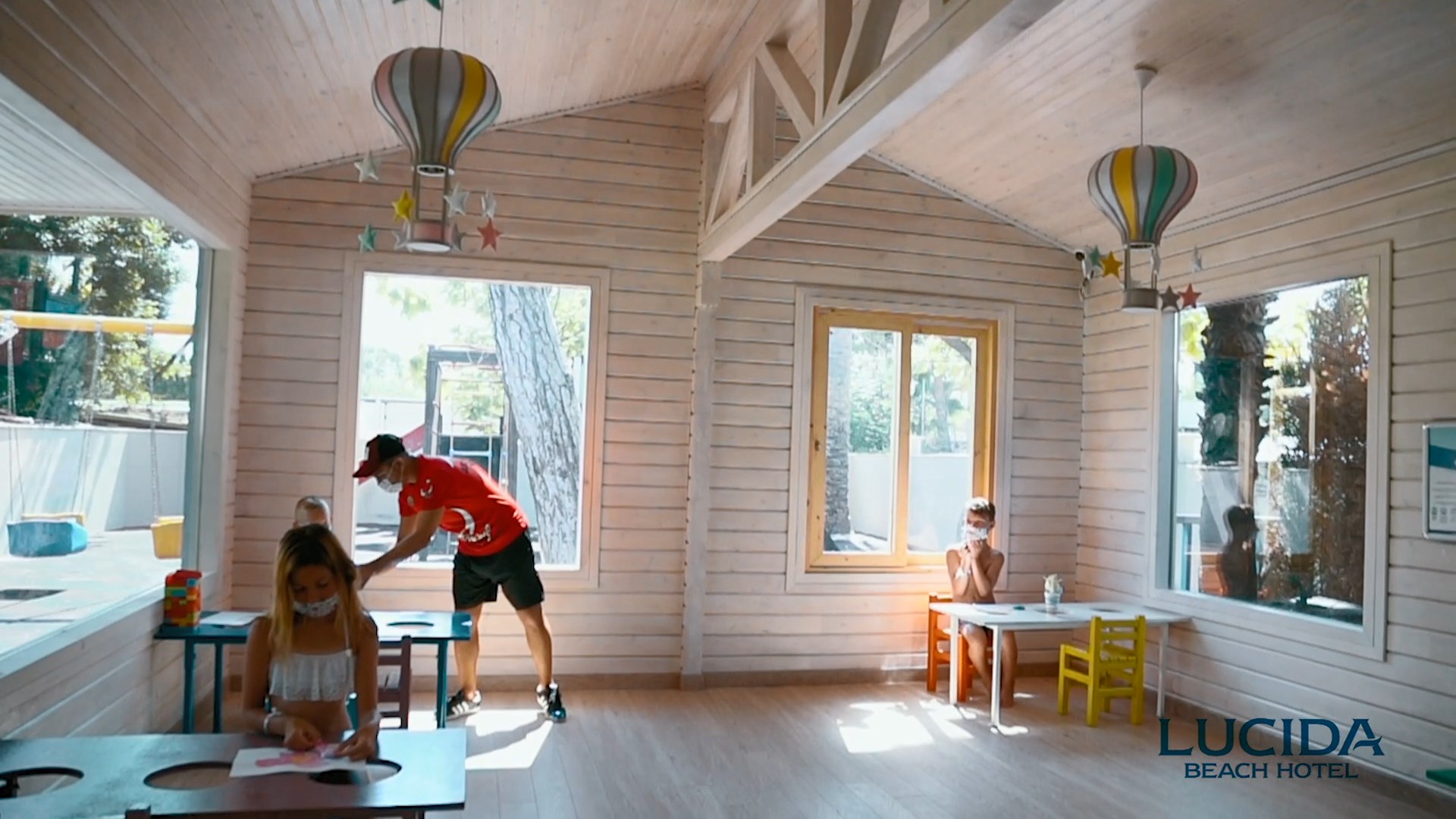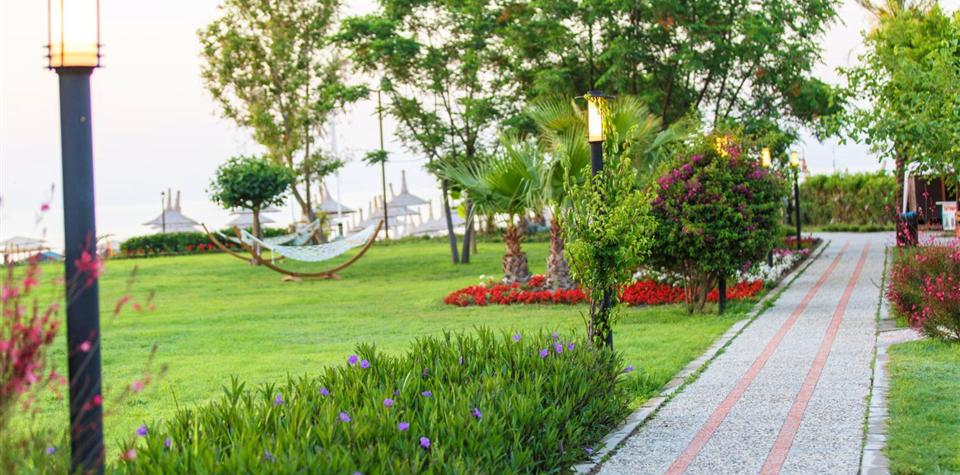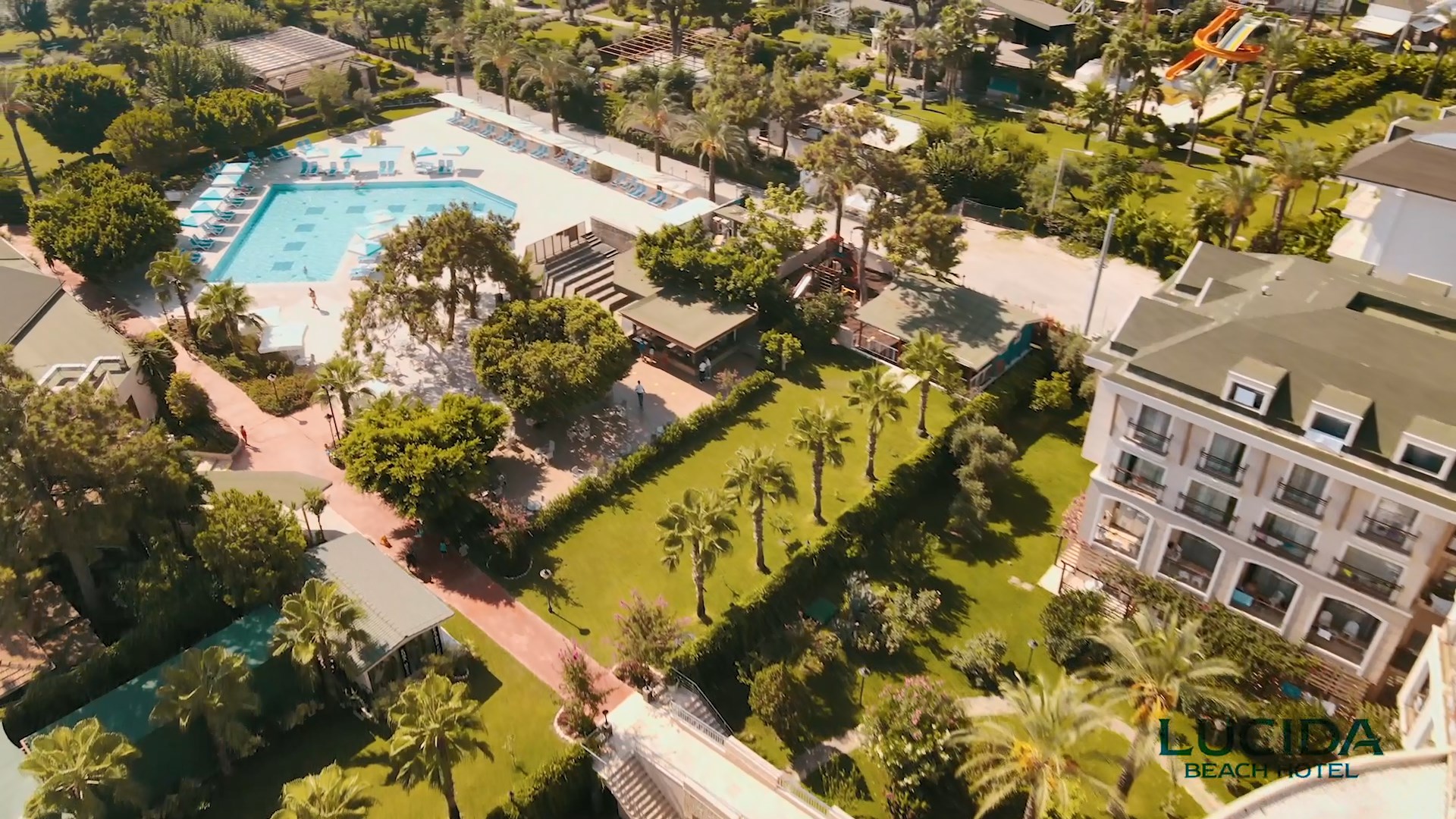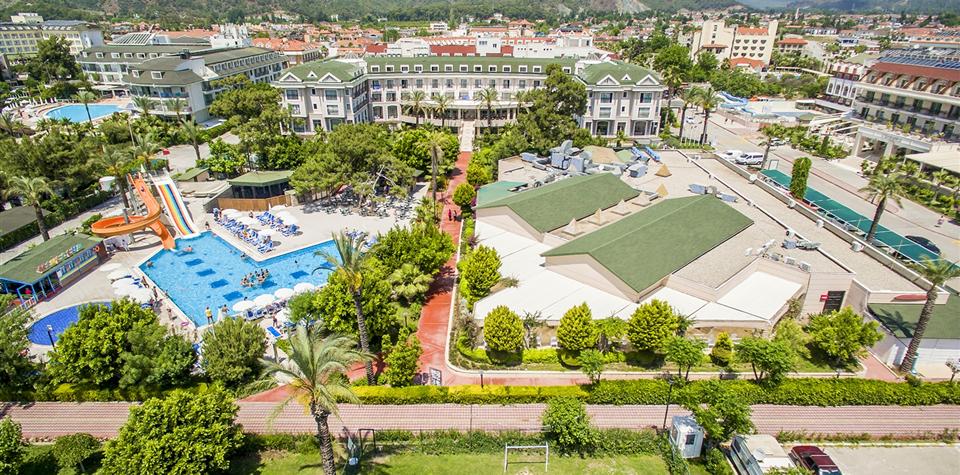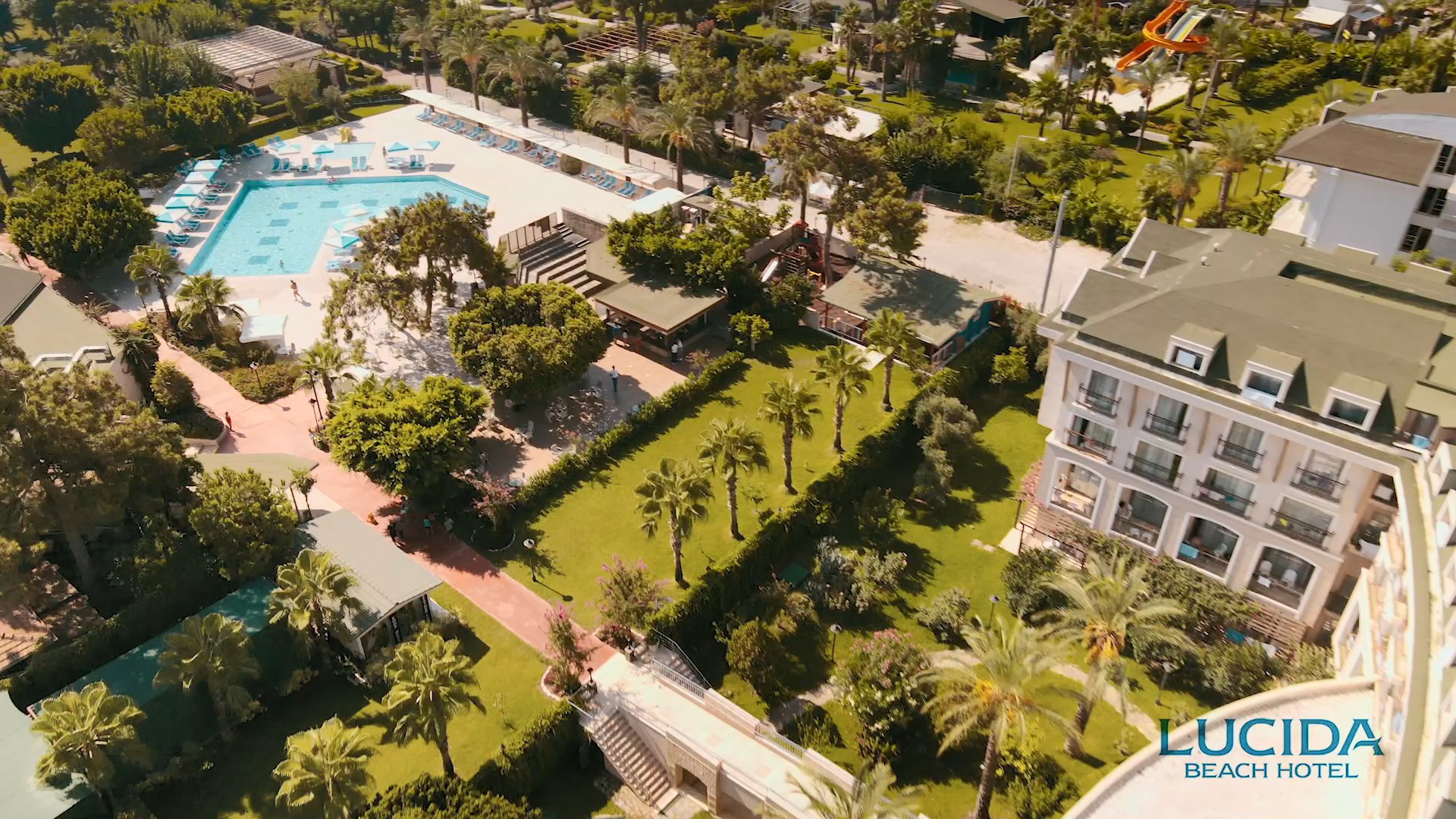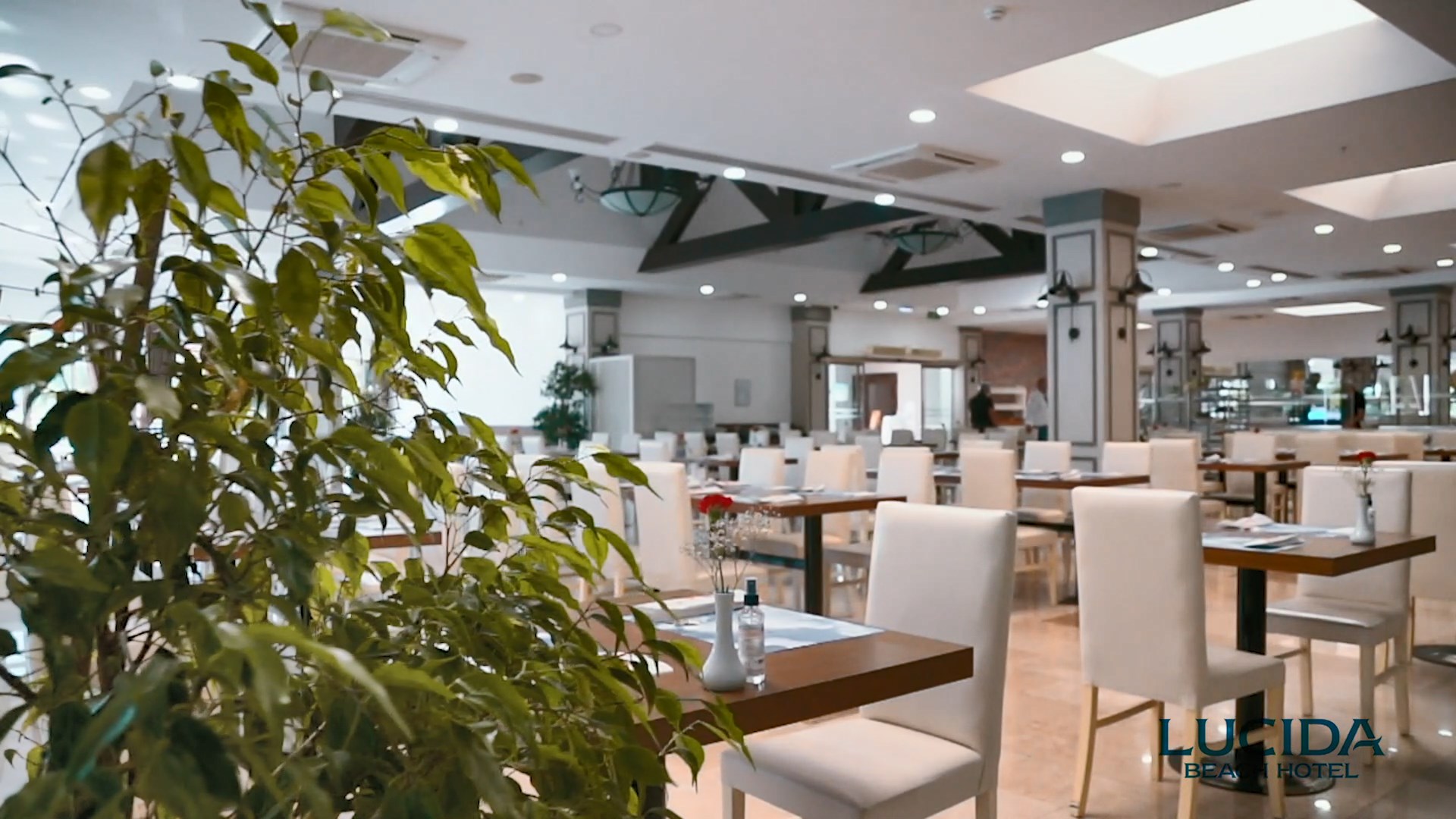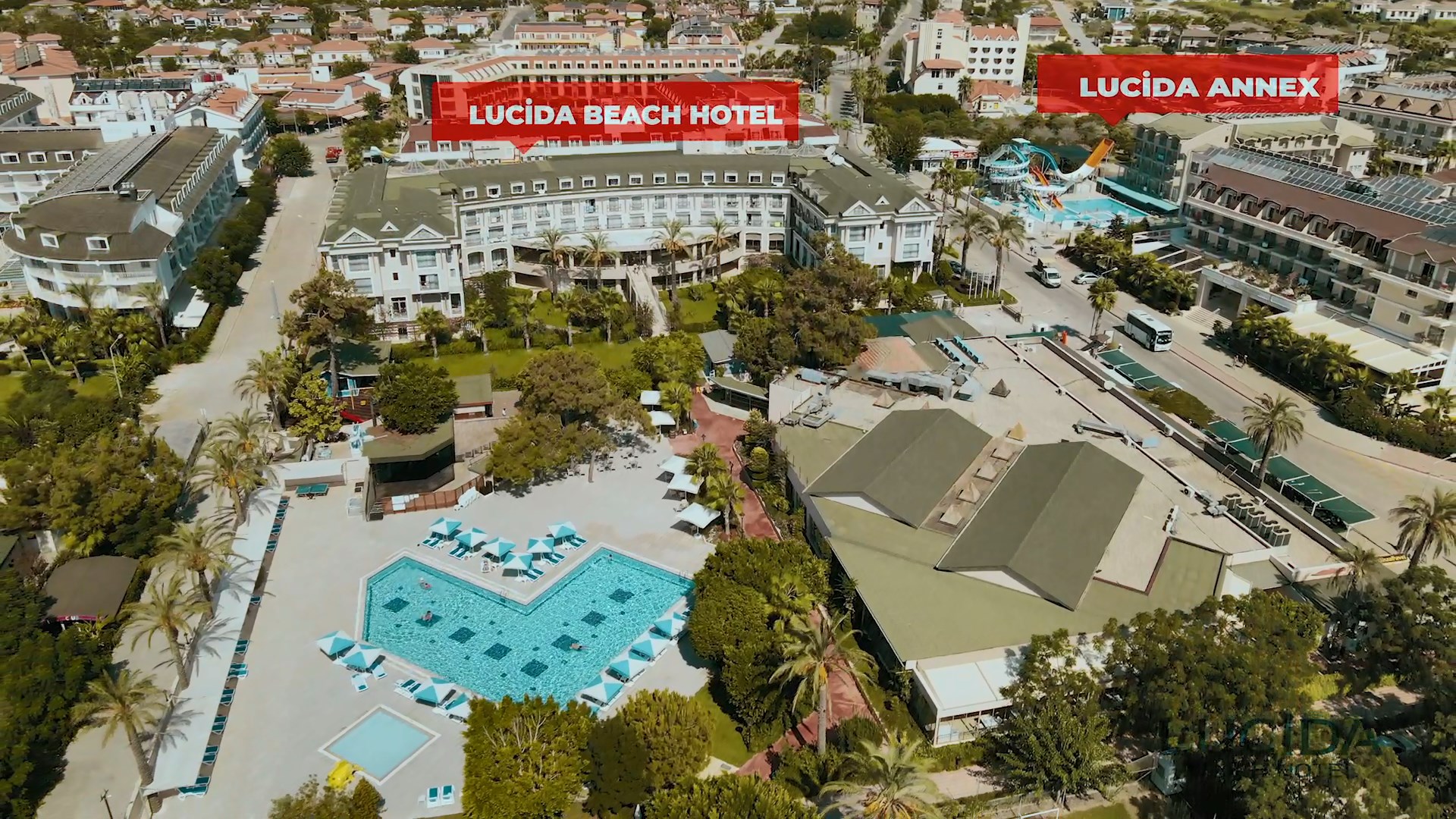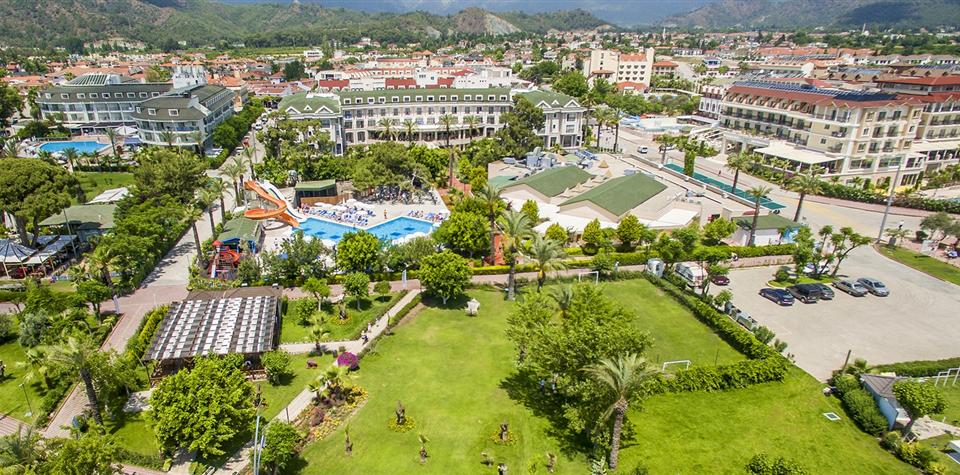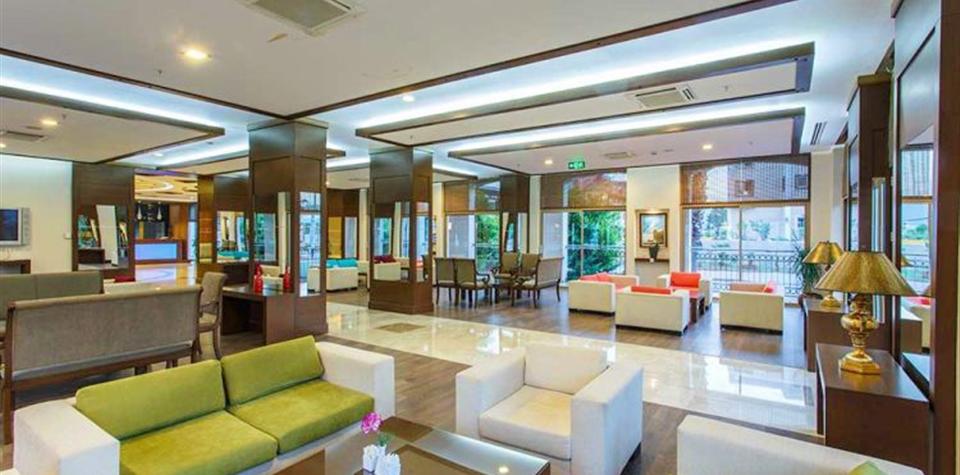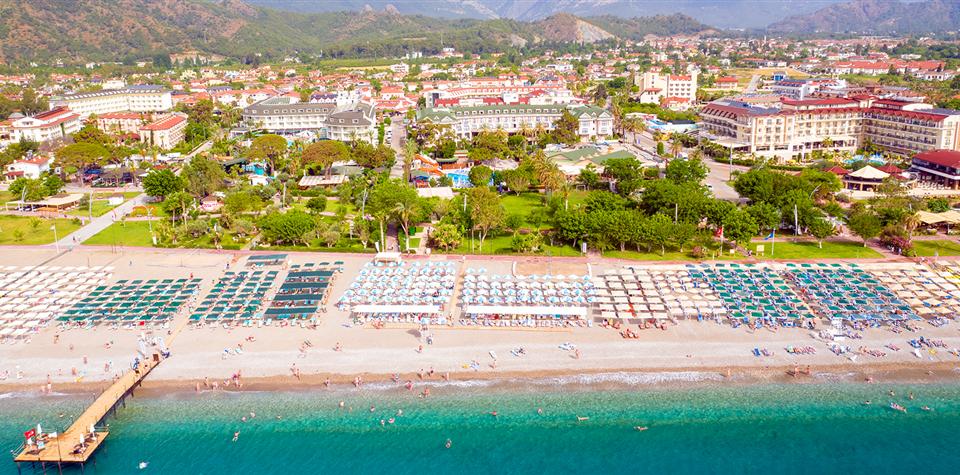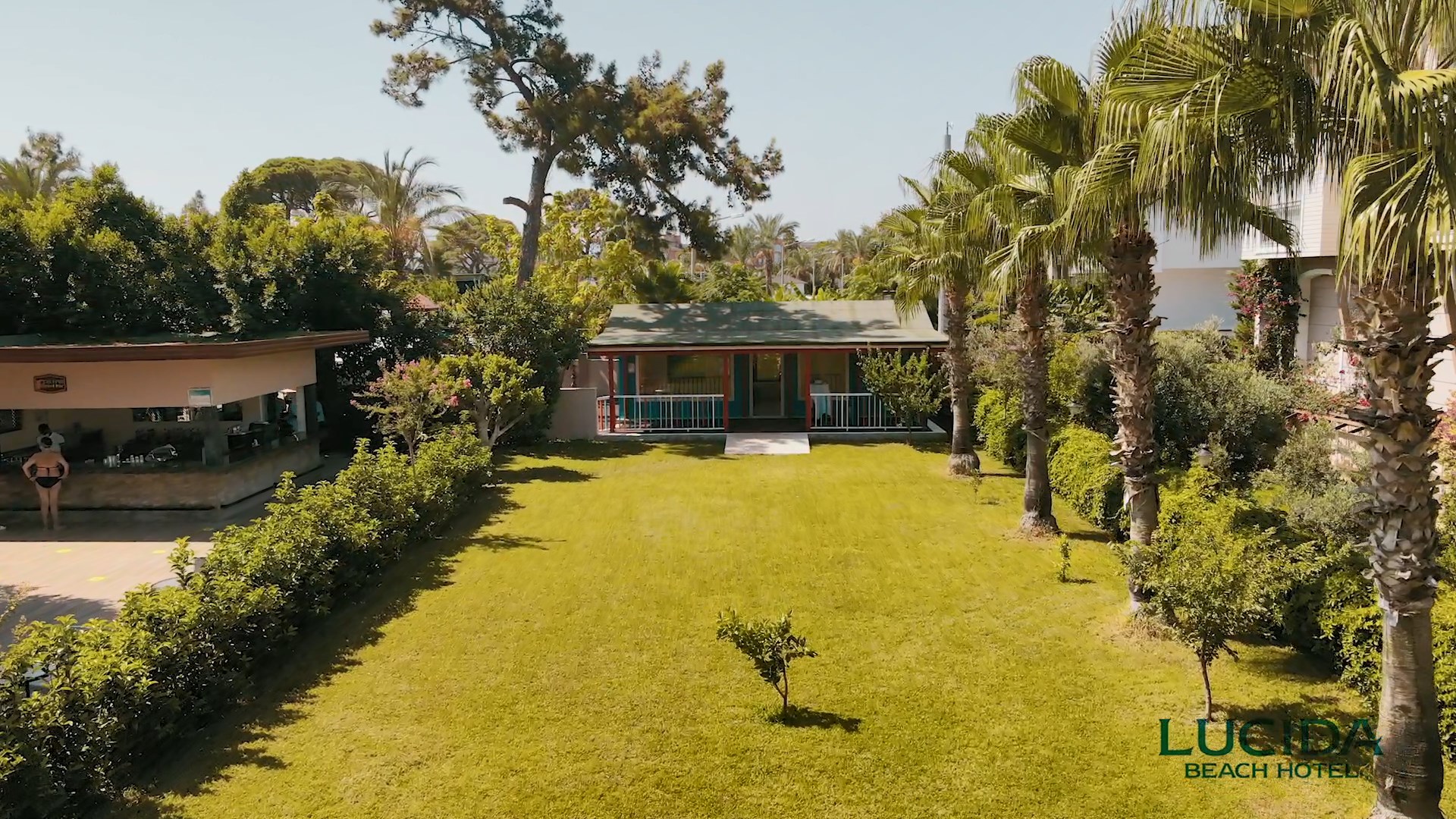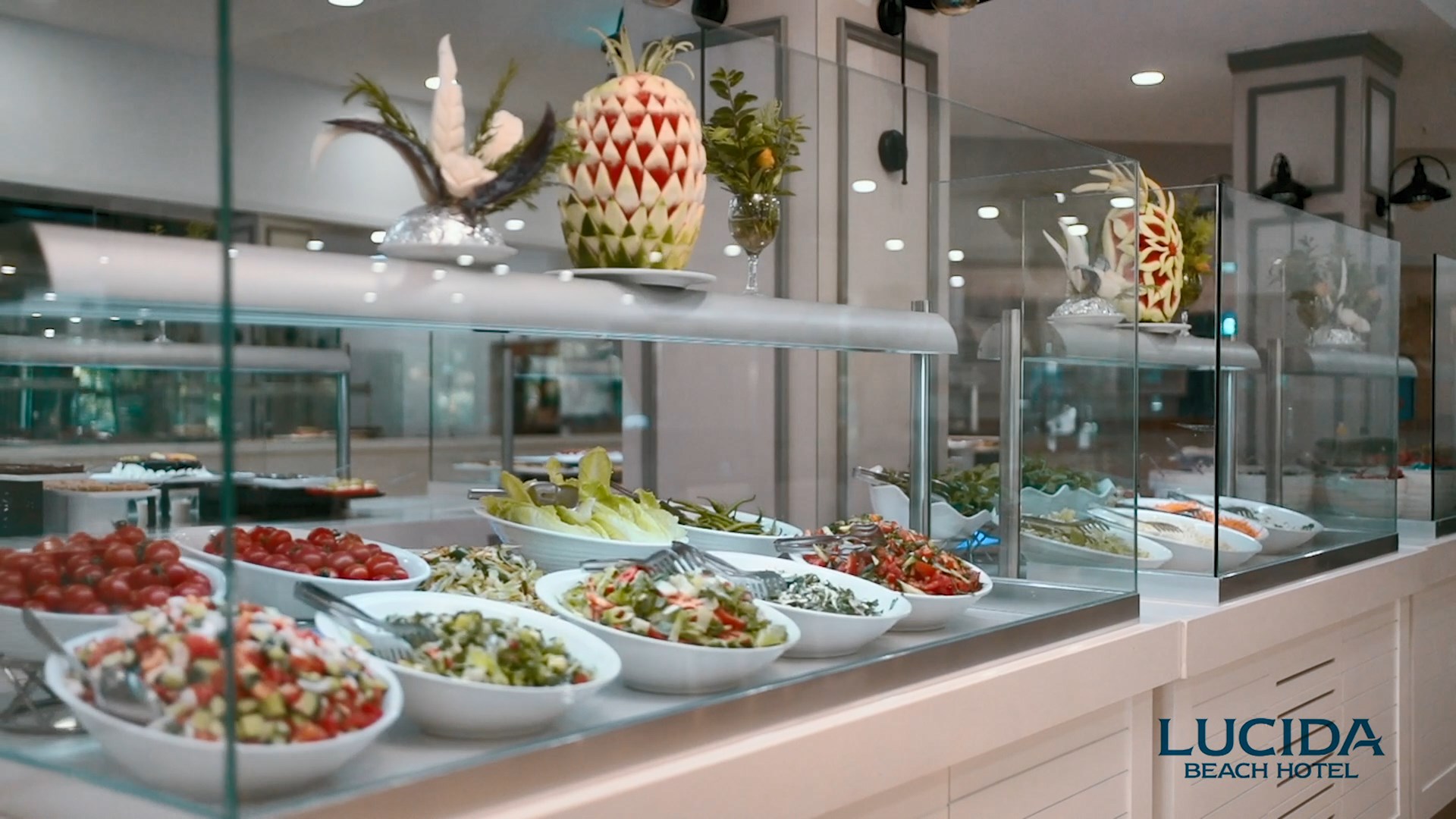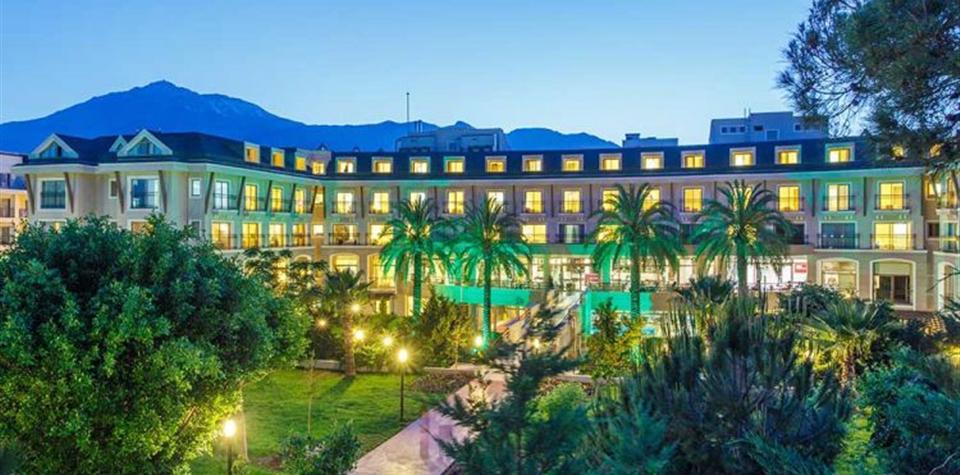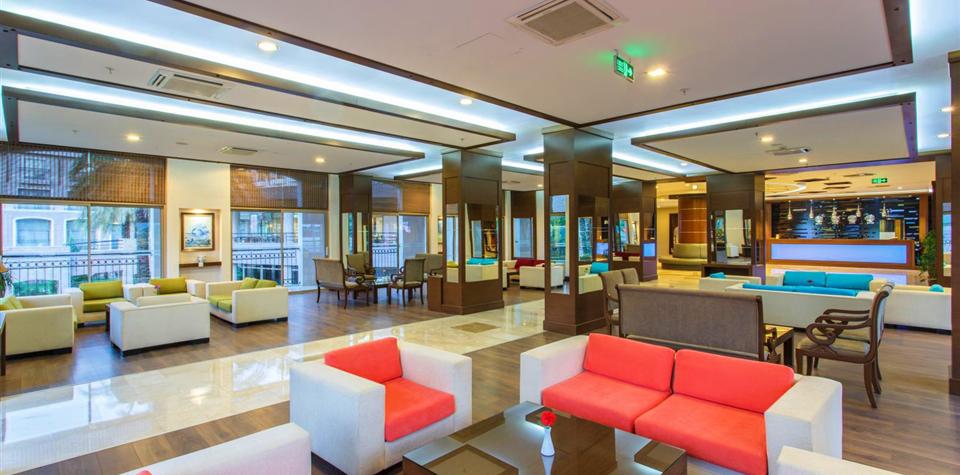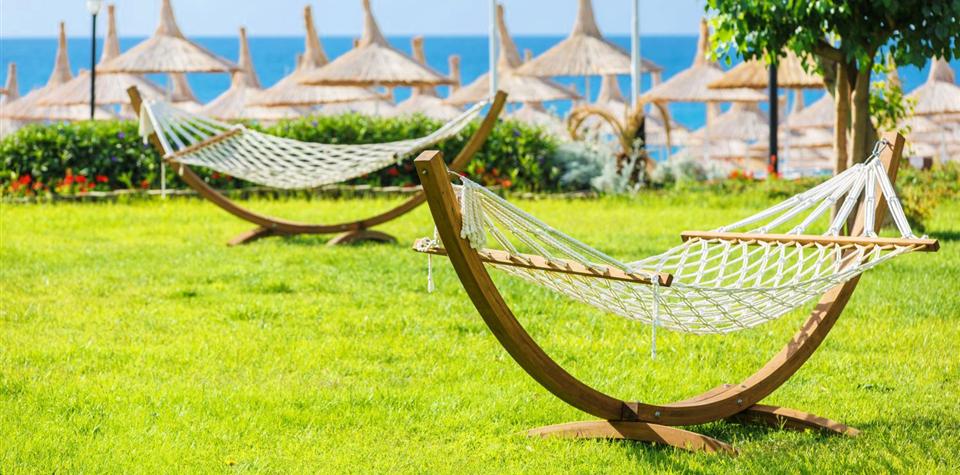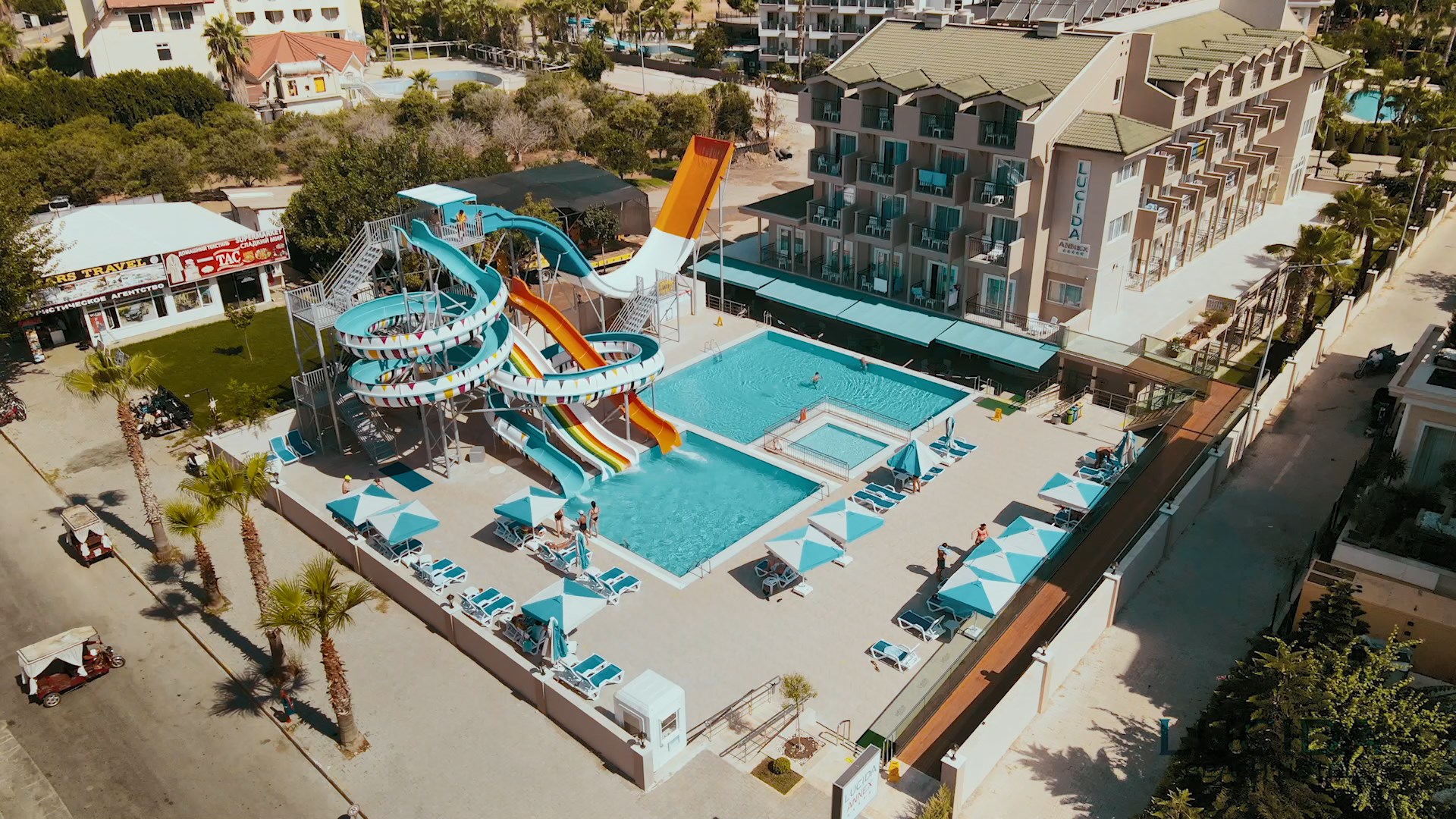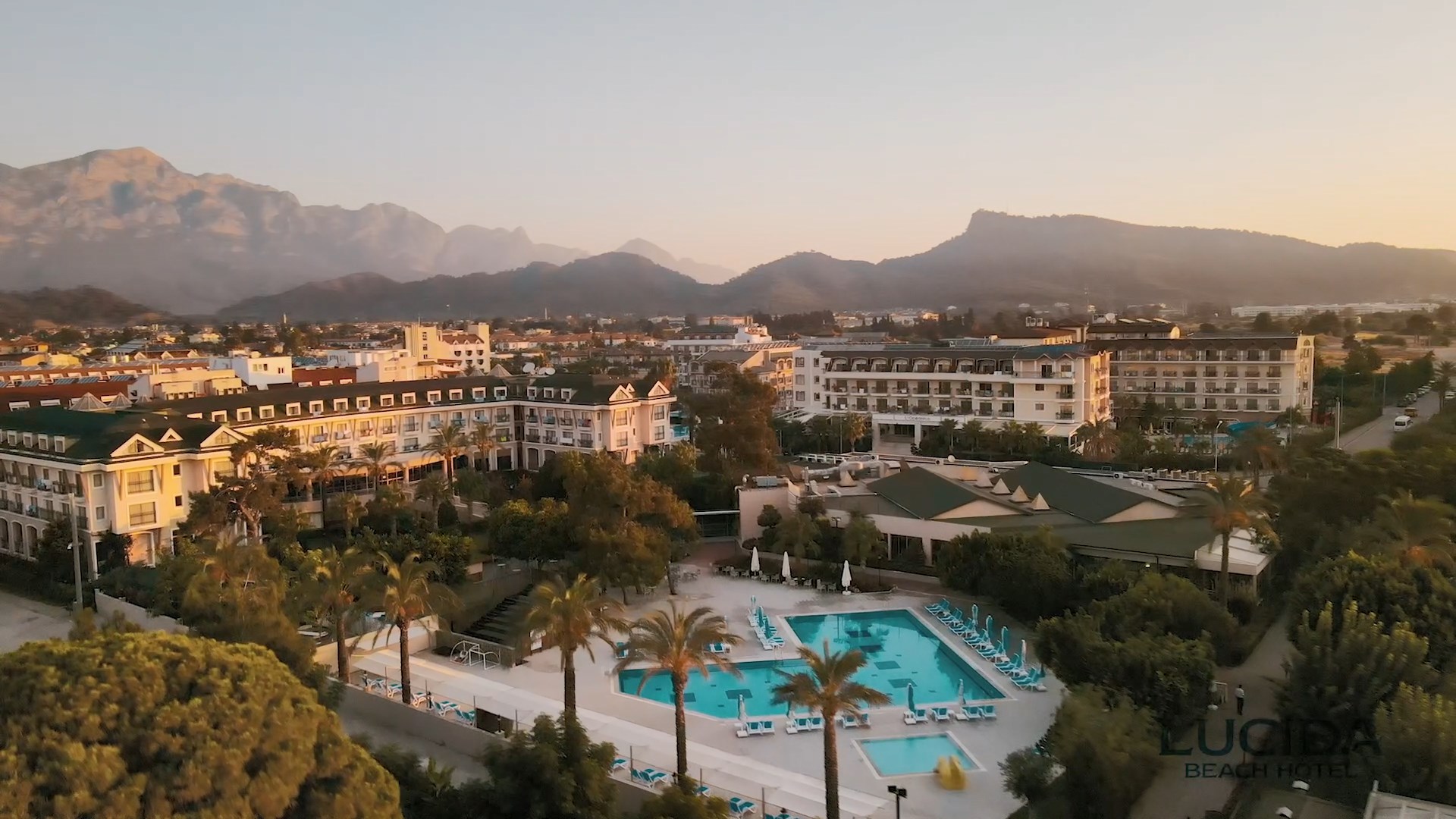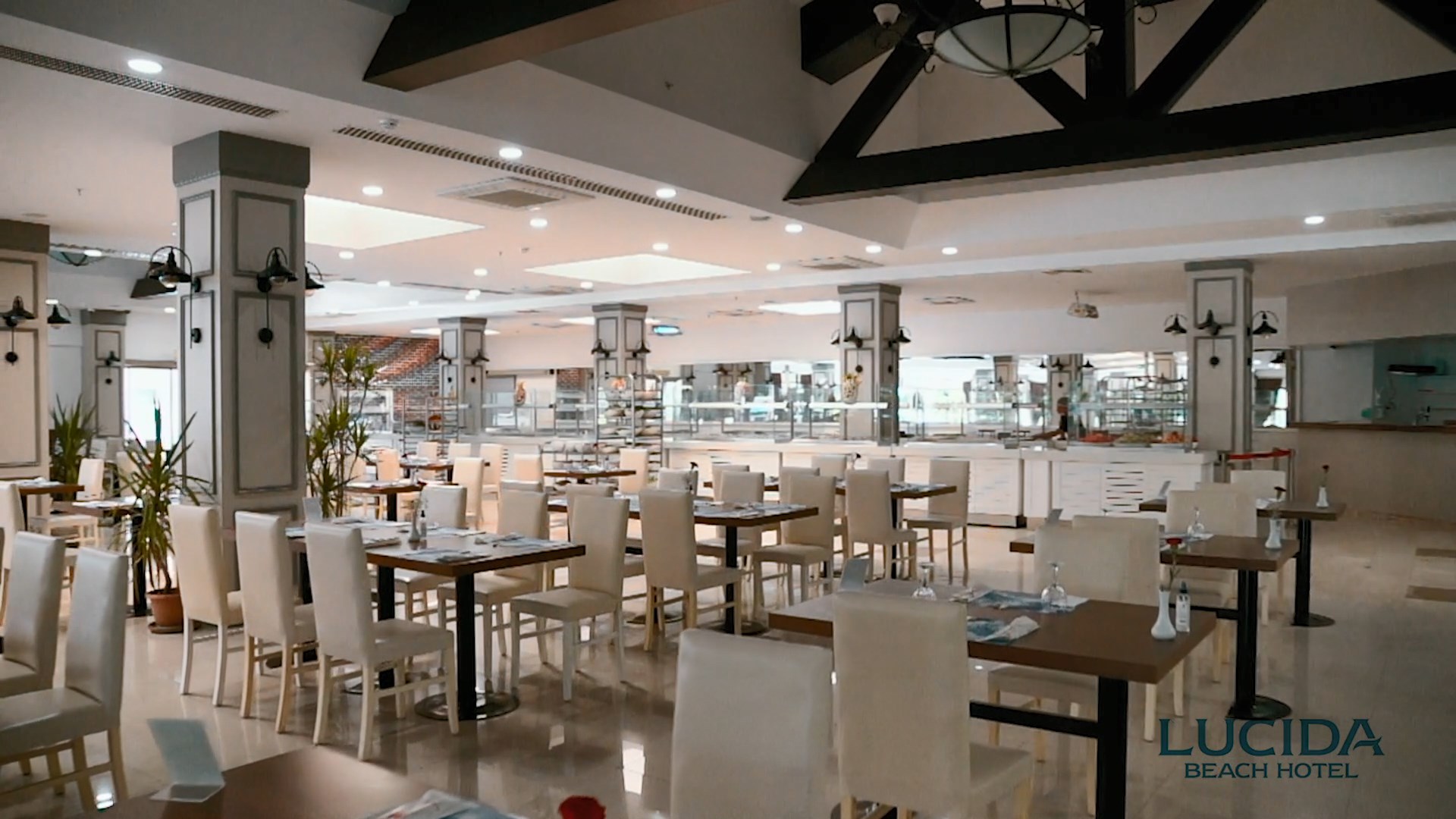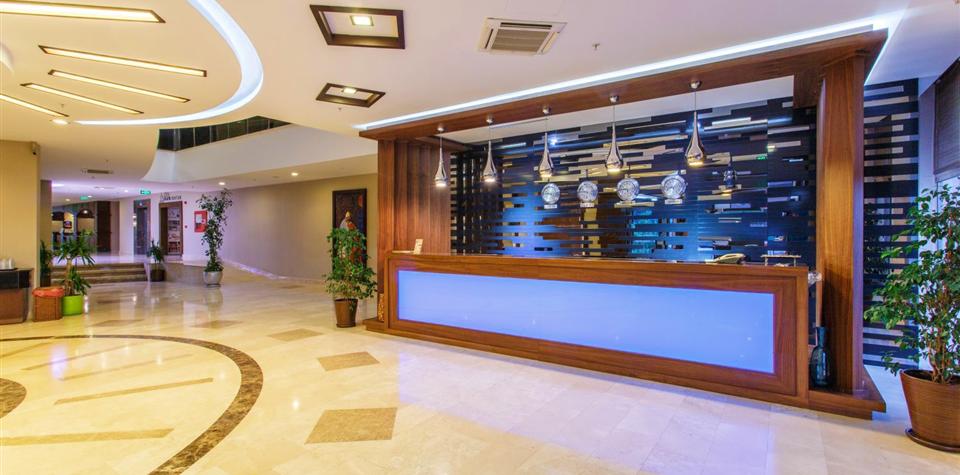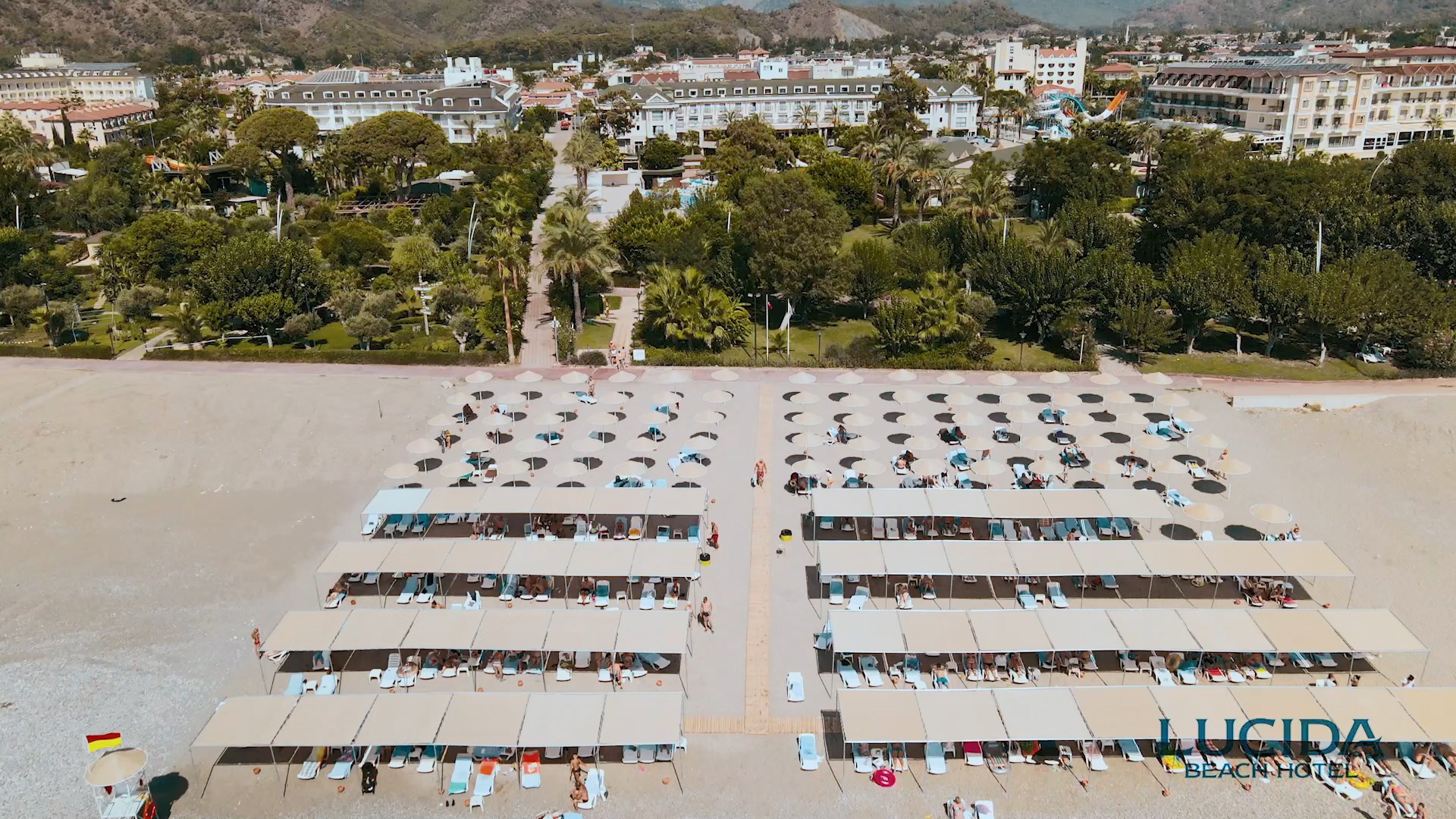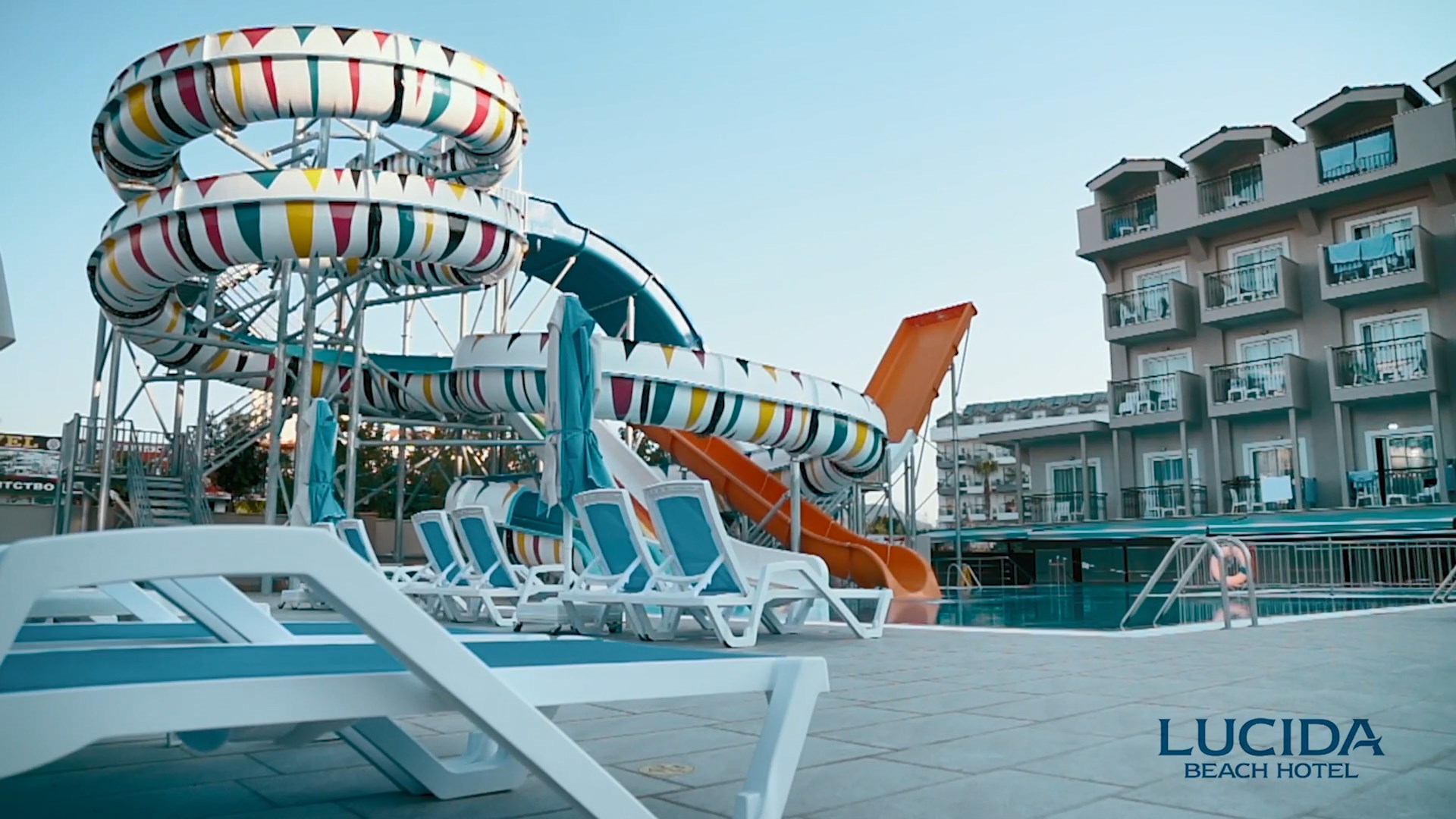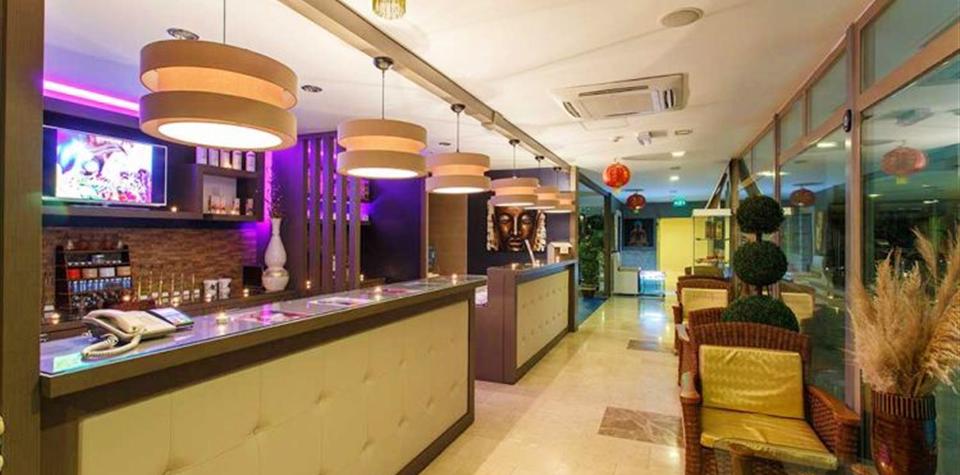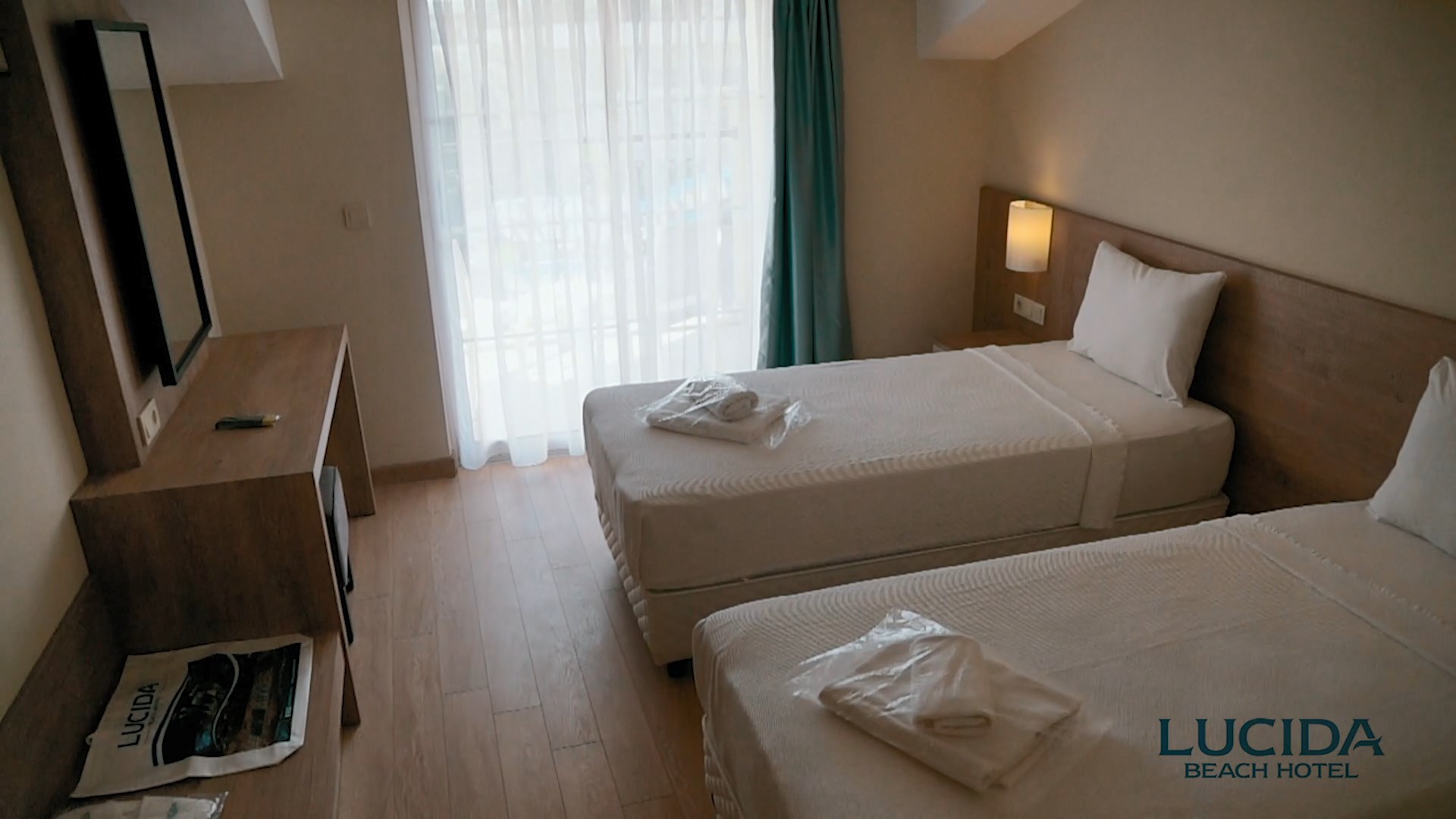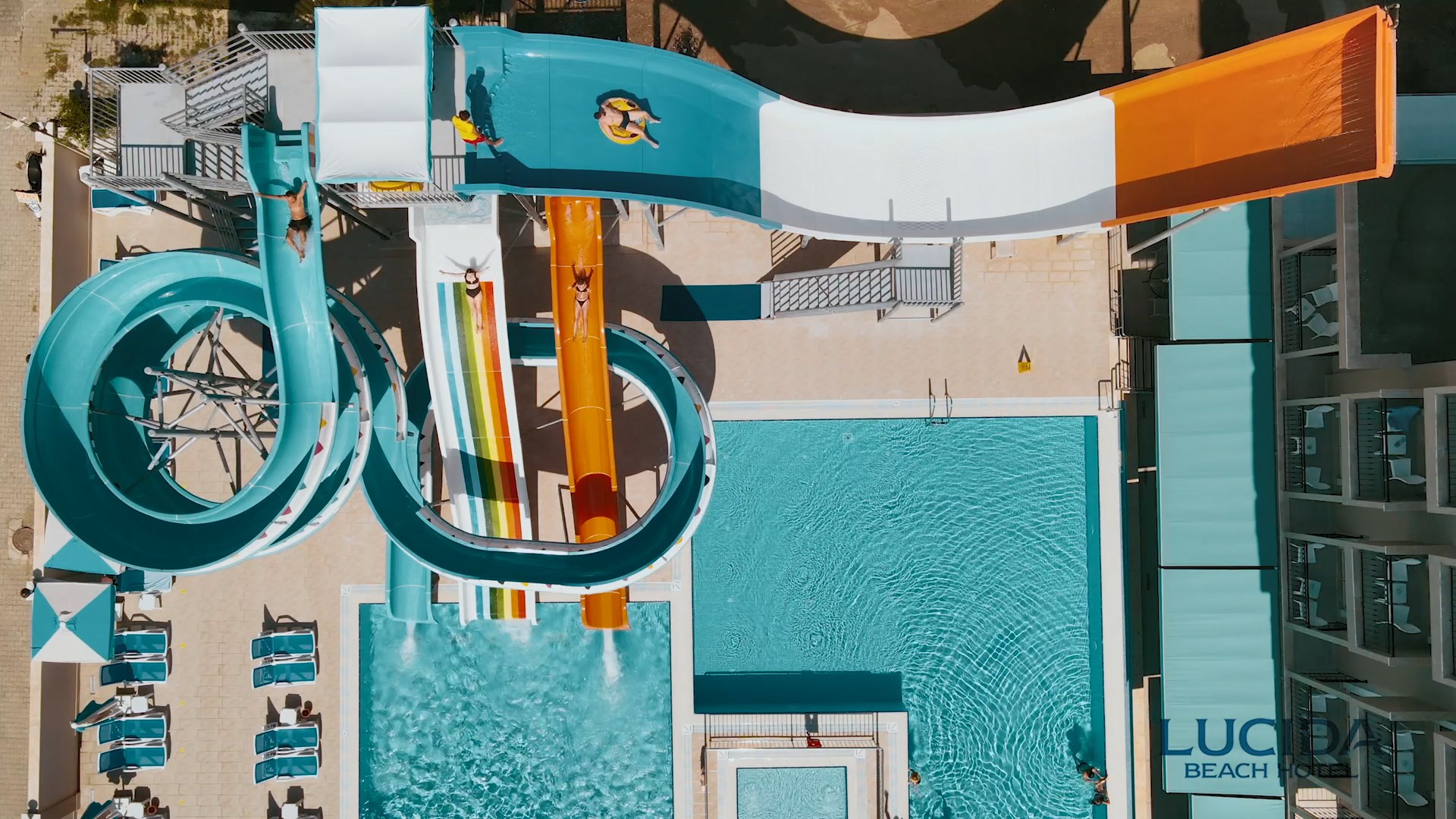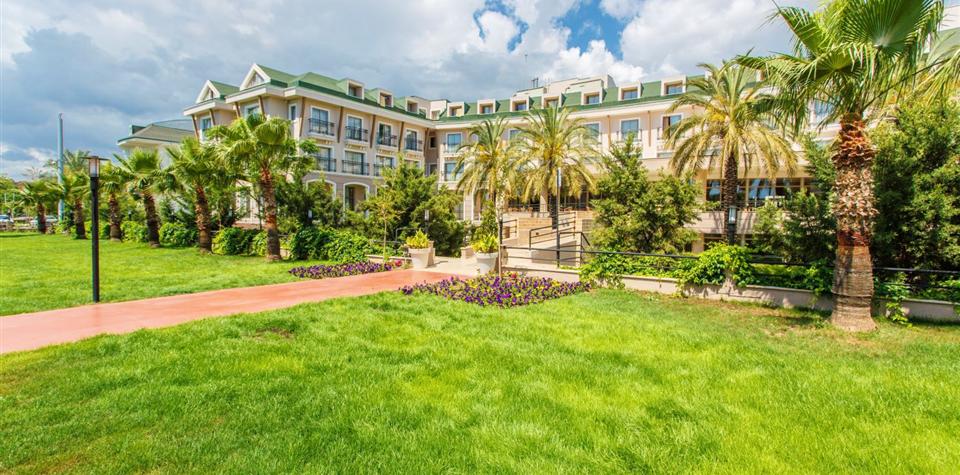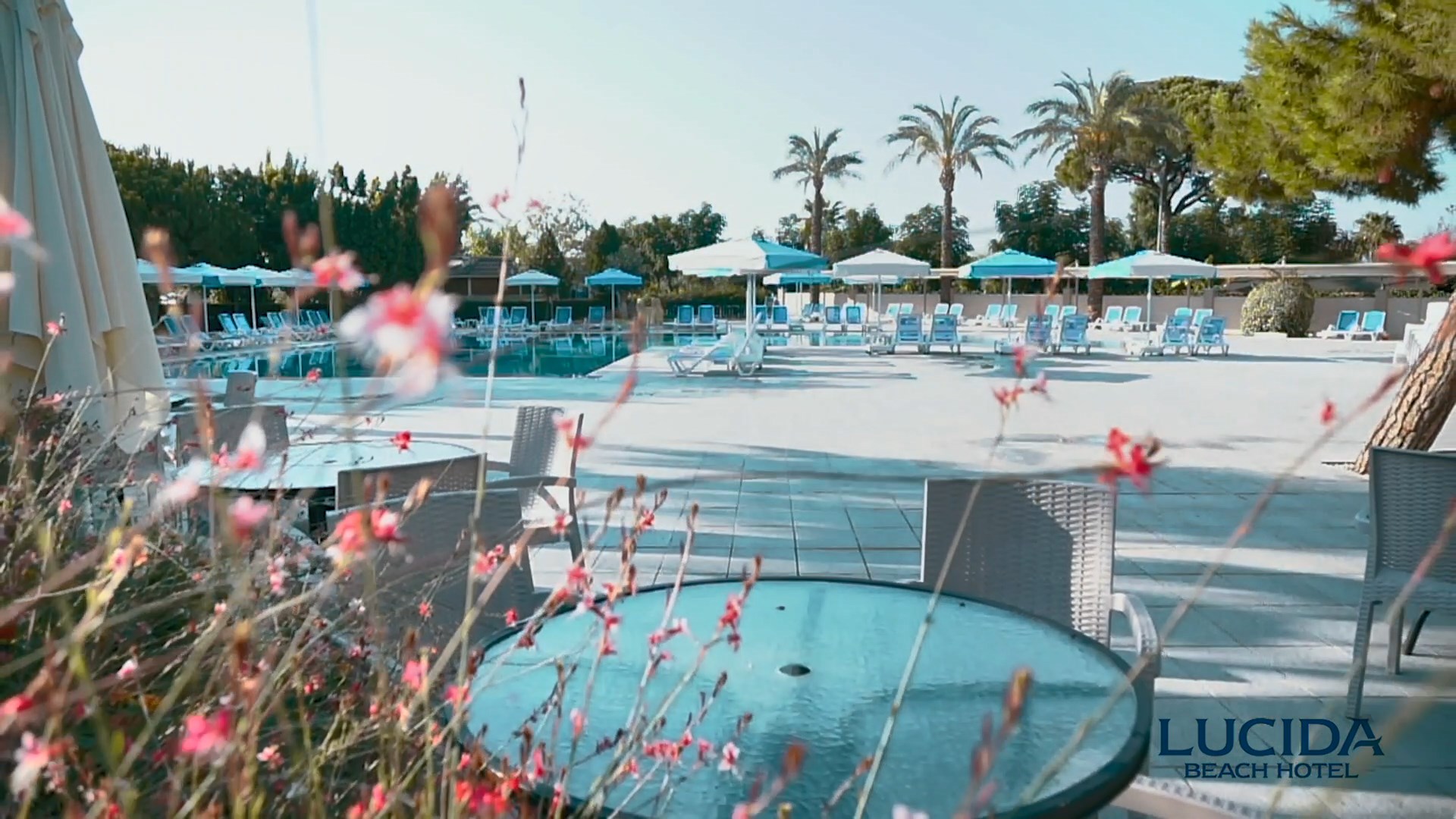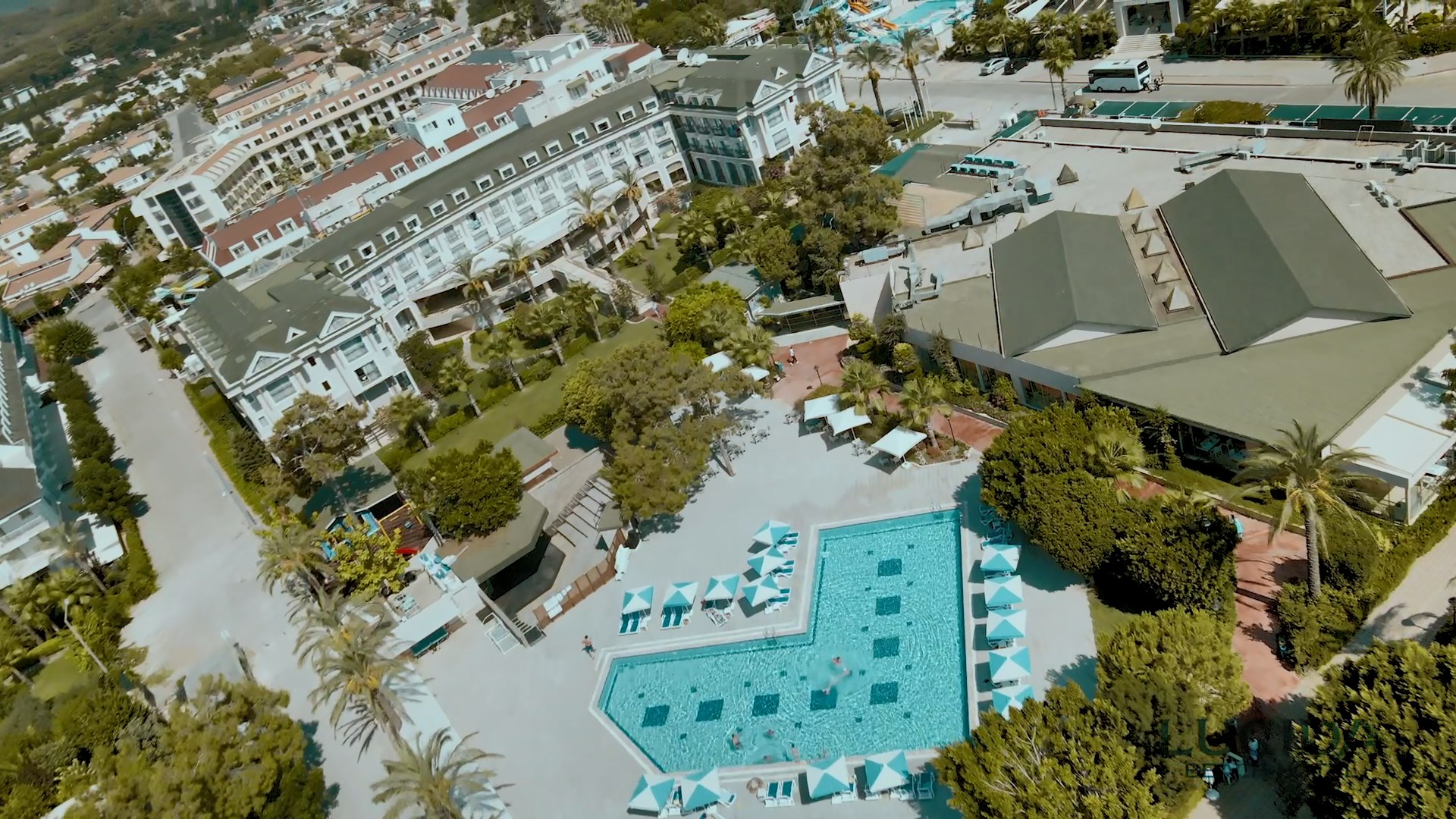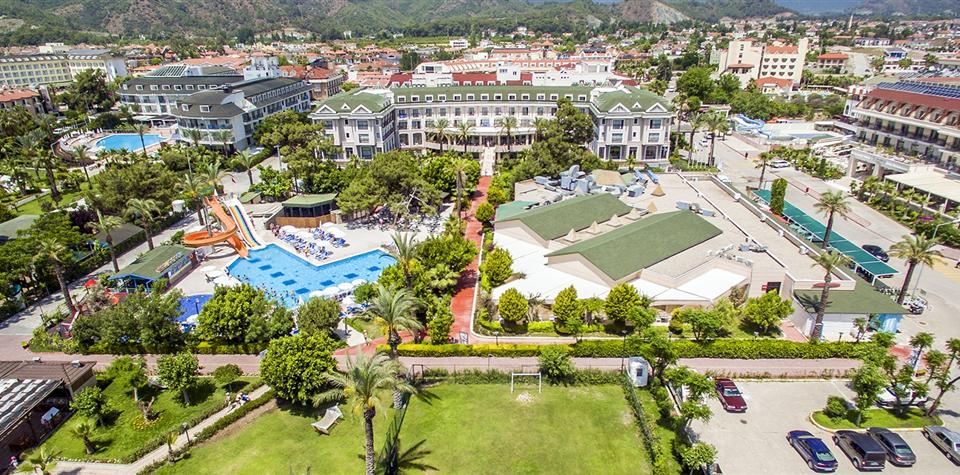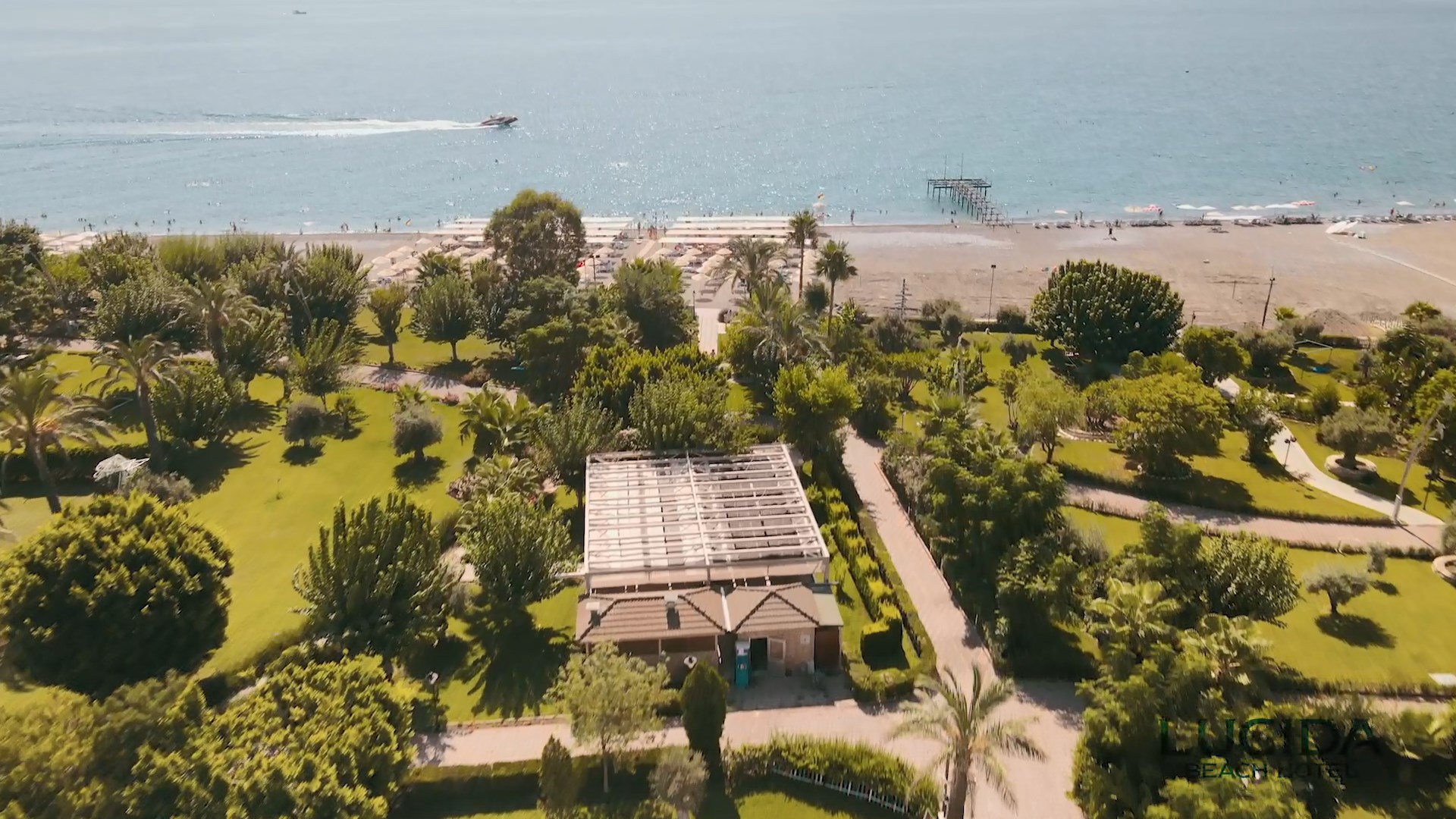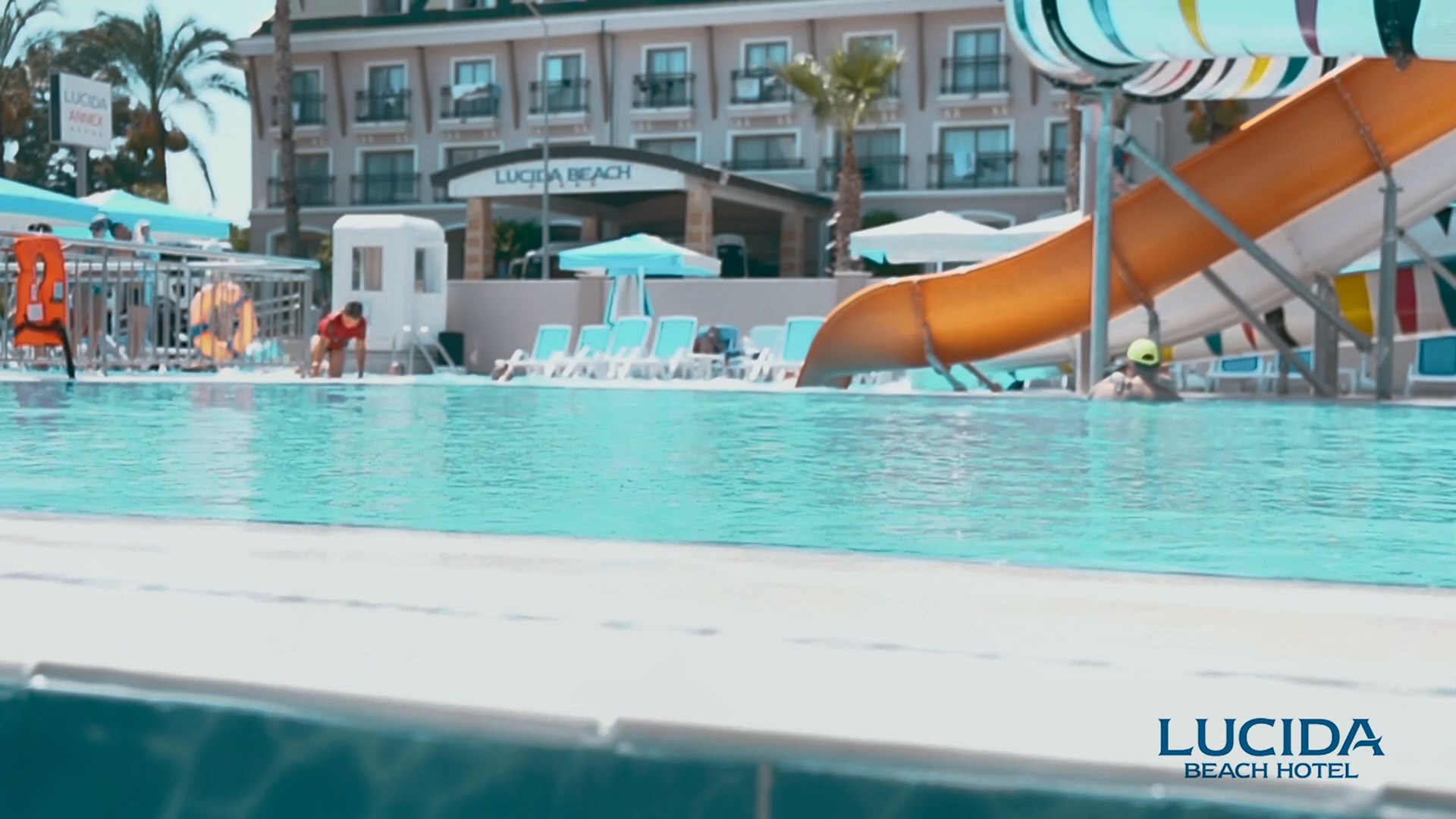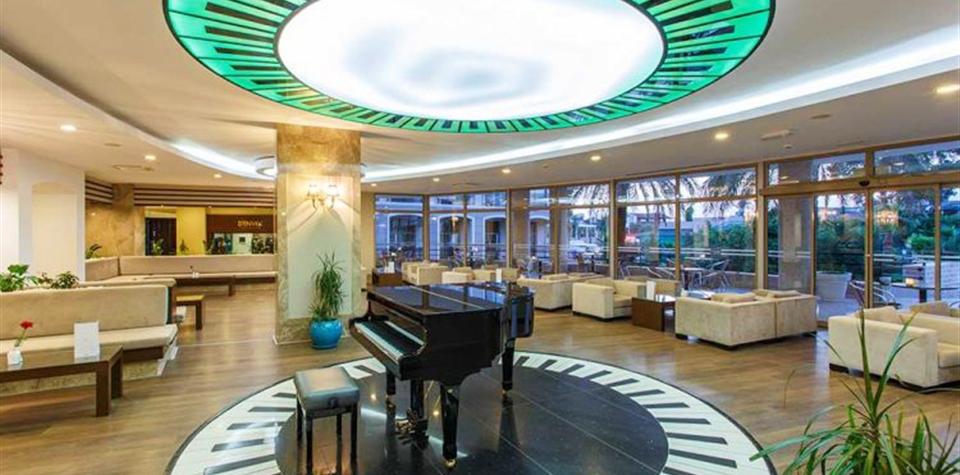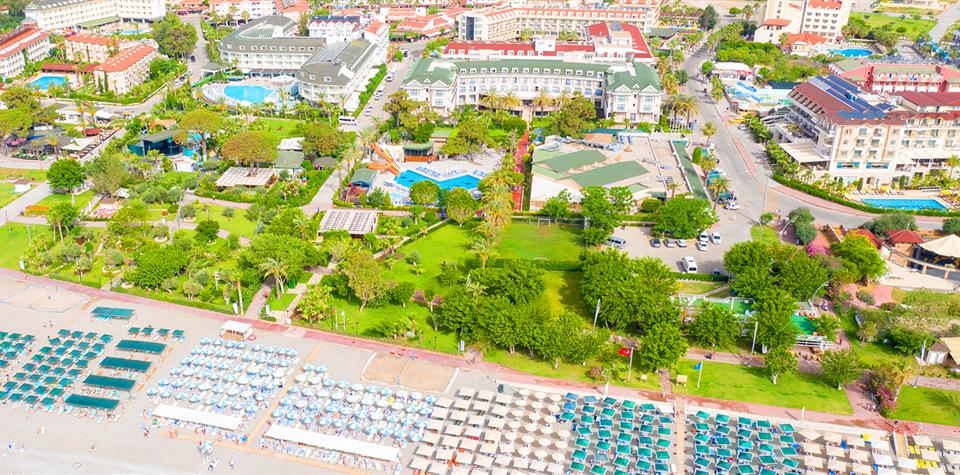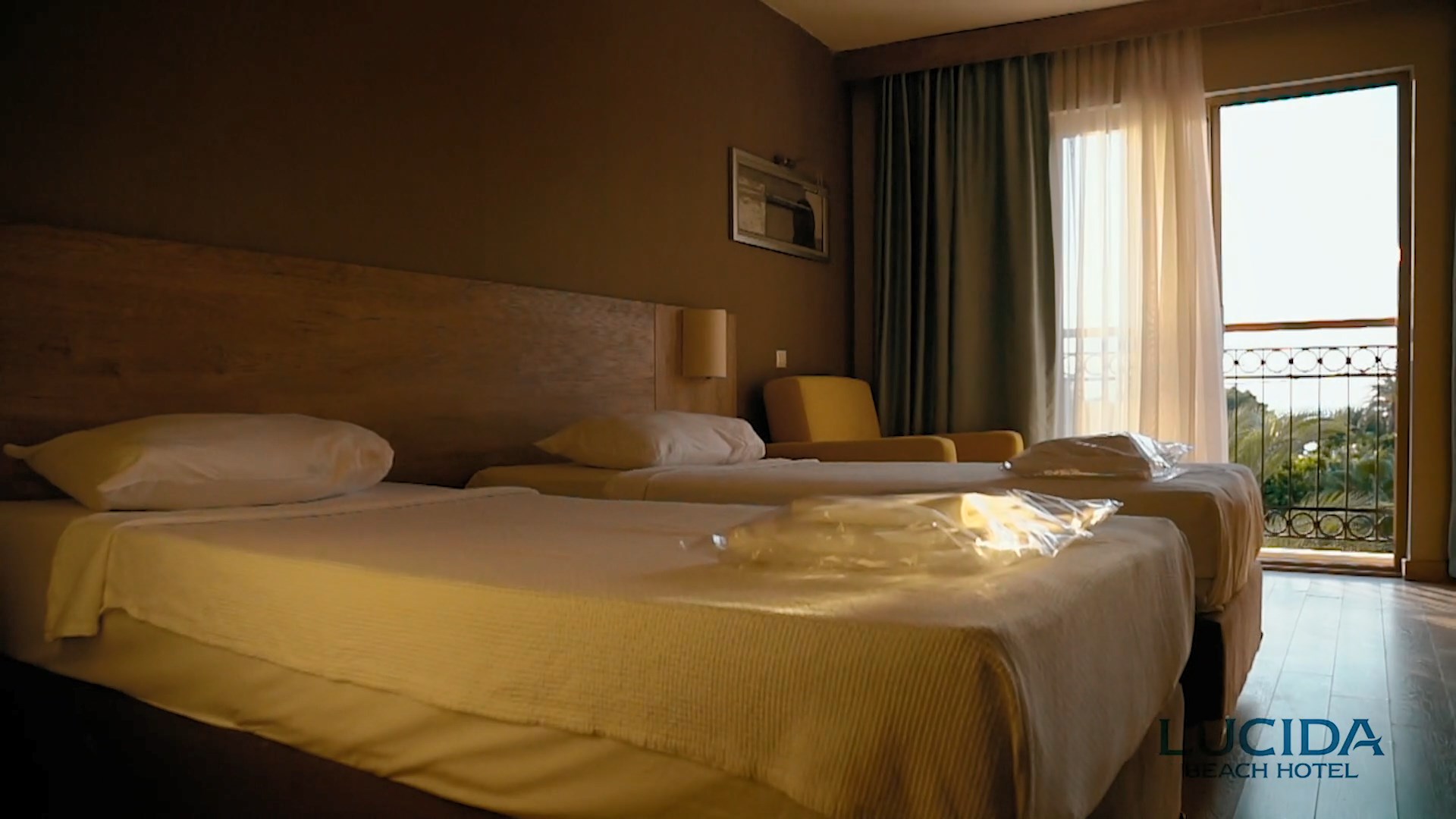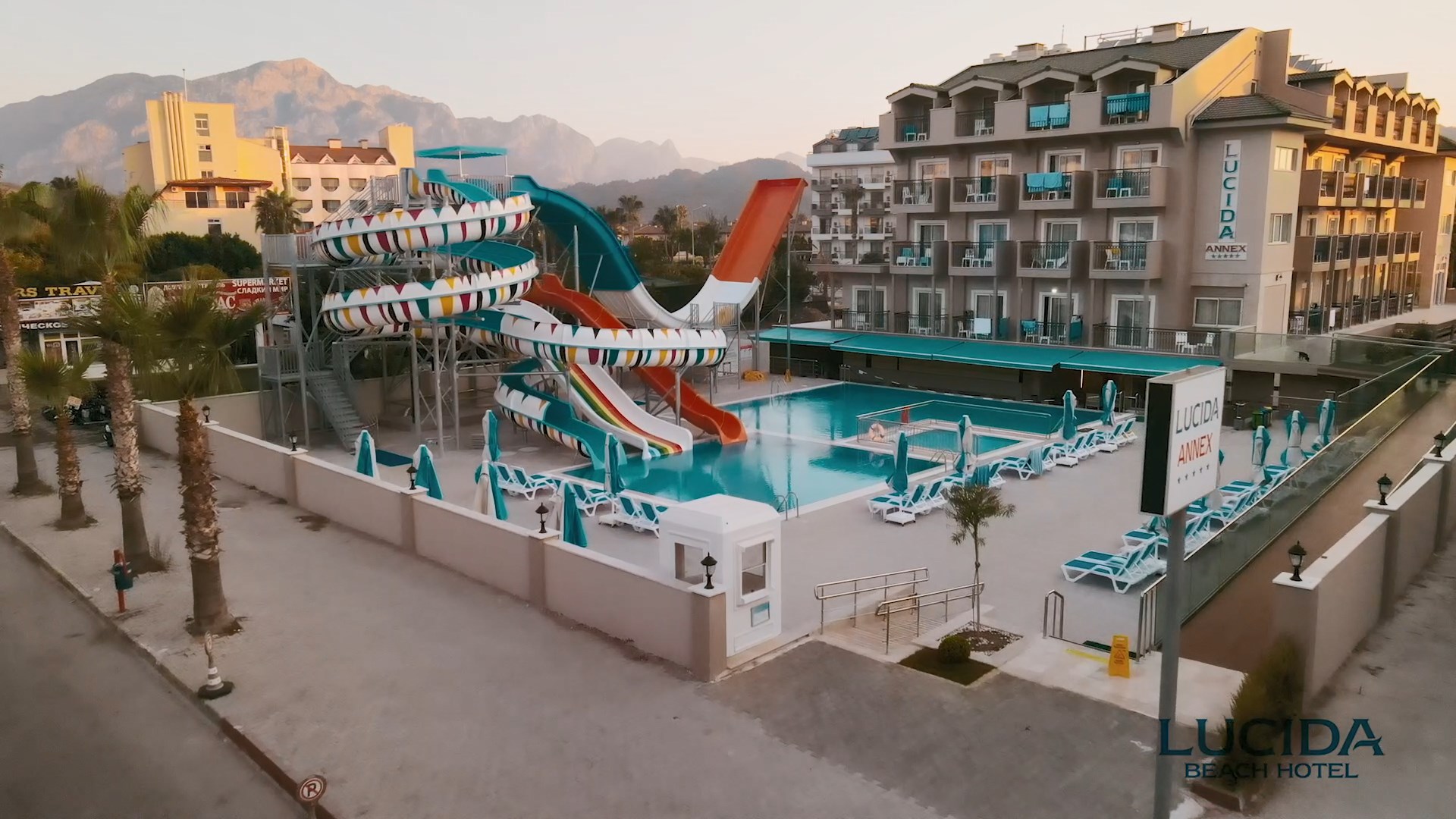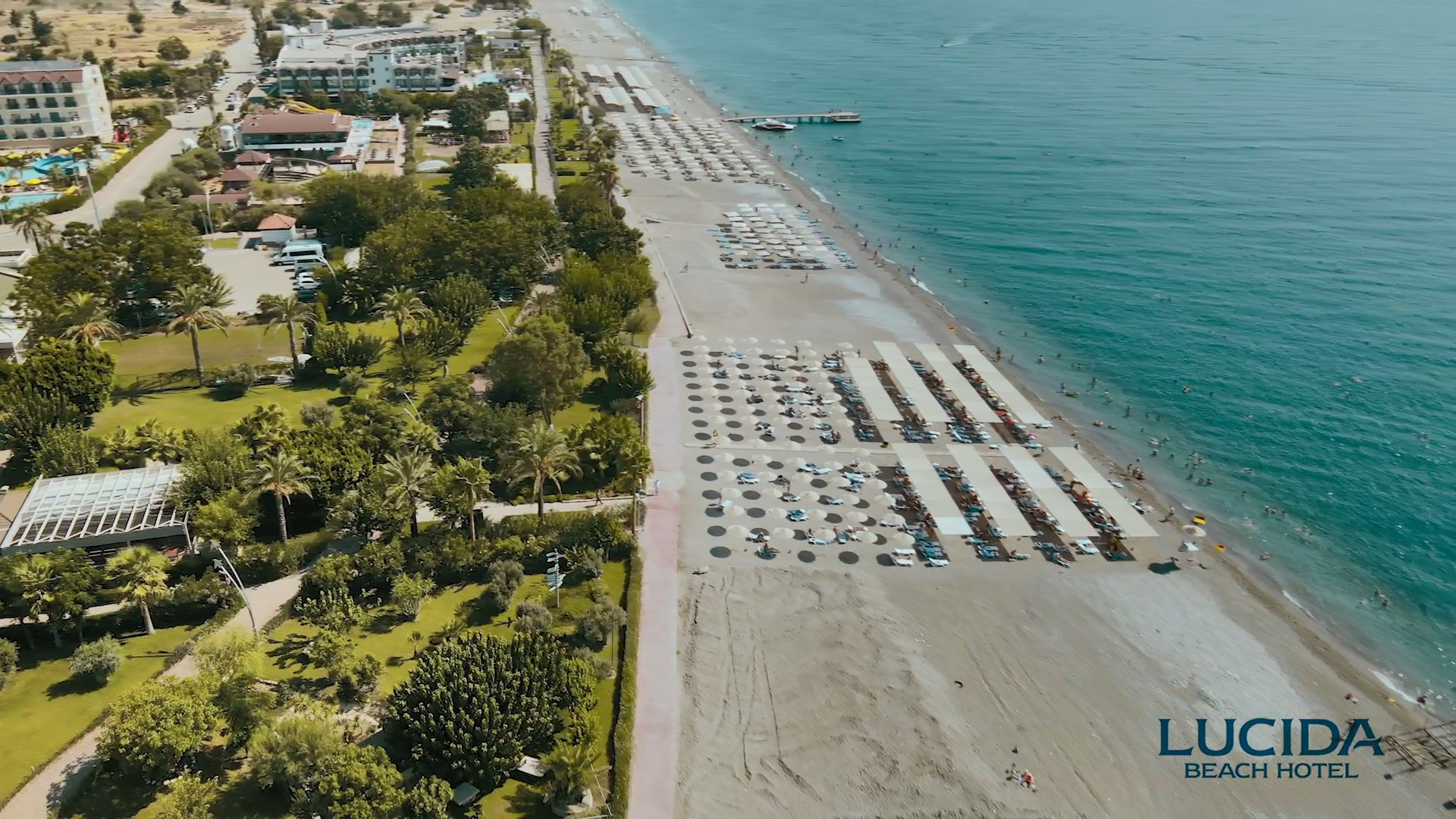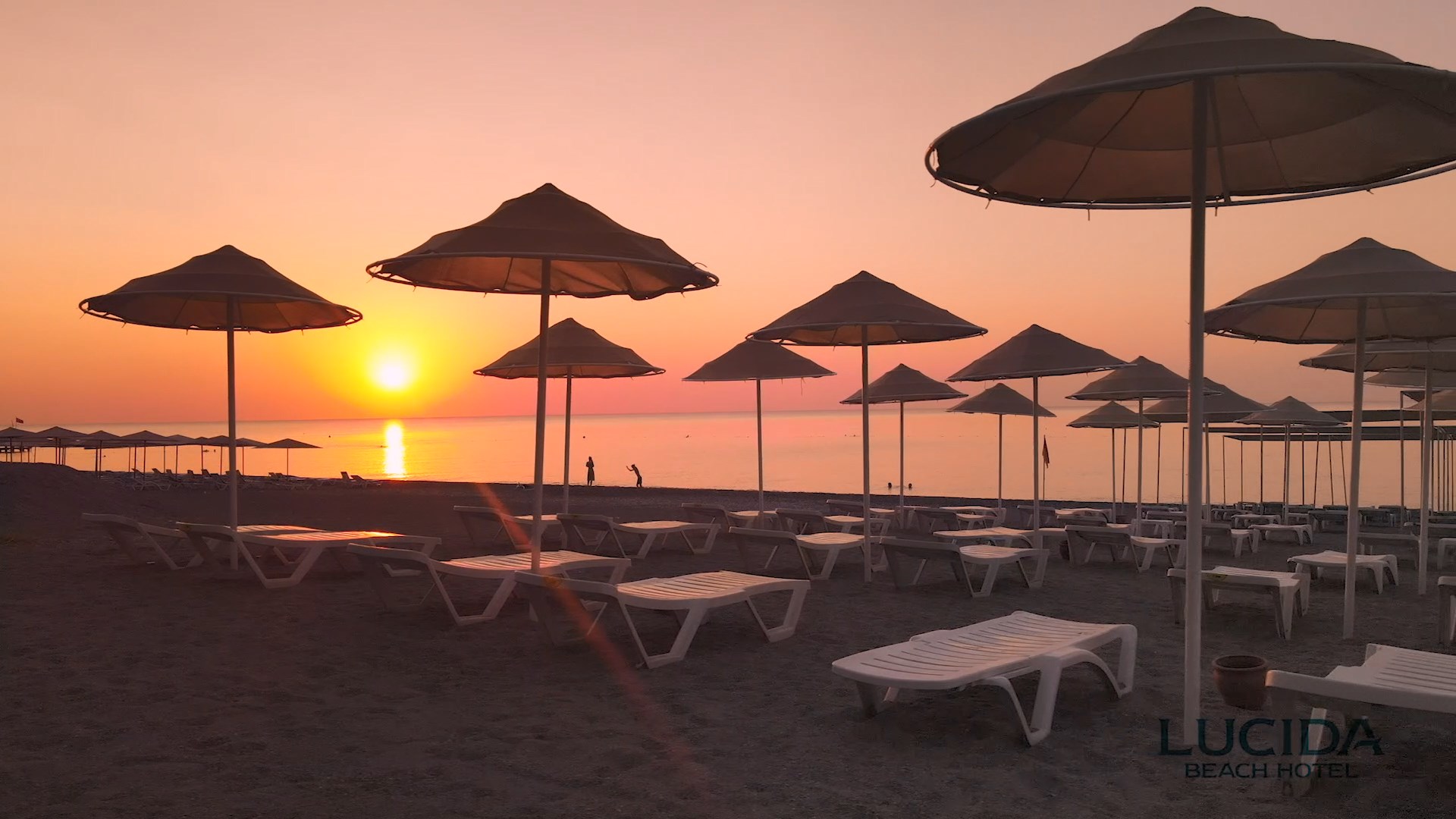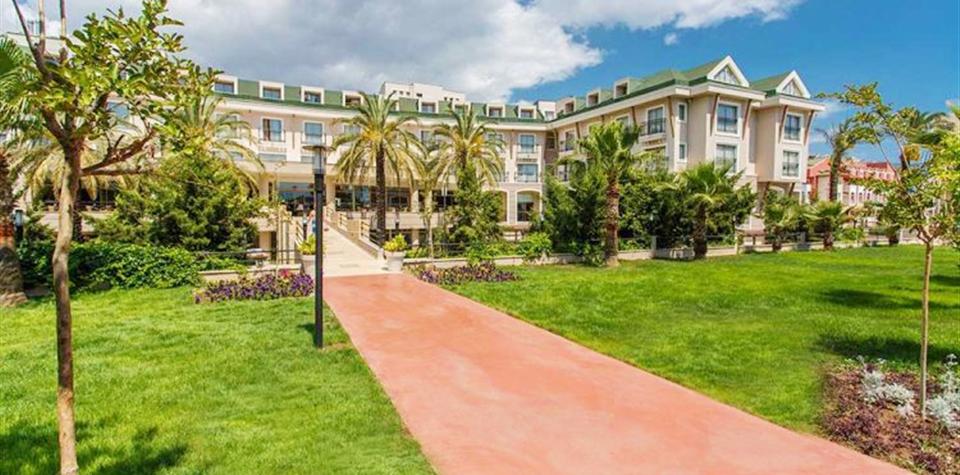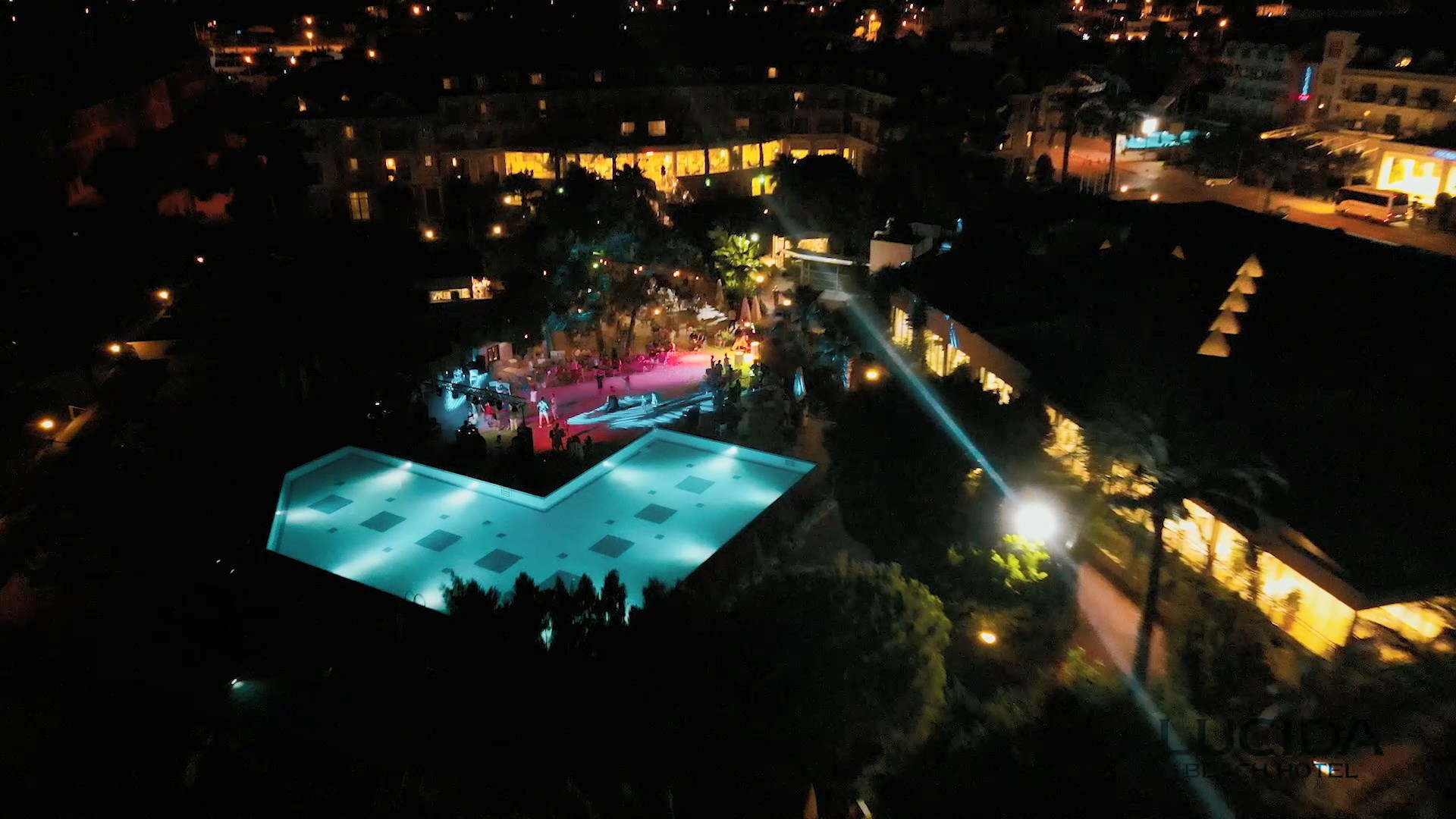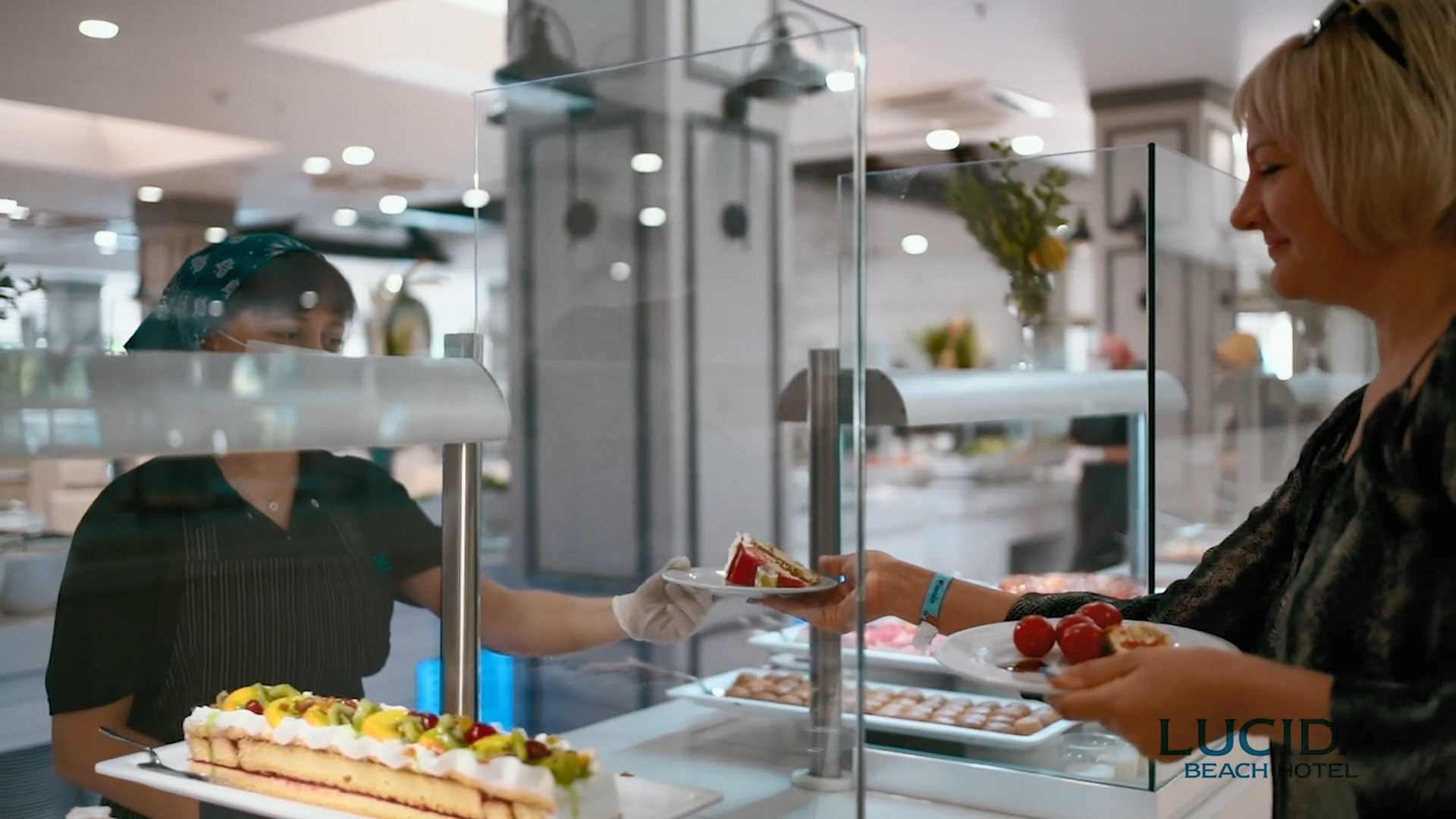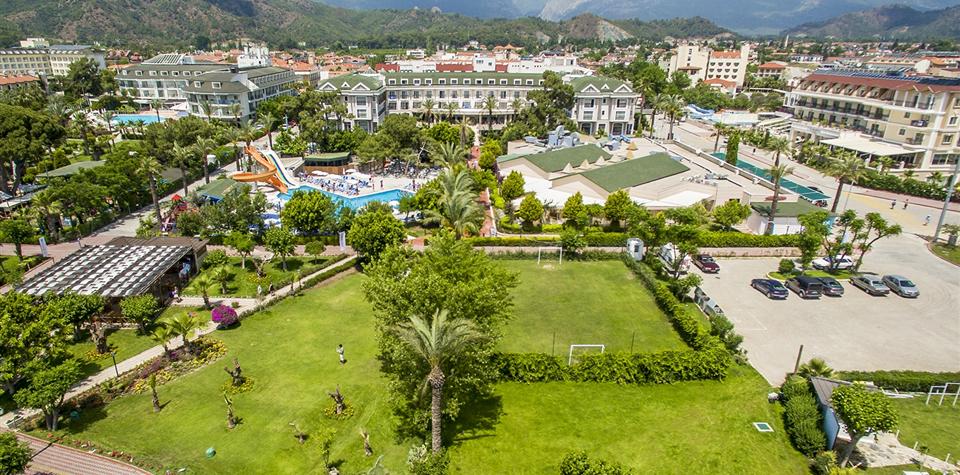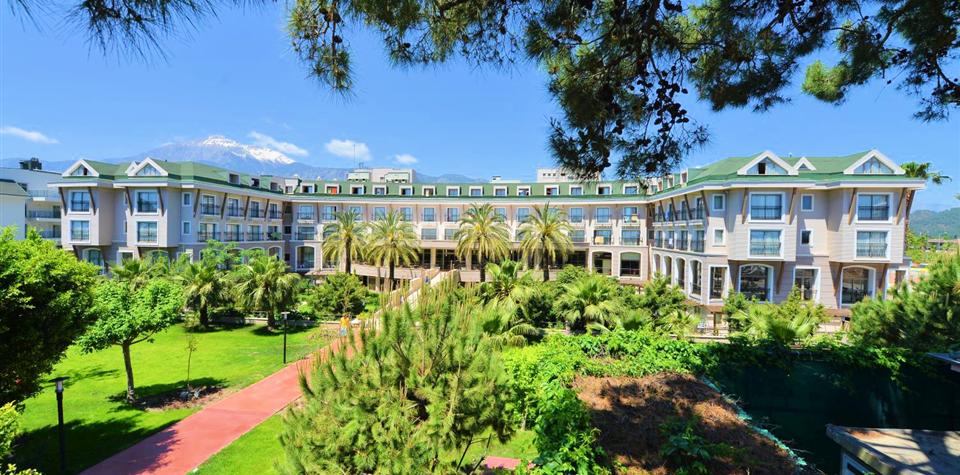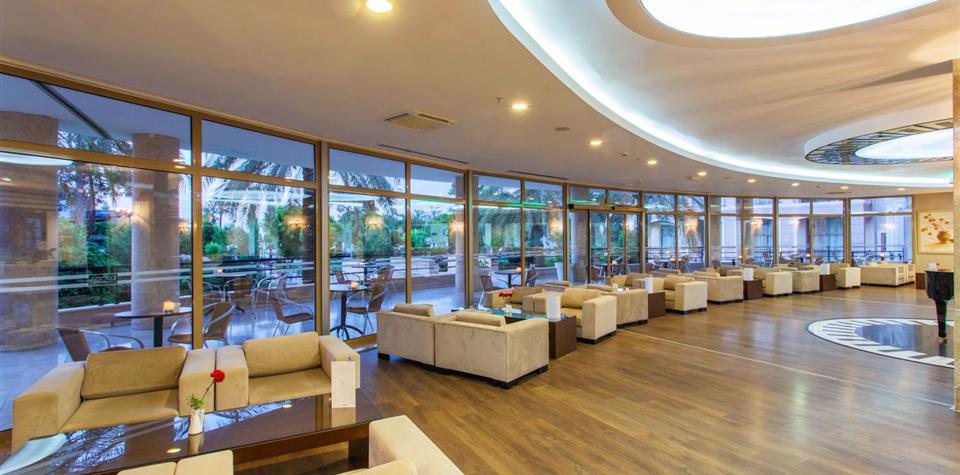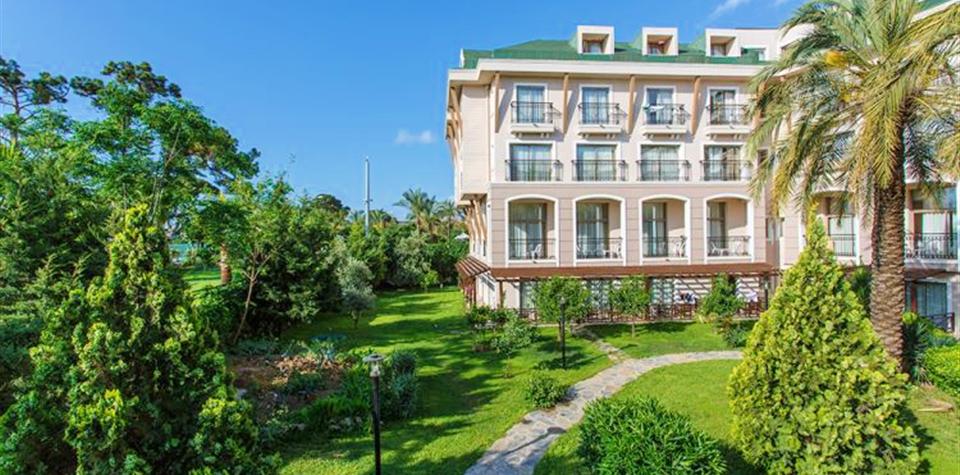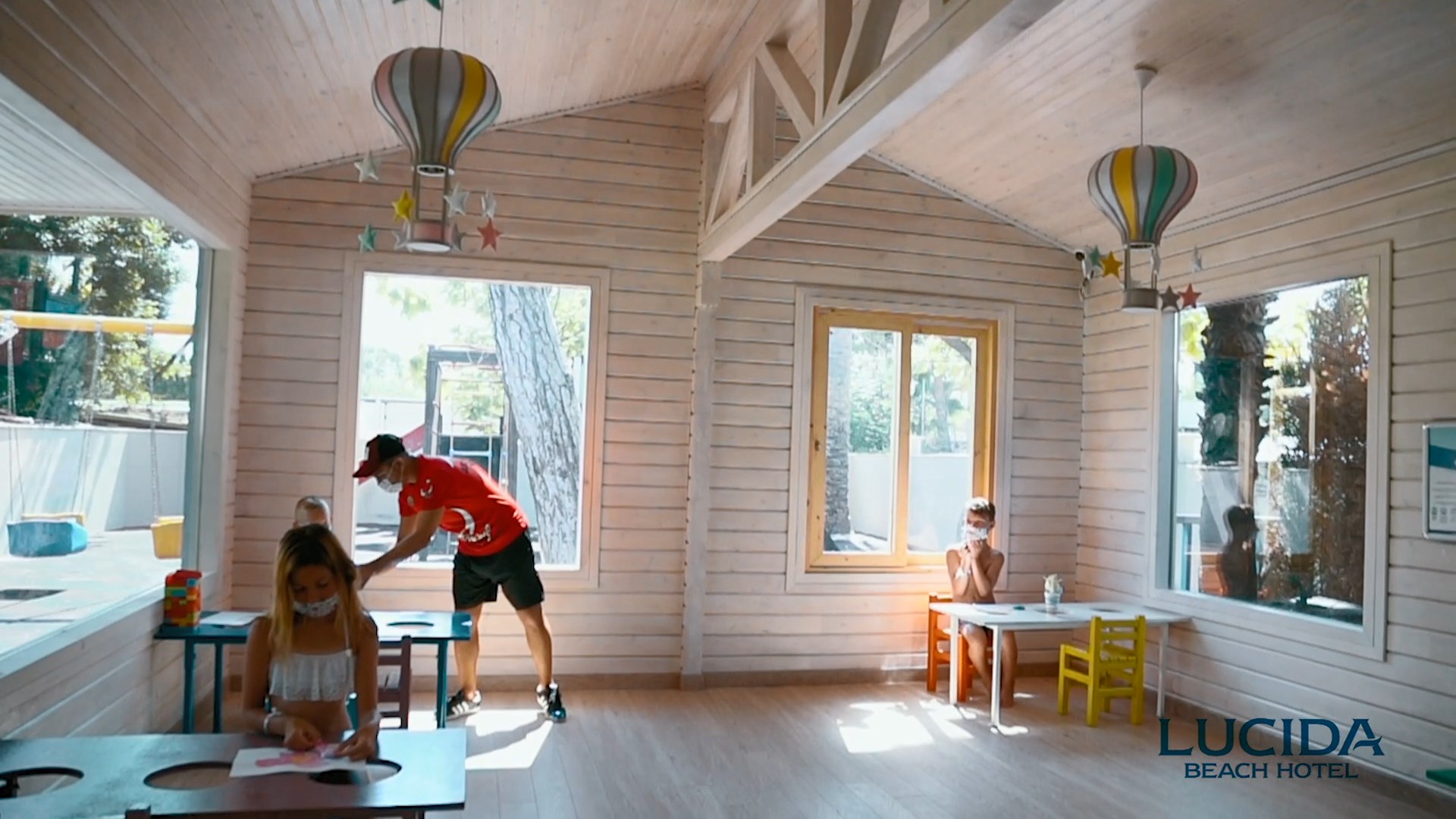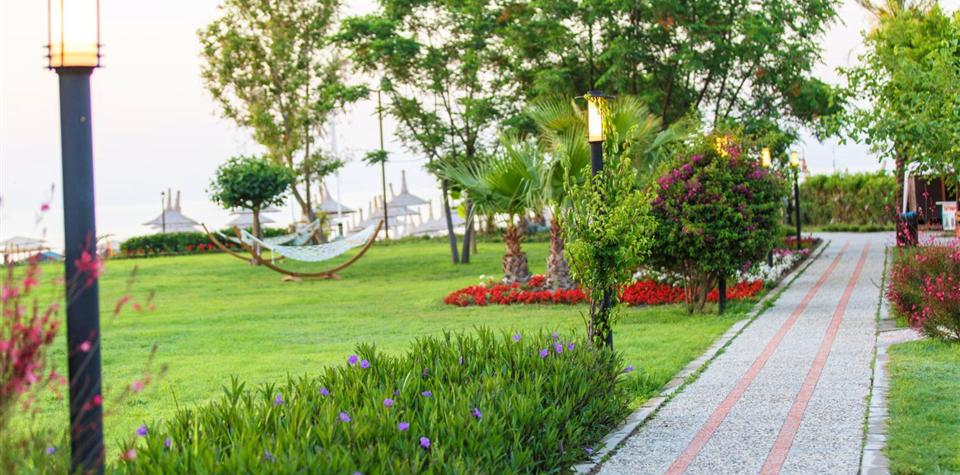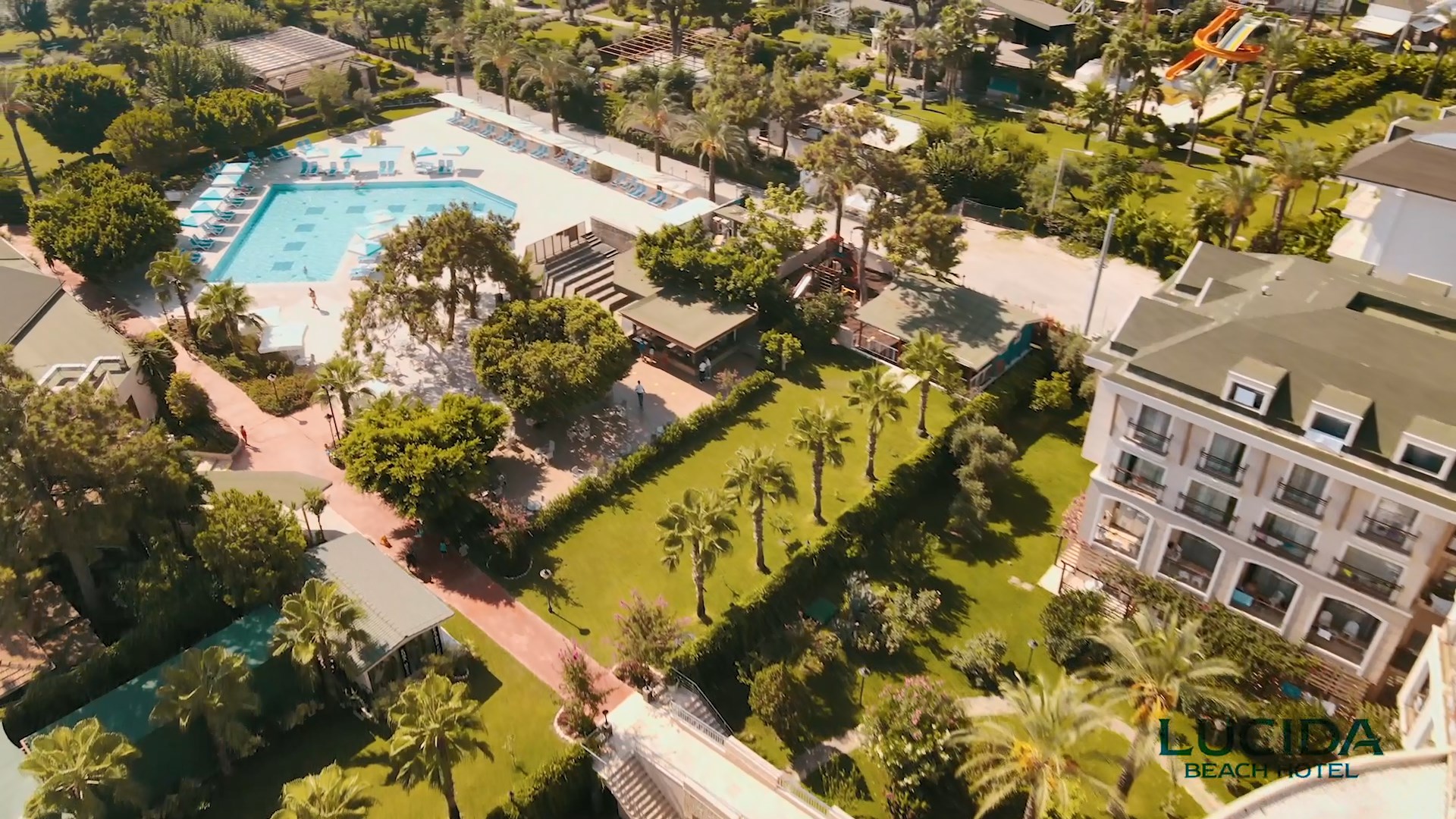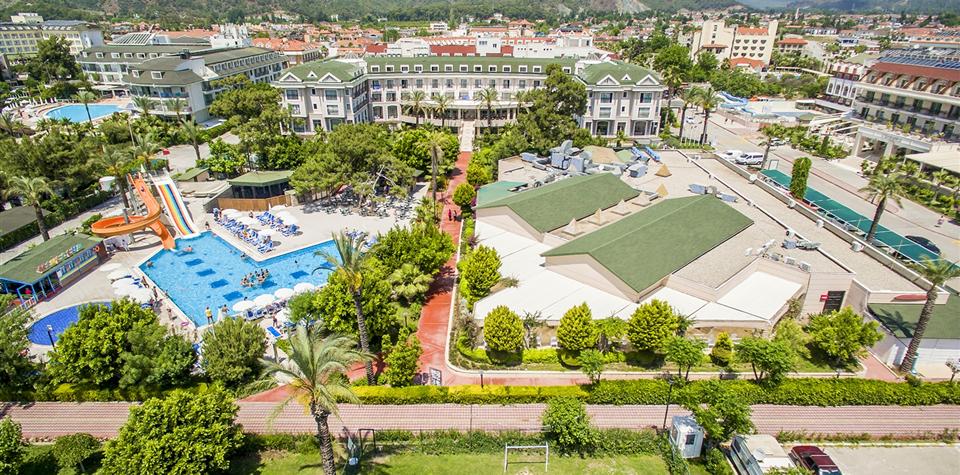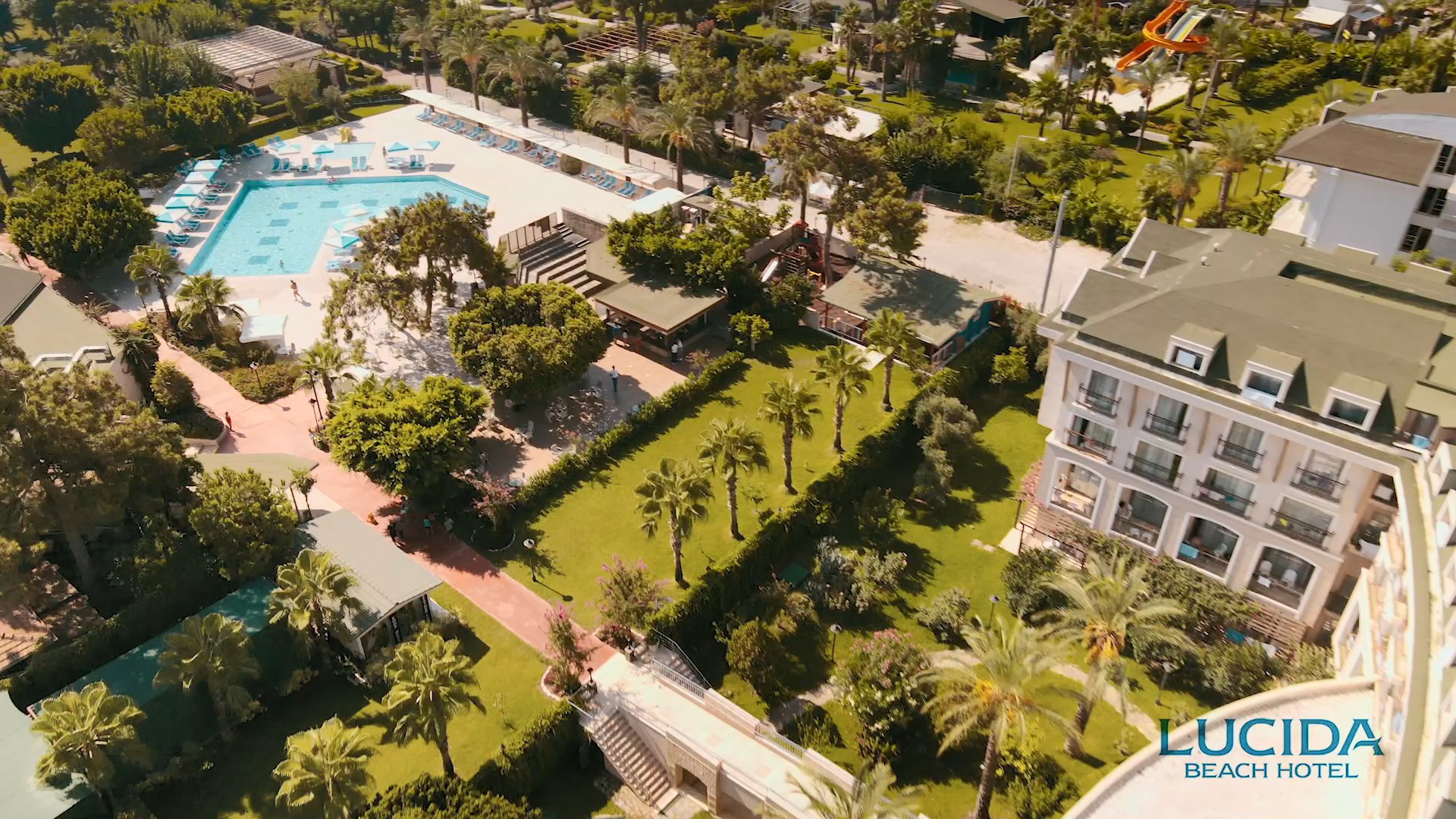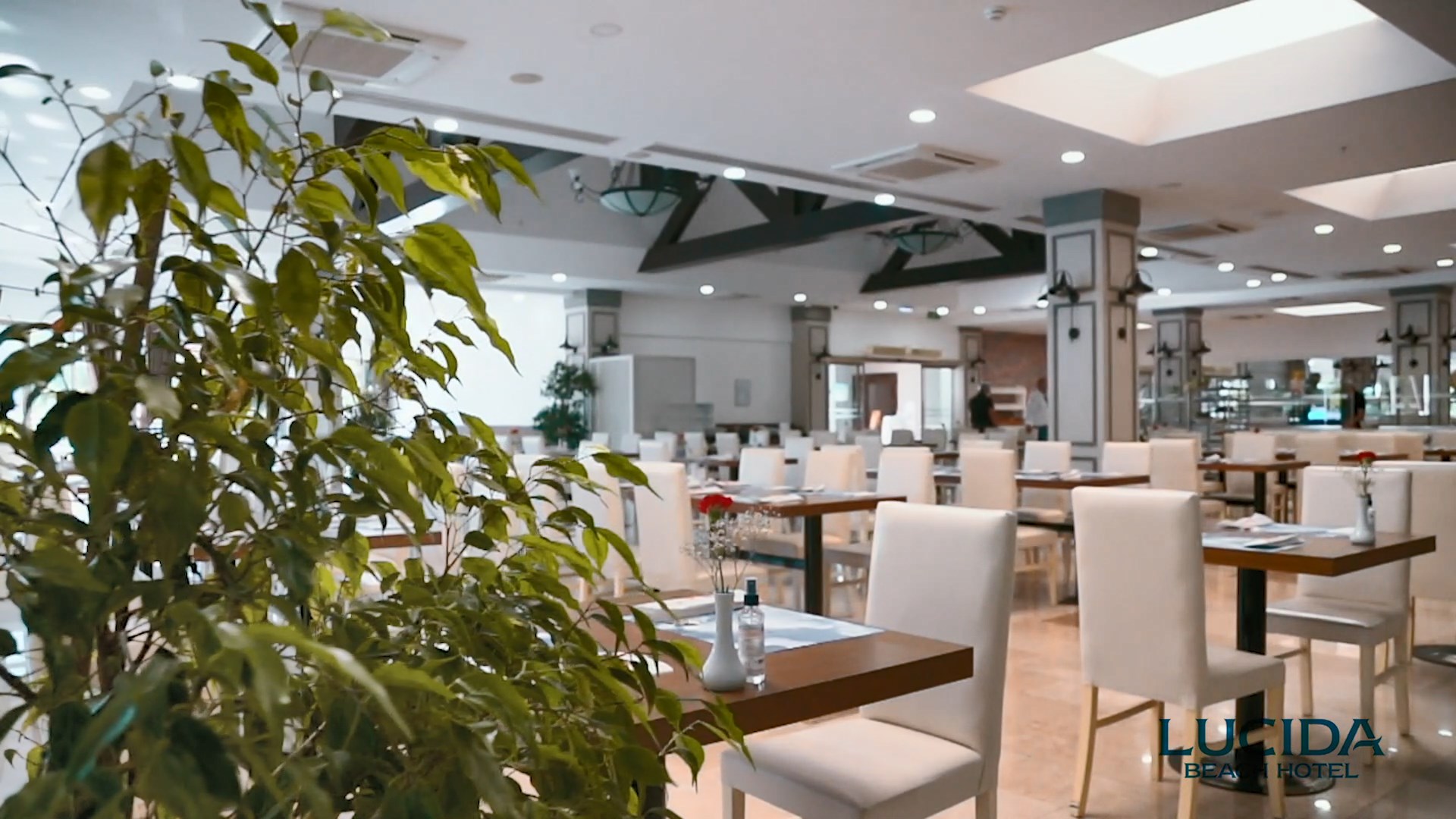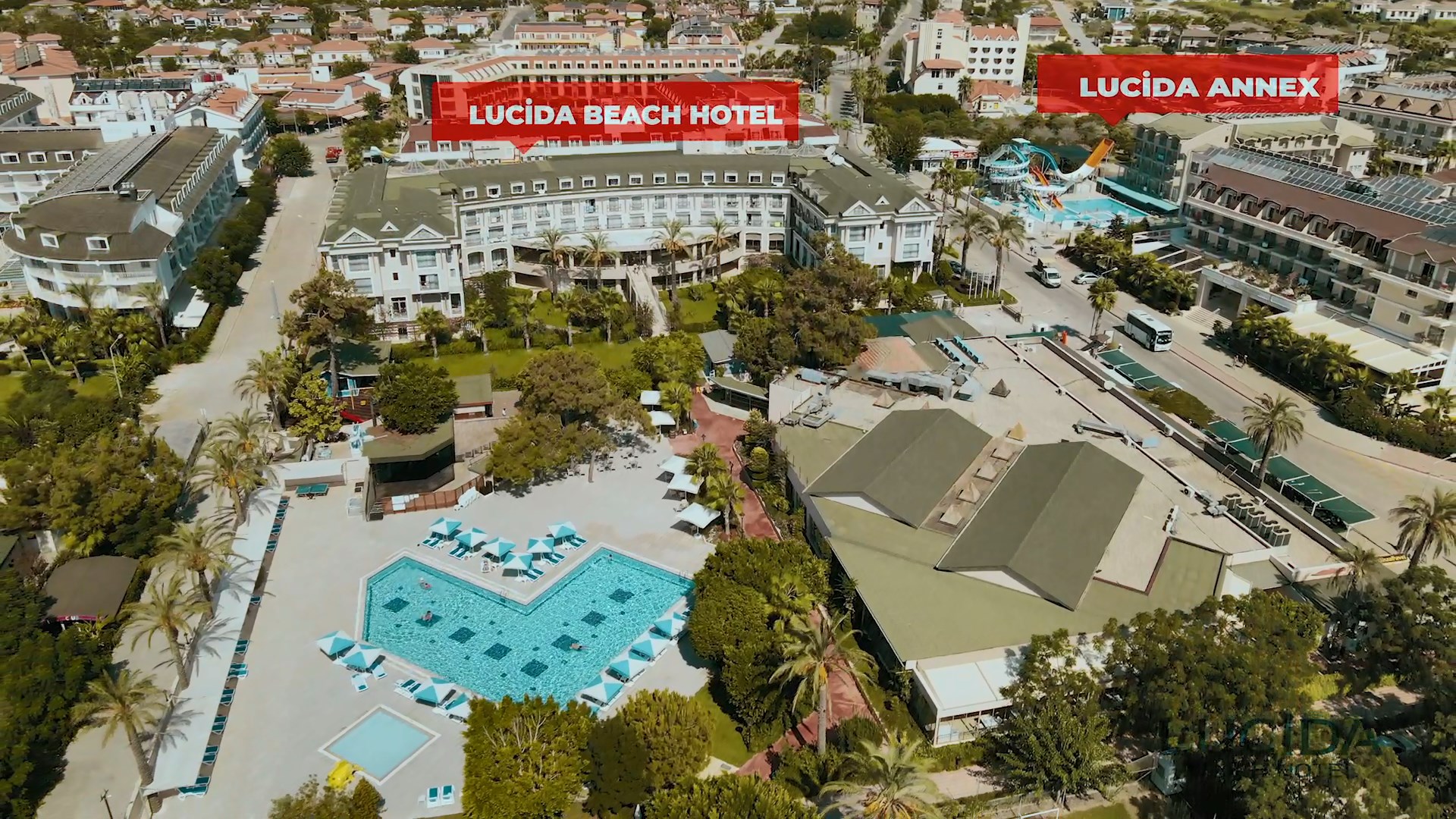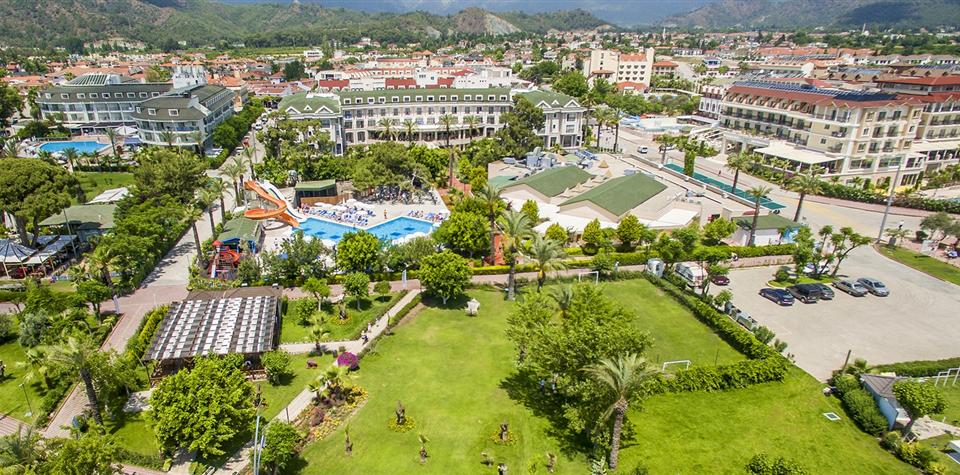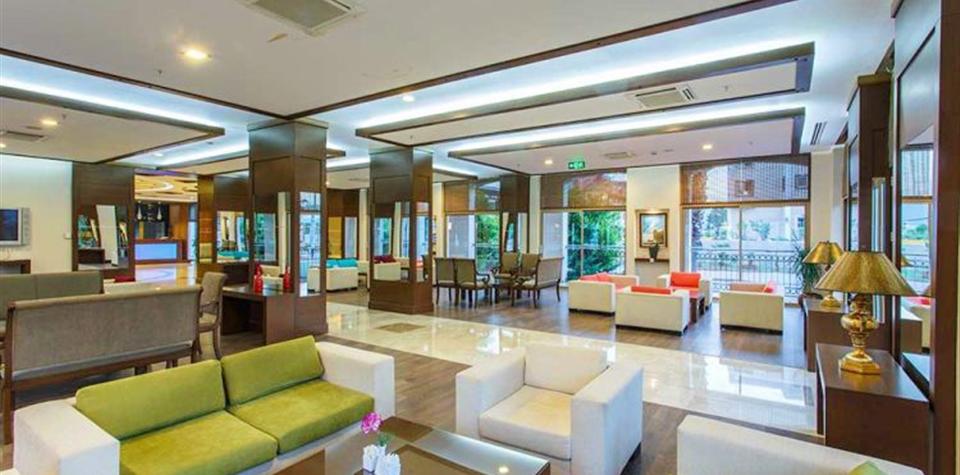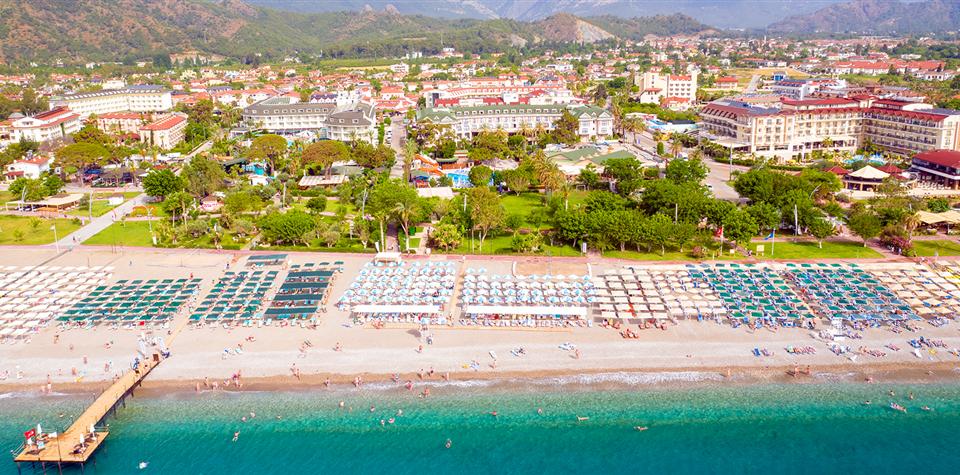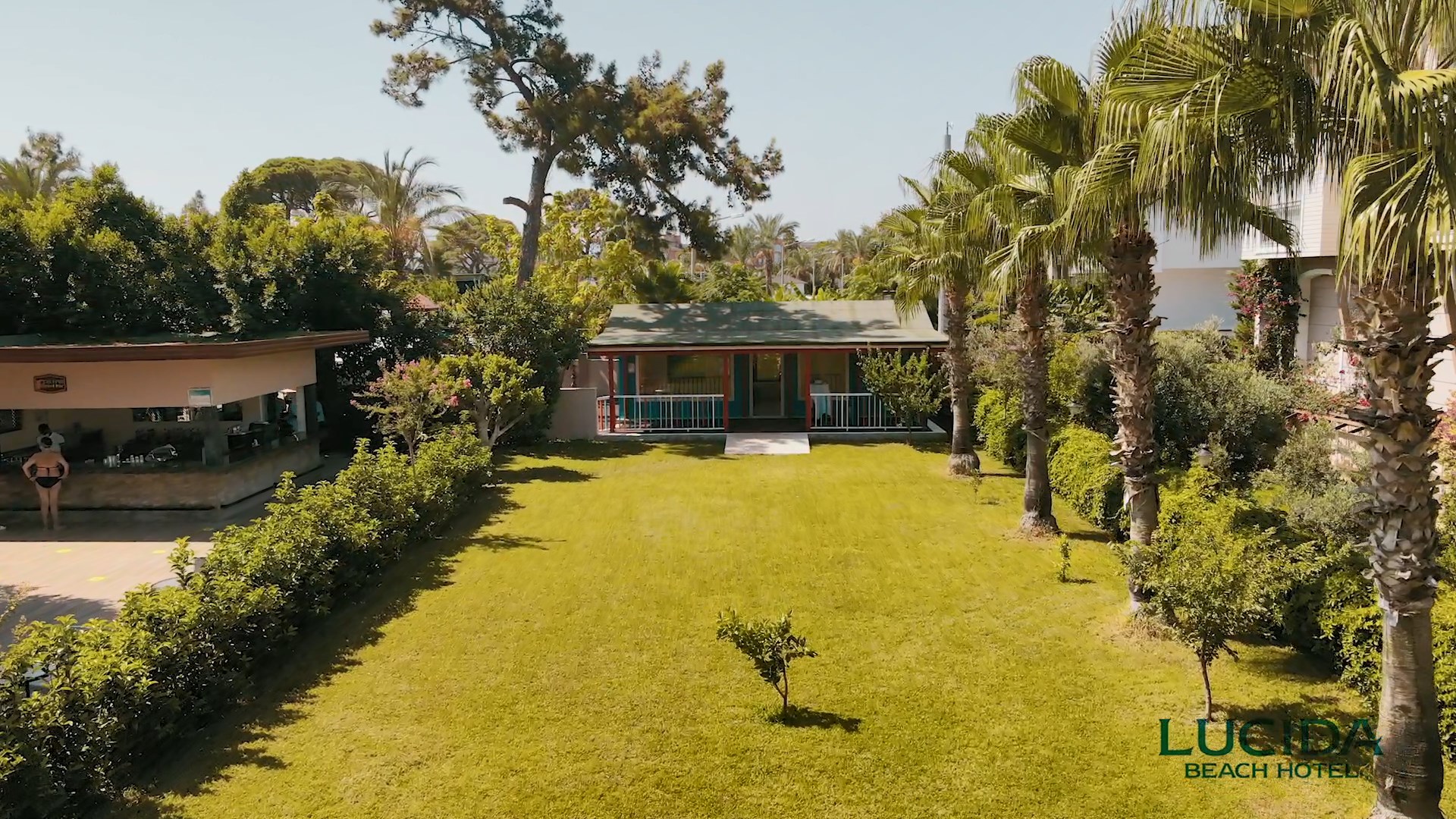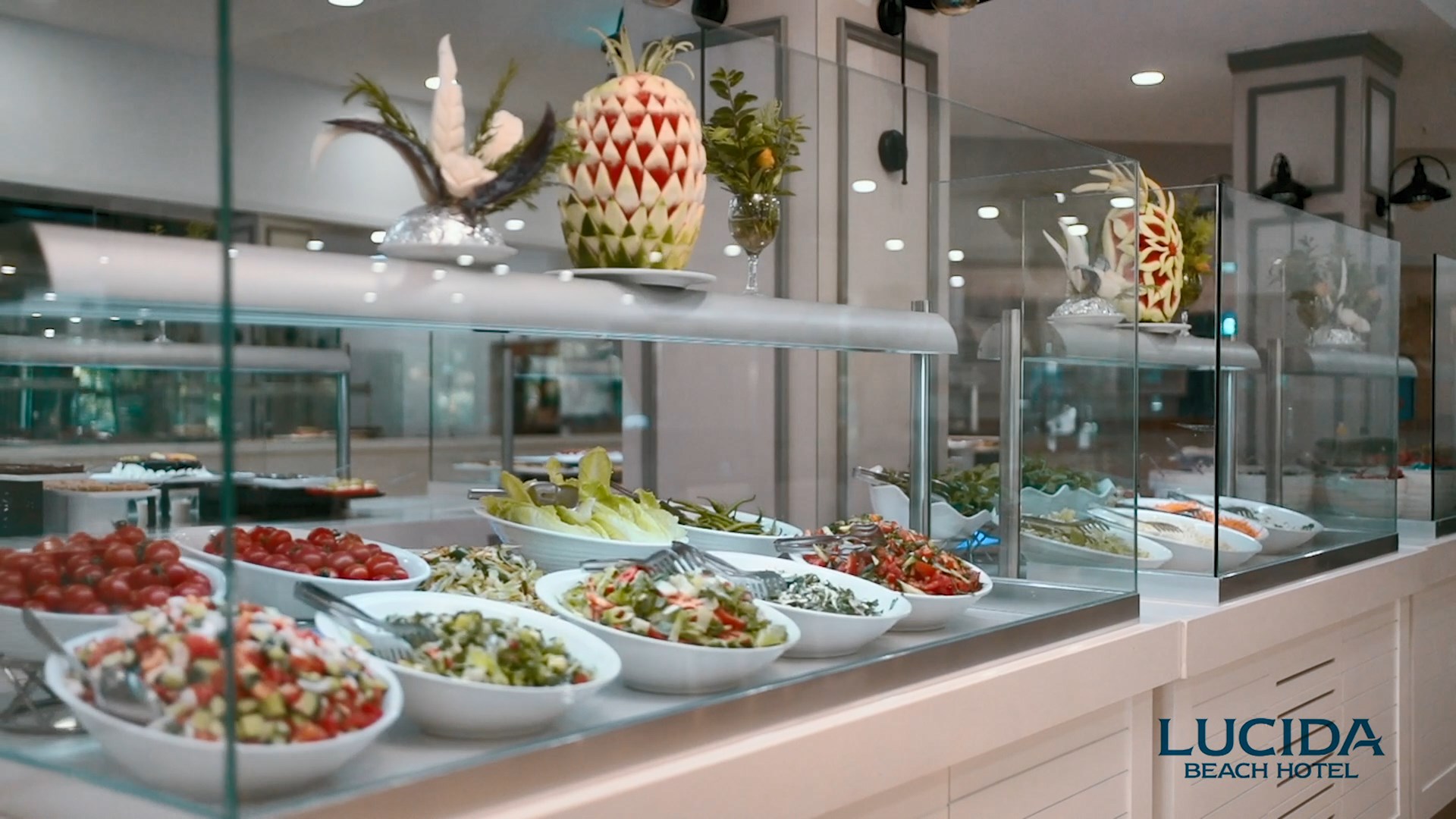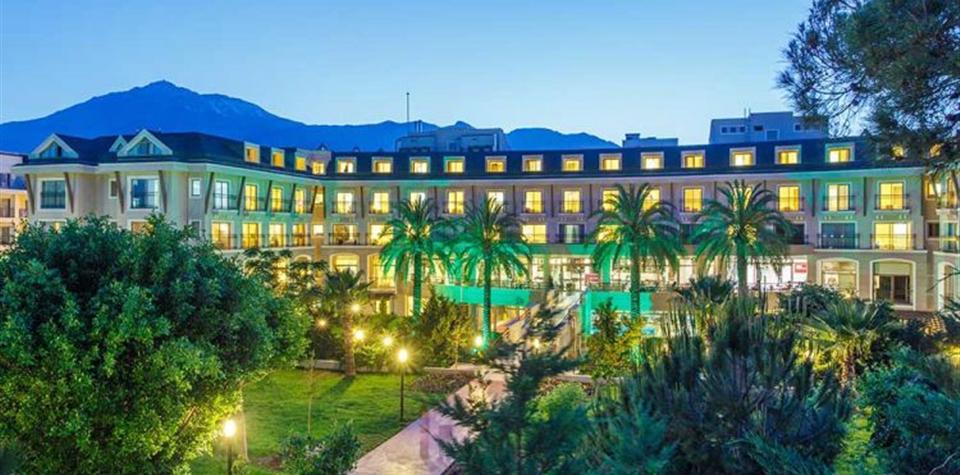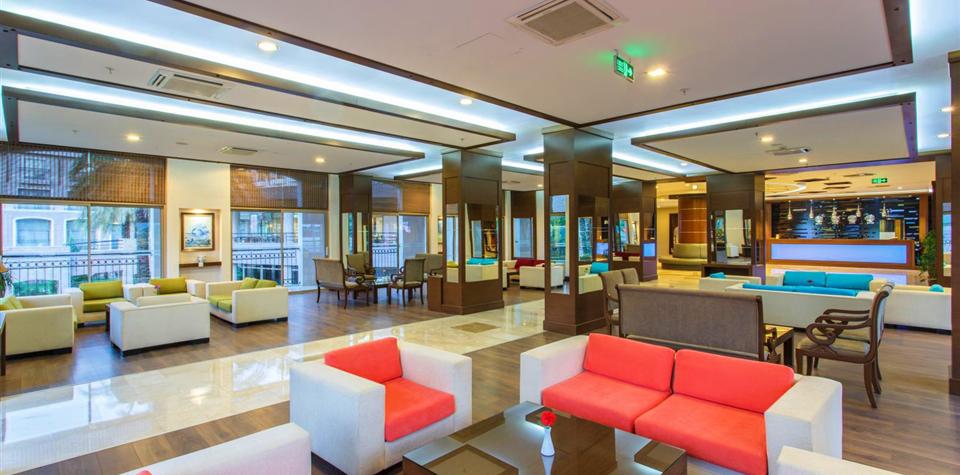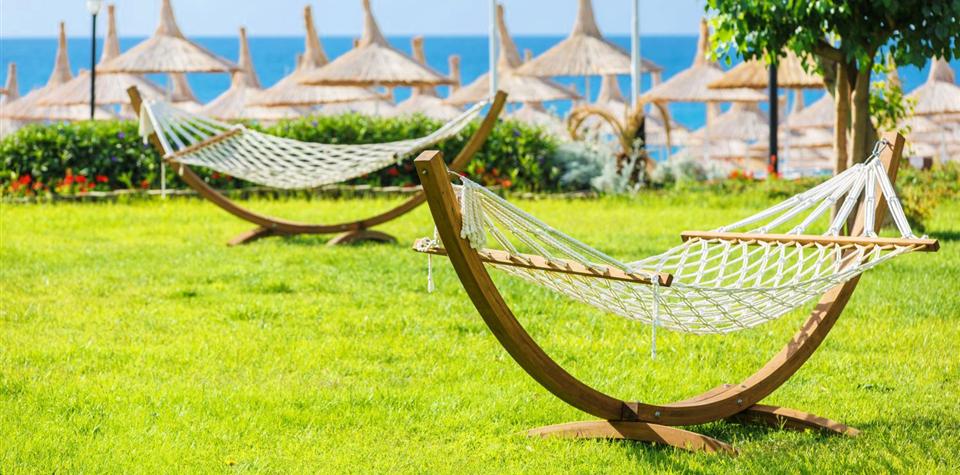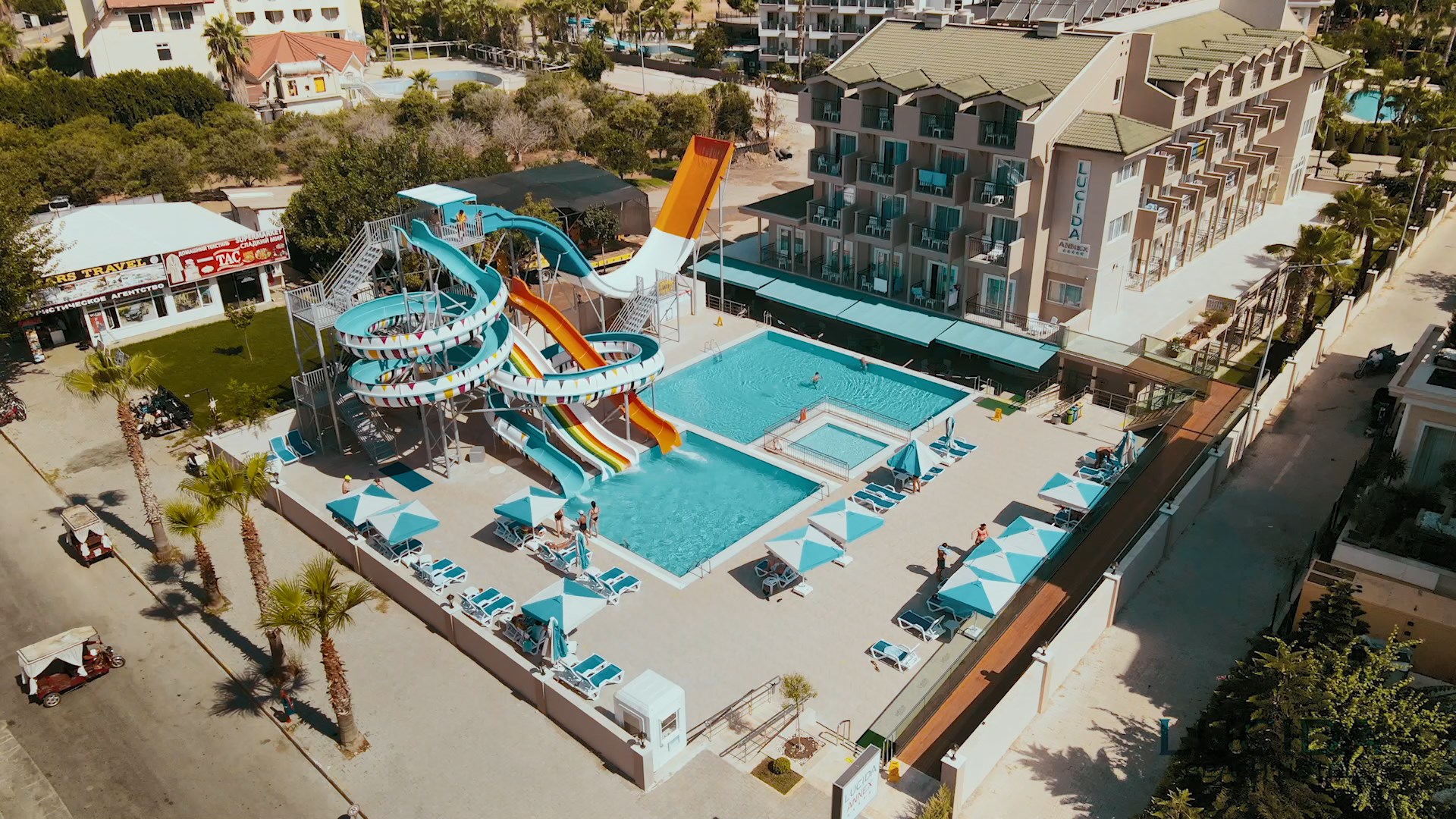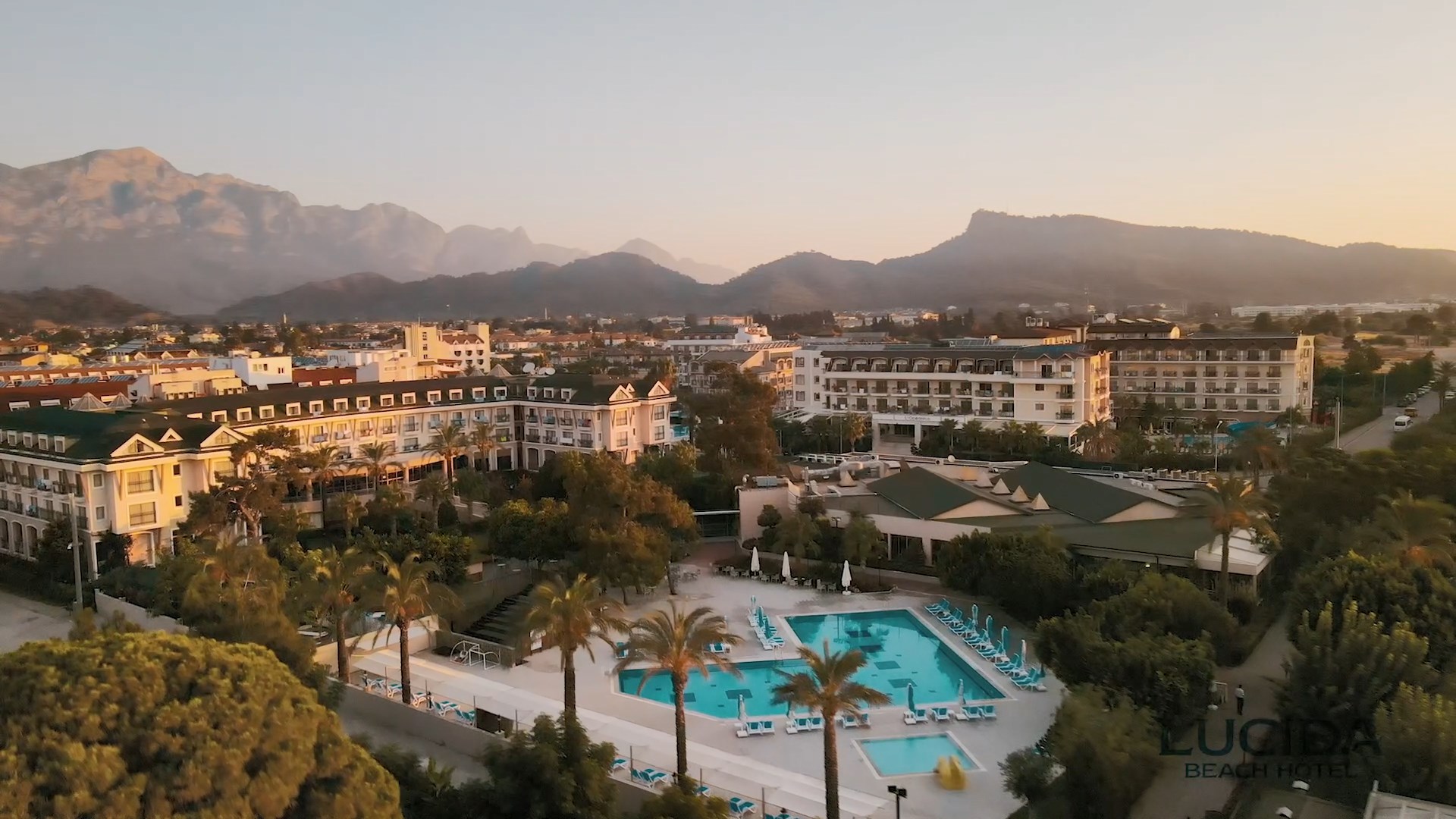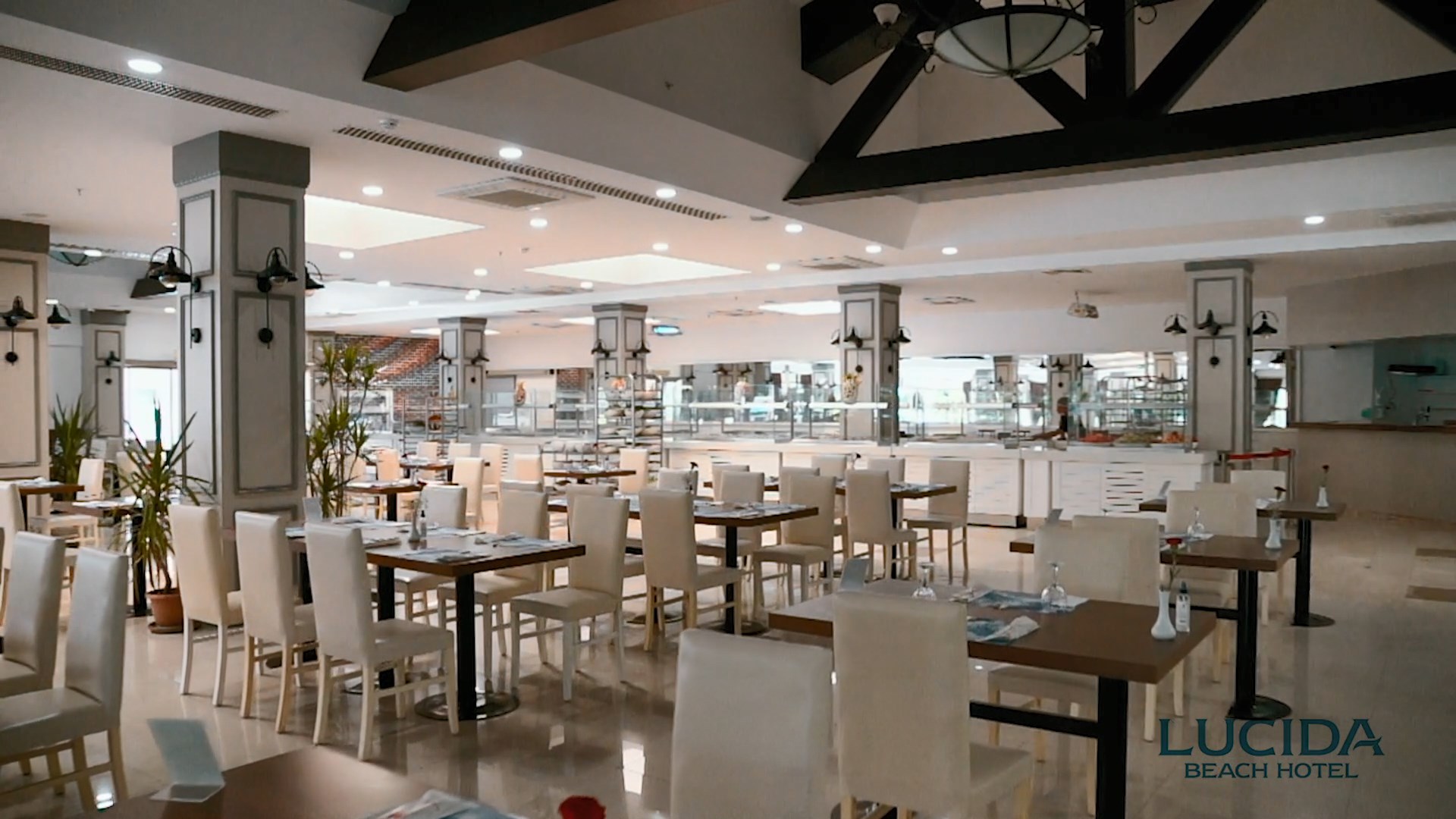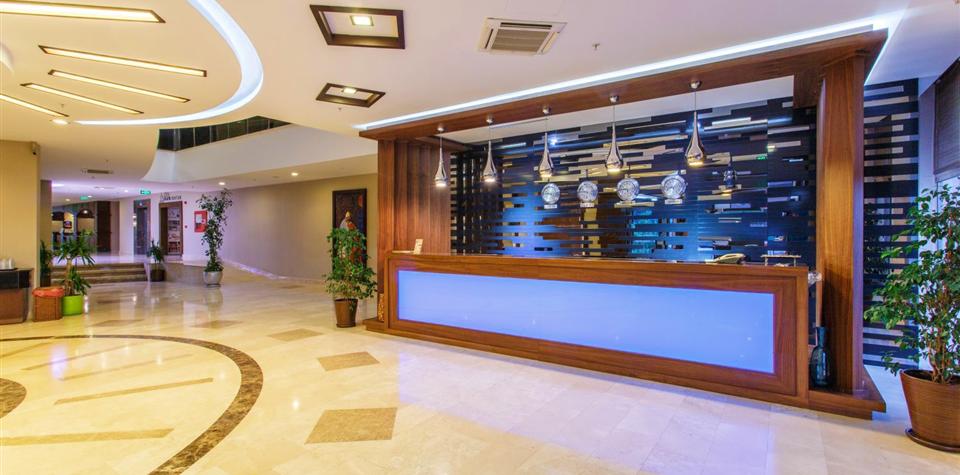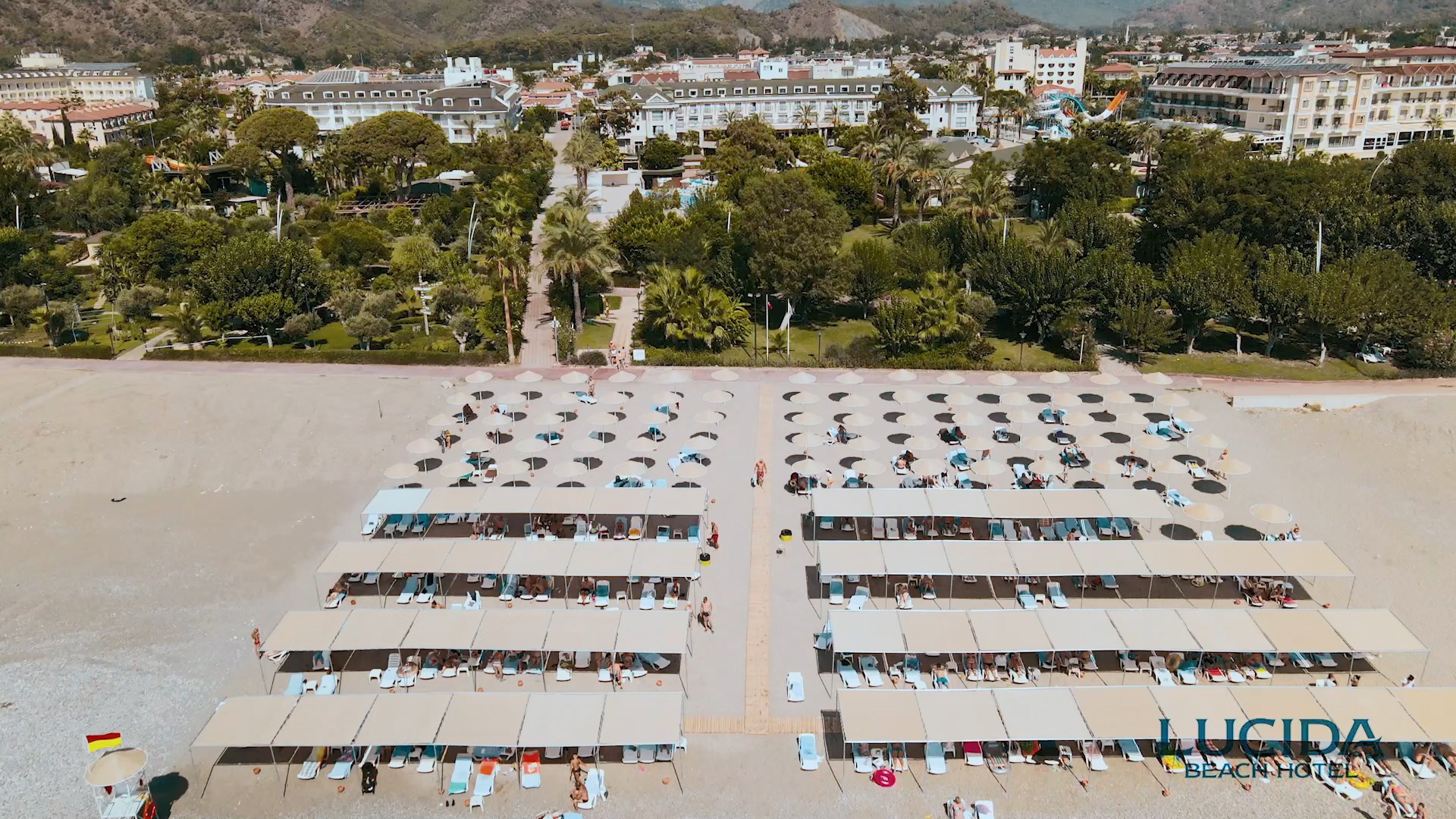 Located under the Kemer Antalya
beaches and the Taurus Mountains, where meet blue and green, Lucida Beach Hotel offers a unique service to guests. If you want to spend a comfortable holiday full of sea and sun and pamper yourself, Lucida Beach Hotel is the right address for you.
You can relax on the beach of Lucida Beach Hotel while sitting on colorful cushions and sipping your cold drinks.
located in Camyuva, is only 8 km from Kemer city centre. it offers advantages to its guests both for resting, traveling and cultural tours.
If you want to have fun on the beach of Lucida Beach Hotel, you can use water sports.
General features
* Our hotel was renovated in 2017.
* There are 2 guest elevators in our hotel.
* Minibars also contain 2 0.5 lt each day. water is renewed.
* Wi-fi internet is available 24 hours a day in the lobby with a quota of 400 MB per person. Internet is
chargeable in the rooms.
* Turkish bath and sauna are open between 09:00 and 20:00.
* There are 2 meeting rooms. The 1st Hall is 170 m², the 2nd Hall is 104 m².
* Our hotel does not accept pets. * It is not possible to enter the pool with Haşema.
Room Features
* Our hotel has a total of 205 rooms.
* Standard rooms are 18-25 m² wide. They are suitable for accommodation for 2+1 or 3 people.
* Family rooms are 40-45 m² wide. It is suitable for accommodation for 4 or 4+1 persons. * The facility has
2 handicapped rooms. It is 40-45 m² wide. It is suitable for accommodation for 4+1/4 persons.
* There are 20 rooms in our hotel for non-smoking guests.
* Anex rooms have been completely renovated and have the same features as standard rooms. LCD TV,
shower, safety deposit box, mini bar, hair dryer, telephone are the available services that you can use
during your stay. Anex rooms are in the annex building of the hotel and are 10 m away from the main
building. A 5 m road passes between the Anex building and the main building, where there is almost no
traffic flow. In the Anex building, there is a bar where the ultra all inclusive concept is valid, and other food
and beverage services are provided in the main building.
Features marked with * are paid.